UNITED INCUBATORS CONTEST 2017

Thursday, December 7, 2017 from 5:00 PM to 8:00 PM (CET)
Event Details
Znovu Vás zveme na již třetí ročník soutěže studentských podnikatelských nápadů univerzitních inkubátorů Point One ČZU, xPORT VŠE a Inovačního centra Ústeckého kraje ICUK.
V tento večer se Vám představí jak jednotlivé inkubátory, tak jejich vybrané studentské podnikatelské nápady z nichž toho nejlepšího vybere nejen odborná porota, ale i návštěvníci.
Občerstvení po celou dobu konání akce zajištěno a bude i svařák!
Program
---
17:00 Registrace hostů
17:30 Zahájení a přivítání
17:35 Představení jednotlivých inkubátorů
17:45 Představení vybraných projektů formou prezentace
18:55 Vyhlášení vítěze
19:00 Networking a občerstvení
20:00 Konec události
Fotografie z minulého roku:
UNITED INCUBATORS CONTEST 2016
Hlavní partner soutěže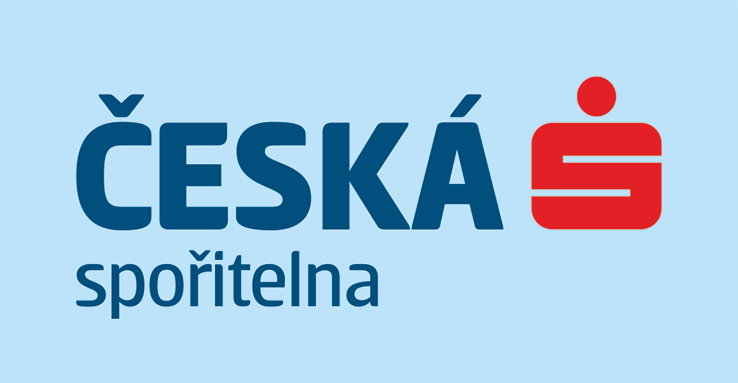 Partner soutěže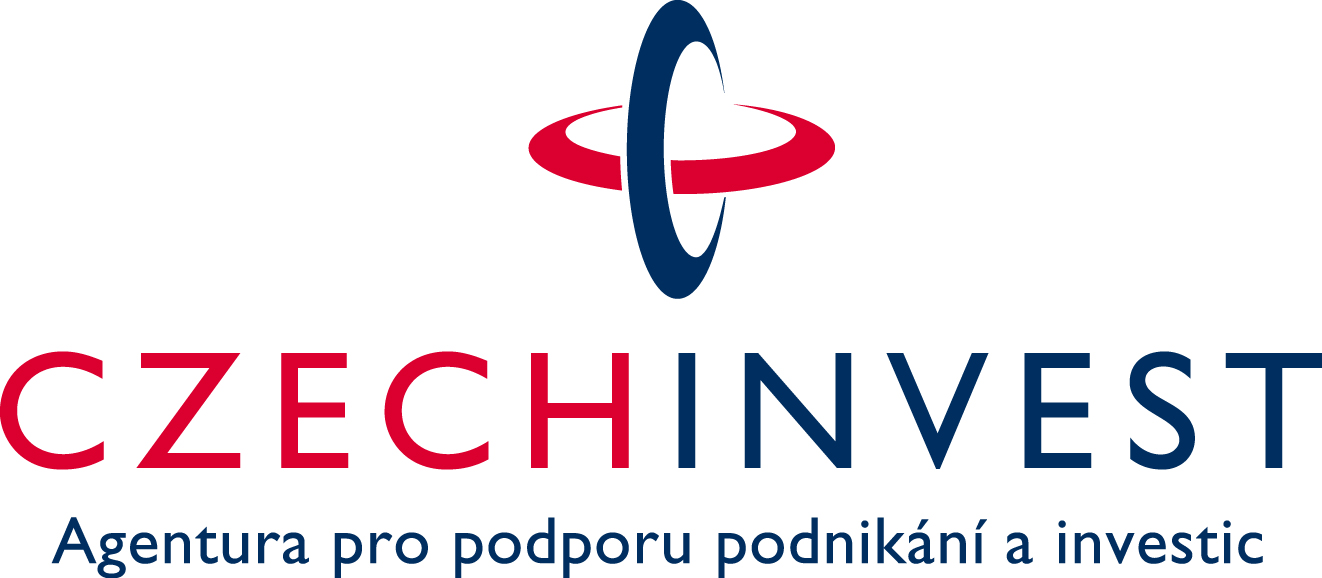 When & Where

Budova České spořitelny
Rytířská 29
Praha
Czech Republic


Thursday, December 7, 2017 from 5:00 PM to 8:00 PM (CET)
Add to my calendar
Organizer
Point One je podnikatelský inkubátor založený při České zemědělské univerzitě v Praze. Pomáháme v začátcích vznikajících firem a přispíváme k šanci uchytit se na trhu. Dáváme šanci studentům se realizovat a podporujeme podnikatelskou půdu v ČR.