United for the Future, a Concert & Conversation with Peter Buffett
Description
You and a guest are invited for a live concert and conversation with Peter Buffett, youngest son of Warren Buffett, from the stage at the Baltimore Museum of Art.
Through his music and media presentation, Peter shares stories about growing up in the Buffett family, his personal views on complex social issues and the important role of philanthropy.
6:00-7:00 p.m. Heavy hors d'oeuvres, beer and wine
7:00 p.m. Concert begins
8:15 p.m.- 9:00 p.m. Dessert, beer and wine reception with Peter Buffett
Generously sponsored by Guy and Nupur Parekh Flynn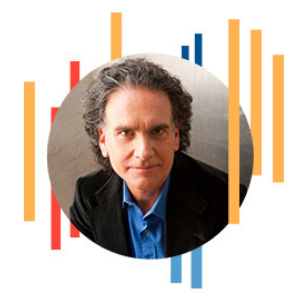 Peter Buffett
Peter Buffett, co-president of the NoVo Foundation, has an acclaimed career that spans more than 30 years as an Emmy Award winning musician, composer, philanthropist and author.

Questions? Please contact Shanae Newman at
Shanae.newman@uwcm.org or 410-895-1506