Description

Celebrating the unity of women of faith.
November 4, 2017
11am- 3pm
Join us for an interactive program.
Keynote Speakers: Sister Mothyna, Author and Rev. Tiffany Bethea, CEO, KingdomBoss

"It is not our differences that divide us. It is our inability to recognize, accept, and celebrate those differences." - Audre Lorde
Fashion Show: She is clothed with strength and dignity Proverbs 31:25

Gift Bag

Full Brunch Menu

Silent Auction

Powerful Panelist

Inspiring Keynote Speakers
Featured Speakers:
Thema Azize, CEO of the Womb Sauna; Mama Kay co-founder WombWork Productions, Dr. Rev. Debra Hickman- Founder of STAR (Sisters Together and Reaching), Neha Gutpa- Owner of Neha Threading, Malaika Muhammad- Teacher/Blogger, Married Millennials, Grandmother Walks on Water, Niamah Sharif- Founder of N Life Productions, Sis. Jeannine Muhammad- Real Estate Agent; Dr. Oya Adowa Maat, co-founder of EdAnime Productions


Location: Ivy Family Support Center, 3515 Dolfield Ave, Baltimore, MD 21215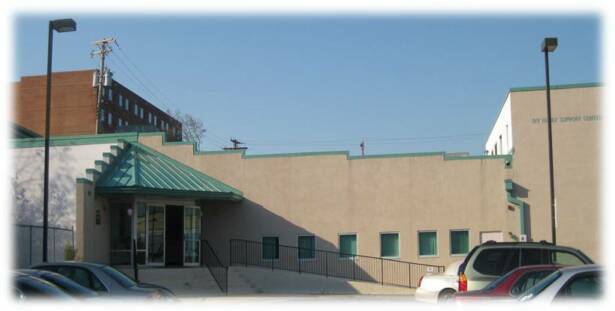 This event raises funds for our annual youth conference scheduled for January 13, 2018. The 21st Annual event looks to welcome over 120 youth from across the region for a day of learning and fun.