Description
The International Day for the Elimination of Racial Discrimination is observed annually on 21 March. On that day, in 1960, police opened fire and killed 69 people at a peaceful demonstration in Sharpeville, South Africa, against the apartheid pass laws. Proclaiming the day in 1966, the United Nations General Assembly called on the international community to redouble its efforts to eliminate all forms of racial discrimintion.
Recent events in the United States, Quebec and Ontario remind us of how important it is to build a strong movement to stop racism, Islamophobia and discrimination. Learning from each other, building a culture of understanding, reaching out to those who feel marginalized, working to eliminate discrimination in all its forms- these are key steps to embracing our common humanity.
Join us for a focused discussion on the kind of future we want to share together as Canadians in these uncertain times.
Speakers:

Catherine Brooks, Indigenous Elder

Imam Ibrahim Hindy, Dar al Tawheed mosque
Anthony Morgan, Lawyer and advocate
Kristyn Wong-Tam, Toronto City Councillor

Hassan Yussuff, President, Canadian Labour Congress
Moderator:
Nigel Barriffe, President, Urban Alliance on Race Relations
Entertainment:
Moyo Rainos Mutamba; ECHO Women's choir with Annabelle Chvostek and
The TC3 Children drummers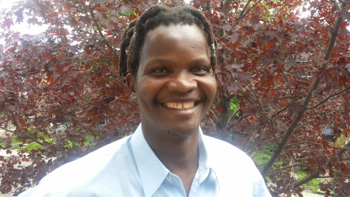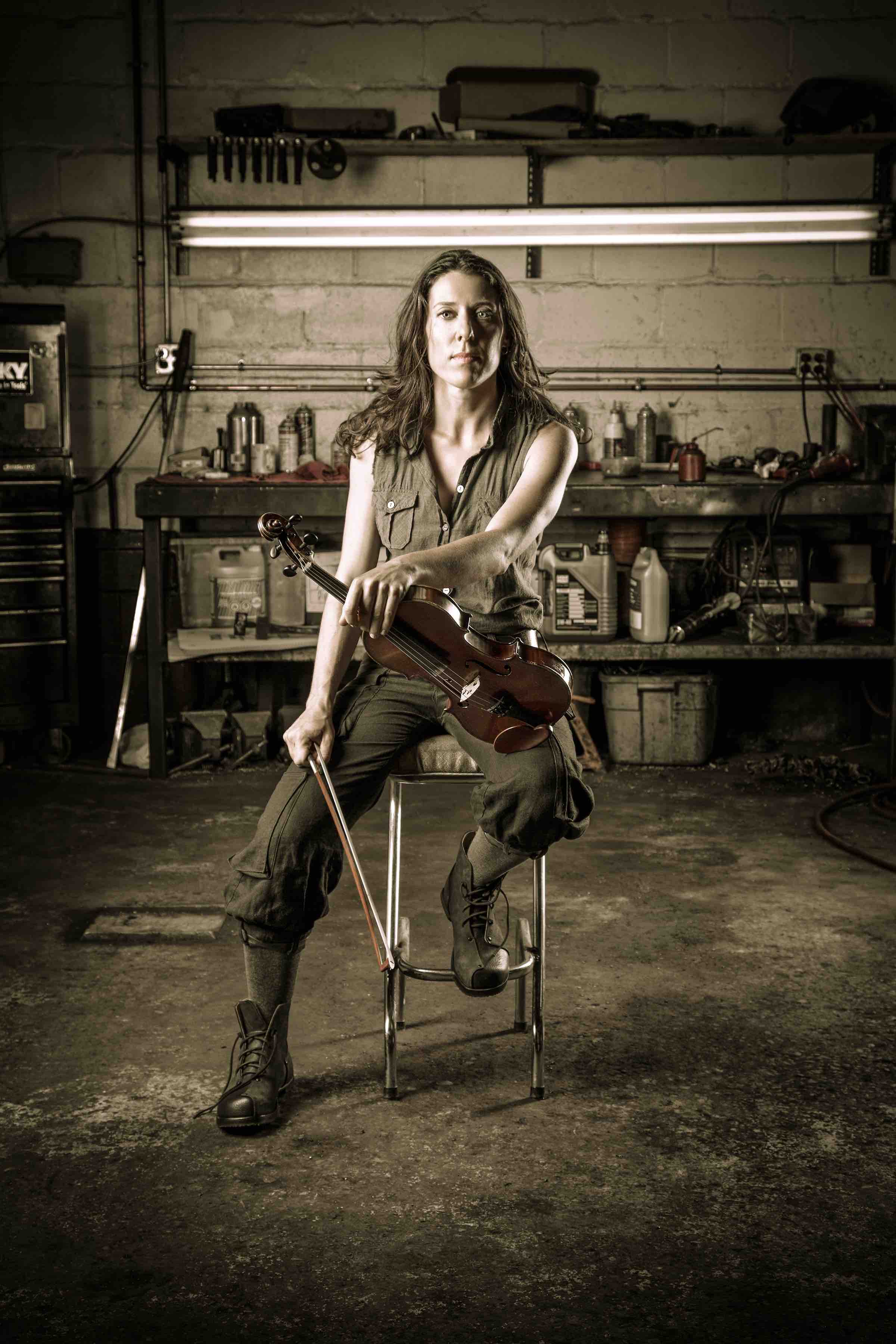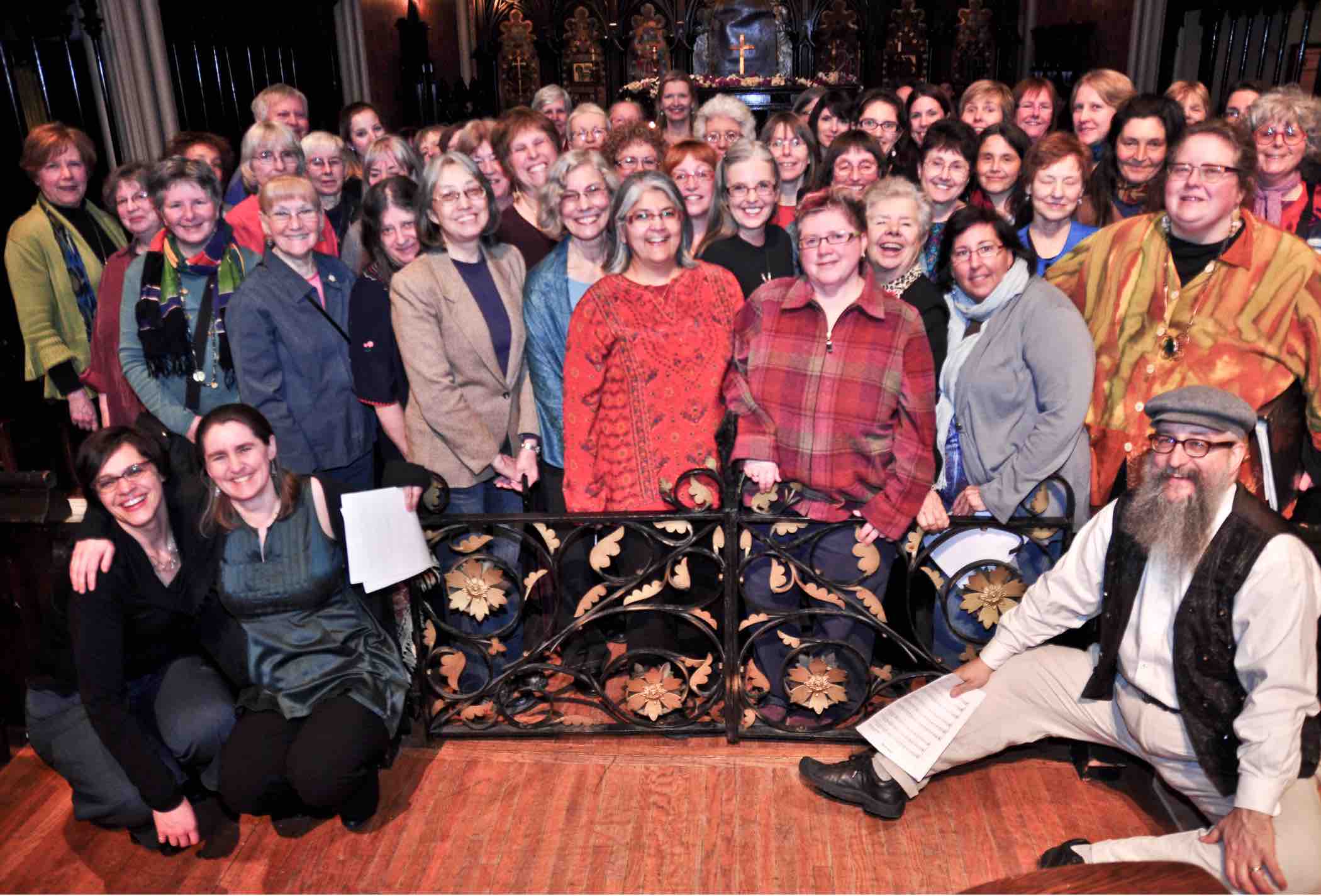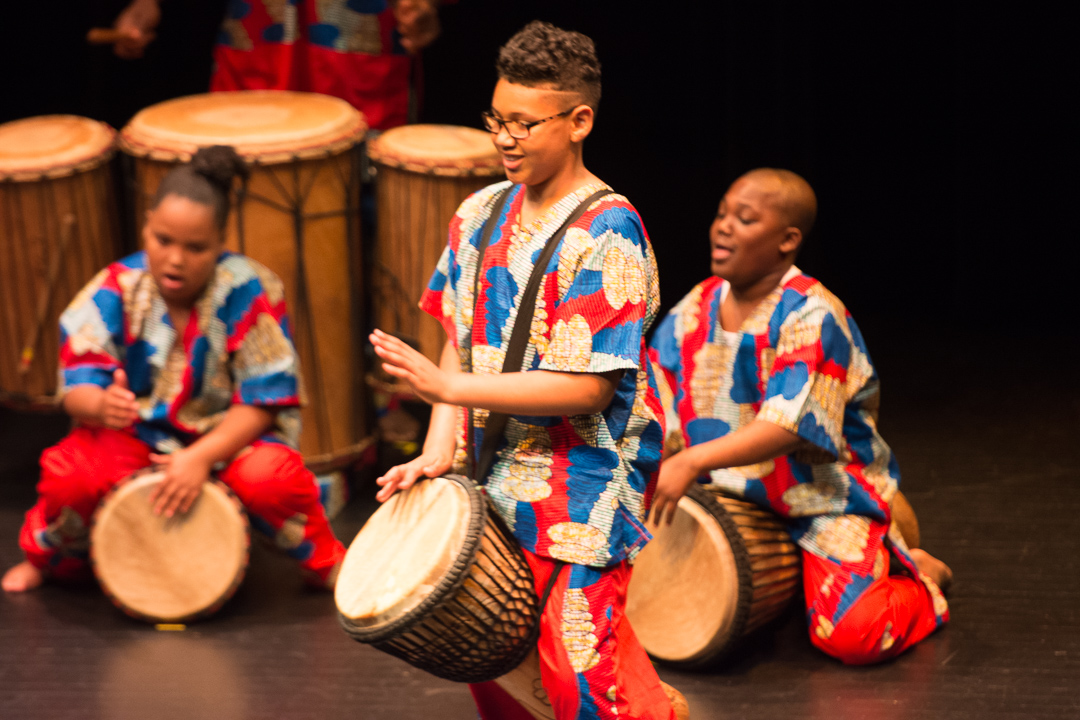 ASL will be provided
Please notify event organizer of any accessibility and accommodation related needs.