Description
Join us at the annual creator conference for Unity - the market leading platform for creating games, visualisations, simulations and other interactive content for various sectors like gaming, AEC, film & animation and industrial.
Unite Sydney offers 2 content packed days of training, learning, networking and exciting activities, including:
Opening keynote by Unity leaders

Technical sessions–customized for different levels from beginner to intermediate and advanced

Previews of upcoming Unity tech

Opportunities to get tips from Unity experts

Networking with industry leaders (Evening Session with VIP tickets only)
Day 1 : Training Day
The ever-popular Unite Training Day is coming to Unite Sydney! This year attendees will explore powerful new tools and workflows used to create best-in-class mobile games. During the mobile game building process, attendees will get up to speed with working in Unity and will get a brief overview of a game's life cycle, including the use of Unity's performance reporting, analytics, and monetization tools. This workshop is geared towards new Unity users.
Day 2 : Keynote, Showcase, Talks, Networking Drinks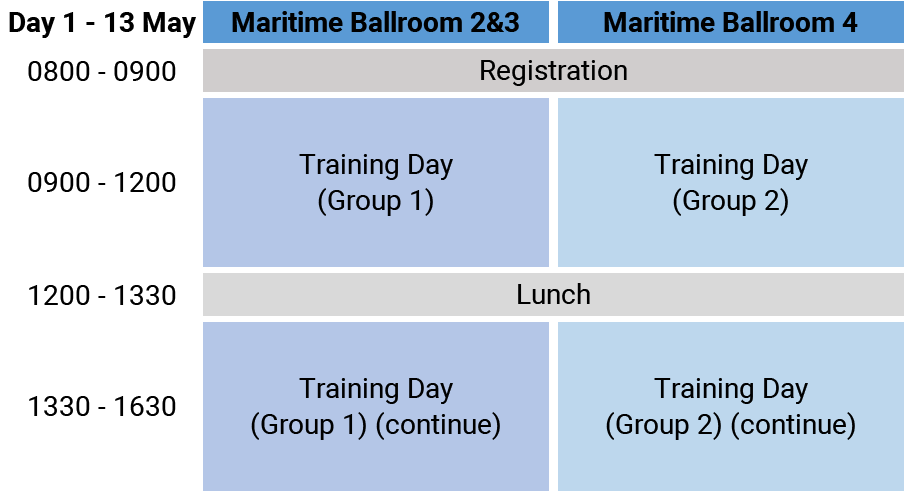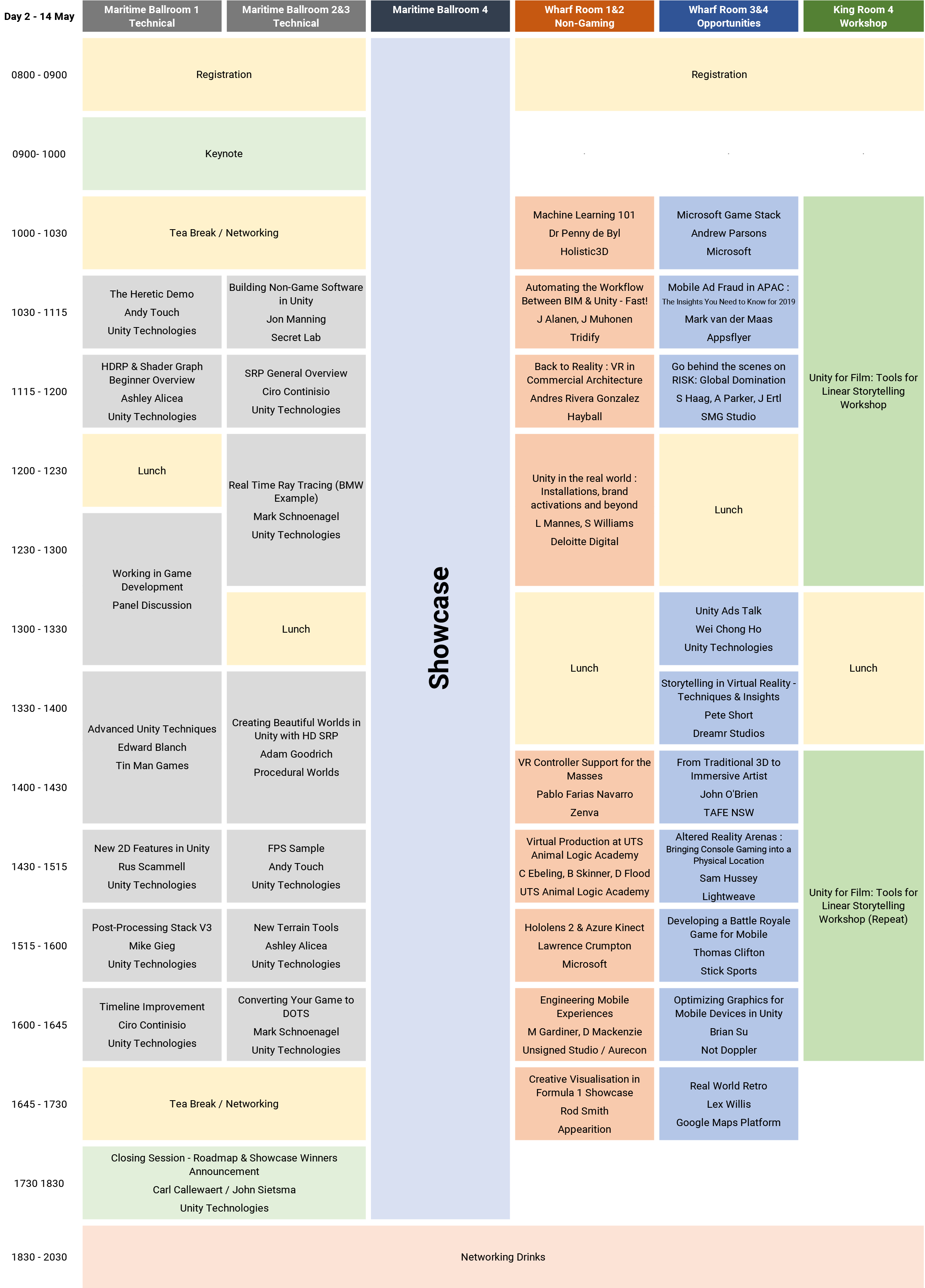 Do note that the schedule may be subjected to change due to unavoidable situations.
For Pro users with start date of subscription after 12 May 2018, please contact us with your Unity ID for a special promotion on ticket and training pass. For the others who wanted to subscribe to Pro/Plus or renew, we will be launching a promotion very soon.
If you need to edit the information submitted, please email us at events_sapac@unity3d.com