Unique Phototour and Workshop

Saturday, September 9, 2017 at 8:00 PM

-

Saturday, September 16, 2017 at 11:00 PM (MSK)
Event Details
Photo and workshop tour to one of the world's most beautiful cities, Saint Petersburg, Russia is a unique opportunity to experience the beautiful side of this city, "secret" back yards, streets, canals, bridges, parks, palaces and cathedrals. Saint Petersburg is beautiful from earlier than "The Blue Hour" to far beyond "The Golden Hour", simply saying, the city changes around the clock.Photo and workshop tour in one of the world's most beautiful cities, Saint Petersburg, Russia is a unique opportunity to experience this amazing city both day and night.
The unique thing about our workshop is that it is "all inclusive" (Read more below)
A photo and workshop tour is not unique in itself, but it is unique to this city for many reasons: Saint Petersburg is referred to as "Russia's window to the west" and is considered to be the most European city in Russia. I urge to say that it is actually more European, if possible, than most European cities. Many "can" English in Saint Petersburg, but you will definitely benefit from having an interpreter nearby. You will need to know the city to know where to find the best "photo spots", restaurants, sights, events, transport etc ... in an efficient way. You want to navigate around the city yourself, but you will most likely spend much of the day moving from "A" to "B" if you are not well known before.
This city has something for everyone. Some will only photograph, others will be more touristy, while some will be both tourist and photographer. At the same time, it is difficult to be a photographer and tourist at the same time in a city like Saint Petersburg, which has so much to offer that you do not know where to turn around, there is something everywhere.
We believe we have found the ideal way to offer flexibility so that this photo and workshop tour will suit everyone, regardless of the level and ambition, whether you are "tourist" or "just the photographer" here is something for everyone.
We have therefore done something very special, which makes this workshop so unique.
First we have limited number of participants to MAXIMUM 15 !
Firstly, we limit the number of participants to a maximum of 15 people and you decide how much of the program you want to attend. For example: - Let's say you do not have an interest in joining the "Wedding Photography Day" but you want to visit a special attraction. You are free to do so, but not enough, we assist with "guide / interpreter" who follows you according to your own wishes.
Please note that if you choose to go with a guide, you are responsible to be at the restaurant for dinner. (We willl not refound any aditional dinner)
-----------------------------------
PROGRAM:
Day 1 (Arrival) We book in to the hotel, packing out and "stretch out" after one, for some, a long travel. In the evening we meet for a better dinner at the Italian Gourmet Restaurant "Marcelli's", where we, as organizers introduce ourselves, go through some practical information and a more detailed program.

Day 2 and 3 - Master Class in "Posing" and "Photo Direction (Photo Regi)" in one of Saint Petersburg's premier photo studio.

Day 4, 5 and 6 The program here can be changed (switched):
Day 4 - «Photo-Walk» - both day, evening and night - Photo with models, both "Street fashion" and "Wedding photo" (We use what we have learned day 2 and 3)

Day 5 - Peterhof (Summer Palace) - Tsarskoye Selo (Catherine Palace) "We shoot" in the remnants set of the film Stalingrad, we have models for those who want models in the pictures.

Day 6 - «Studio photo» with models in Brusnitsyn Mansion (It is NOT possible to visit this as a tourist) - Channel tour in the afternoon / evening

Day 7 - Day trip to Kronstadt - Ending where we started, at "Marcelli's"

Day 8 (Return) Check-out from the hotel

Every day: - Shared dinner at the restaurant - Common Post Processing of Images taken during the day (depending on  time and interest)
If we have time, we will try to get a "Metro Safari" and look at some of the world's finest metro stations, for example. «Avtovo» where the pillars are coated with crystal.
-----------------------------------
What's included:
• 7 nights at very central located hotel
• Visa support (needed invitation to obtain visa to Russia)• 
• Dinner in nice restaurants every day.
• Public and organized  transportation connected to activities of the workshop sessions.
• All entrance tickets connected to activities of the workshop sessions.Minimum 3 photo-sessions with models
• Russian SIM-card to you phone with internet connection for 7 days (Prepaid to for internet use, not extra sms, calls, or other activities. Information will be given) 
• -Assistance in ordering guides for activities not included in the workshops.
Not included:
• Airfare.
• Food (breakfast and dinner is included)
• Taxis, public transportation, and activities outside of the workshop sessions.
• Baggage, equipment, medical, travel and cancellation insurance.
• Russian visa service charge.
• Airport transport from/to airport. (Taxi from Pulkovo Airport to City Centre cost about 23 Euro, bus/metro cost about 3-6 Euro depending on your baggage)
• Guides for activities not included in the workshops.
Practical information:
Camera, tripod, all your lenses (especially prime lenses for sessions with the models), spare battery, a supply of memory cards, camera rain sleeve.
European power adapters (several if you need to charge more than one device at a time).
Laptop, with Photoshop or Lightroom installed.
Comfortable daypack. (St. Petersburg weather is similar to Oslo, Copenhagen, Stockholm, Helsinki, etc..)
Bring comfortable shoes, a water proof jacket with a hood (highly recommended), any personal medications you may need.
Any questions are welcome.
NOTE: We reserve the right to make changes to the schedule in the event of unforeseen situations such as the weather, logistics, and so on. Also, we reserve the right to cancel the trip if there are fewer than 3 participants, in which case your reservation fee will be refunded in full.
FAQs
Are there ID or minimum age requirements to enter the event?
There are no minimum age or ID requirements to the event, but there is rules that a person under 18 years is not allowed to enter or leave Russian Territory without special issued documents, so we recommend to be over 18 years.
How can I contact the organizer with any questions?
Contact me at: olejohan@aanestad.info
What's the refund policy?
Due to reservations and visa support documents, etc... we can not do any refound later then 30 days before the event start.
Can I update my registration information?
Yes, if you need to change anything, just contact organisator.
Is my registration fee or ticket transferrable?
Yes, you can transfer you ticket to who you want, just note that in the case we already have issued you a visa support document we need to charge the cost of new document. Contact organisator if it should be needed.
Is it ok if the name on my ticket or registration doesn't match the person who attends?
Yes, that is no problem for us, but be aware that Visa Support document MUST be correct, if not you will not get visa.
VISA !! We can not help you about the visa, you need to obtain visa your self. All we do is to issue the needed "Visa Support document" (Invitation to go to Russia) To find you local Visa Center, go to http://www.ifs-denmark.com and choose your country.
-----------------------------------
SOME PICTURES FROM EARLYER WORKSHOPS:
A secret backyard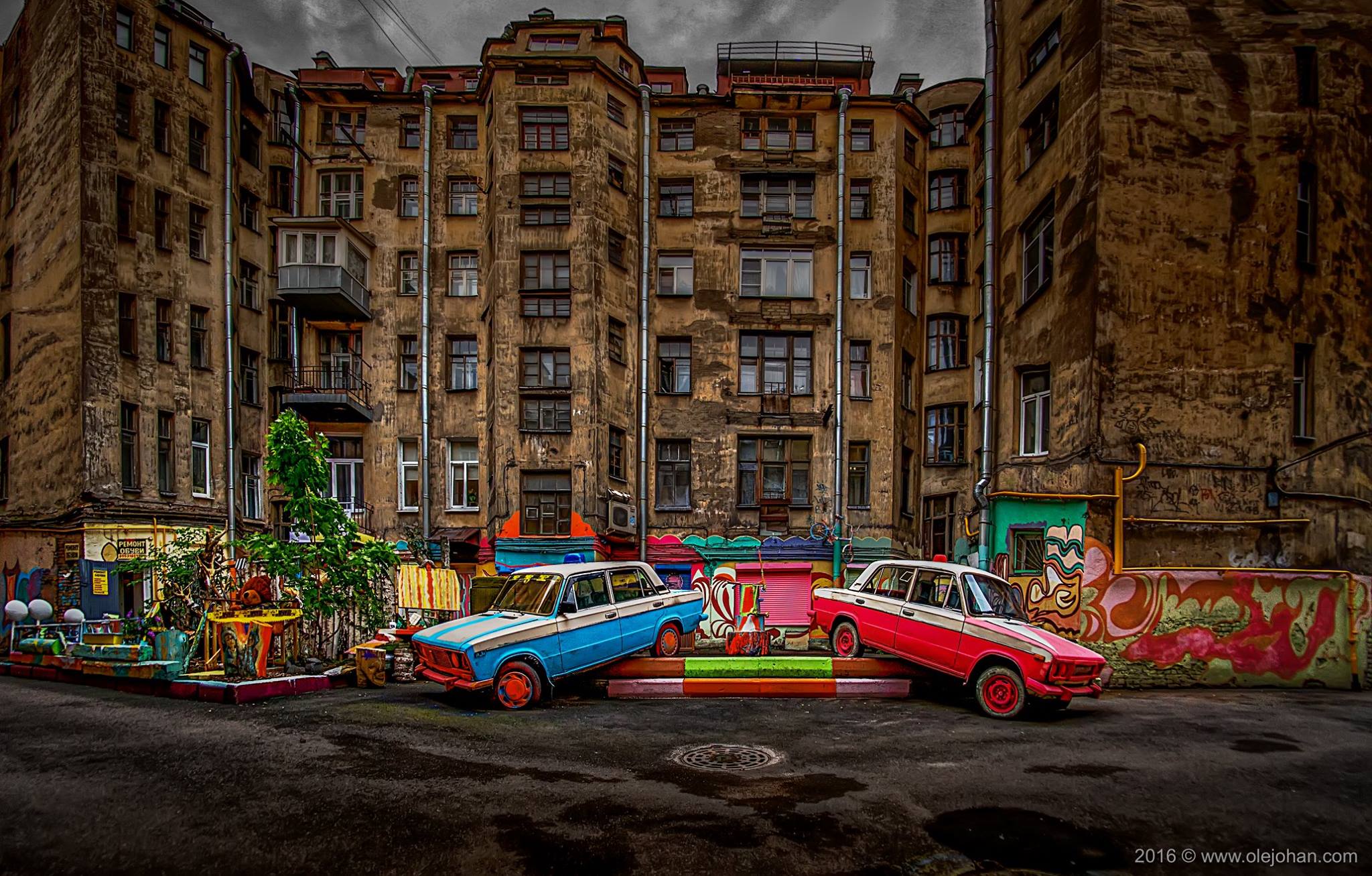 St. Isaac Cathedral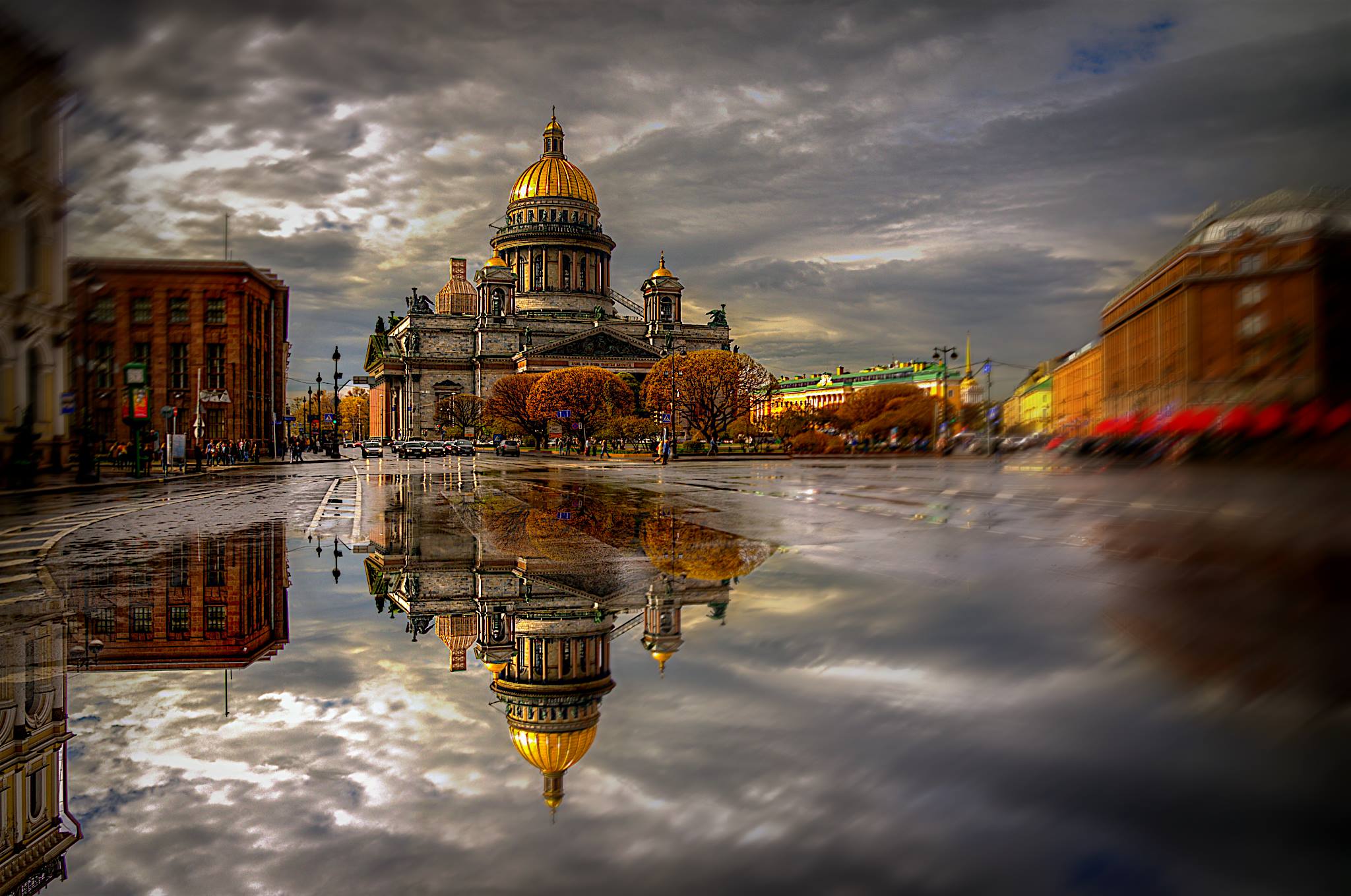 Brusnitsyn Manison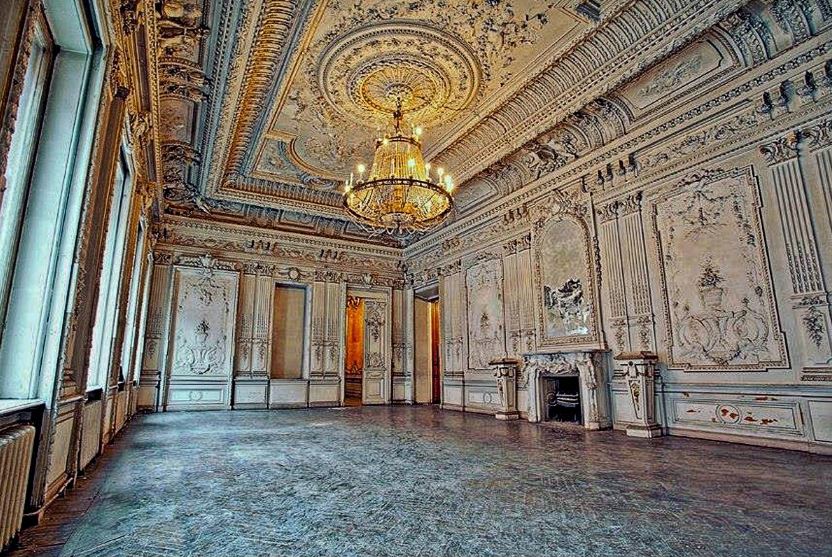 Streets in Rain
Gorkovskaya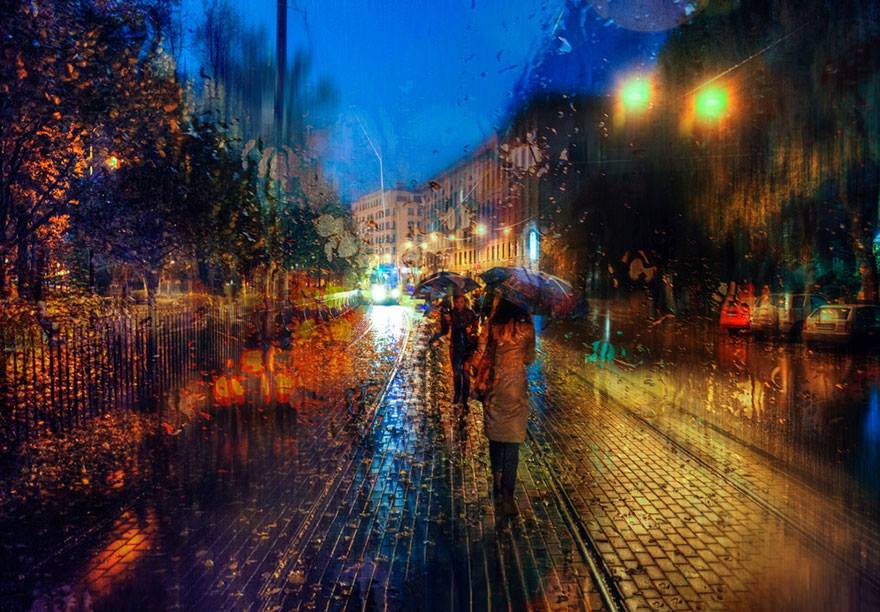 Nevskiy Prospect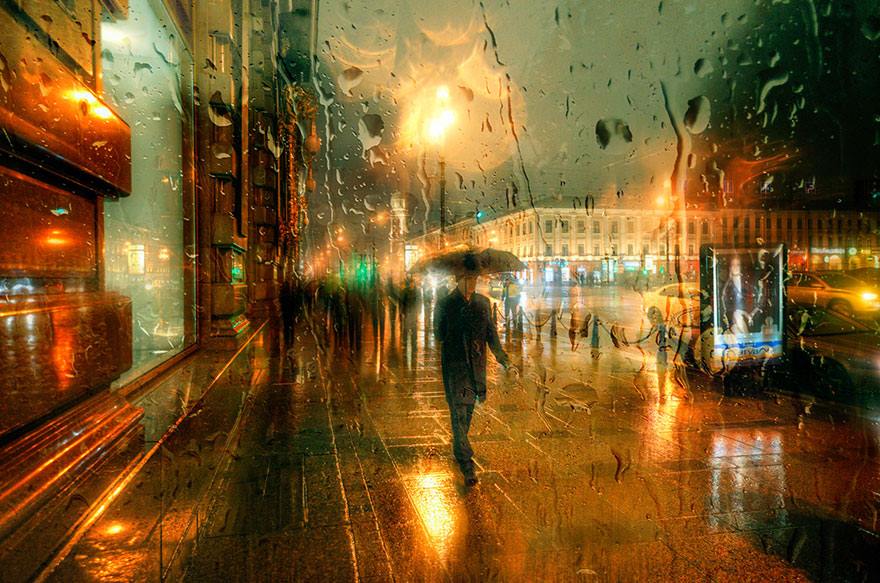 St. Isaac Cathedral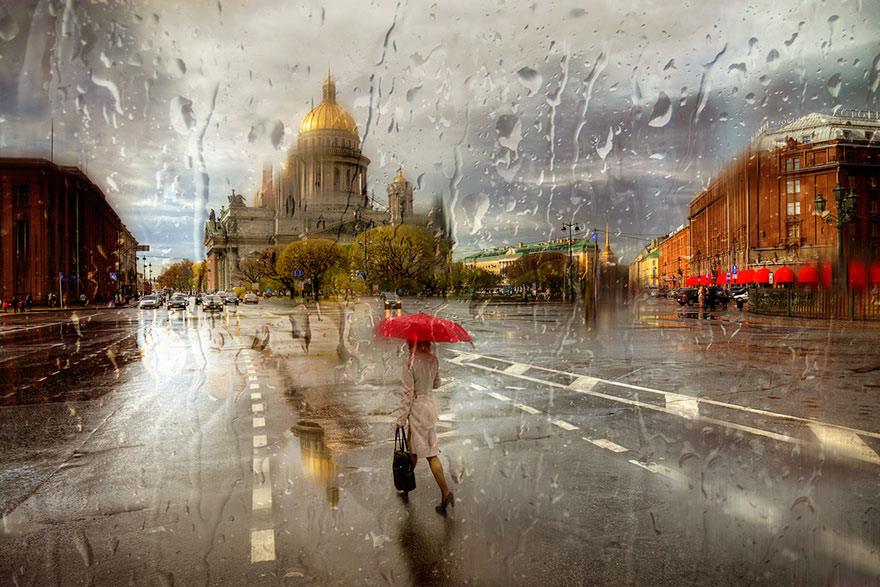 Church of the Savior on Blood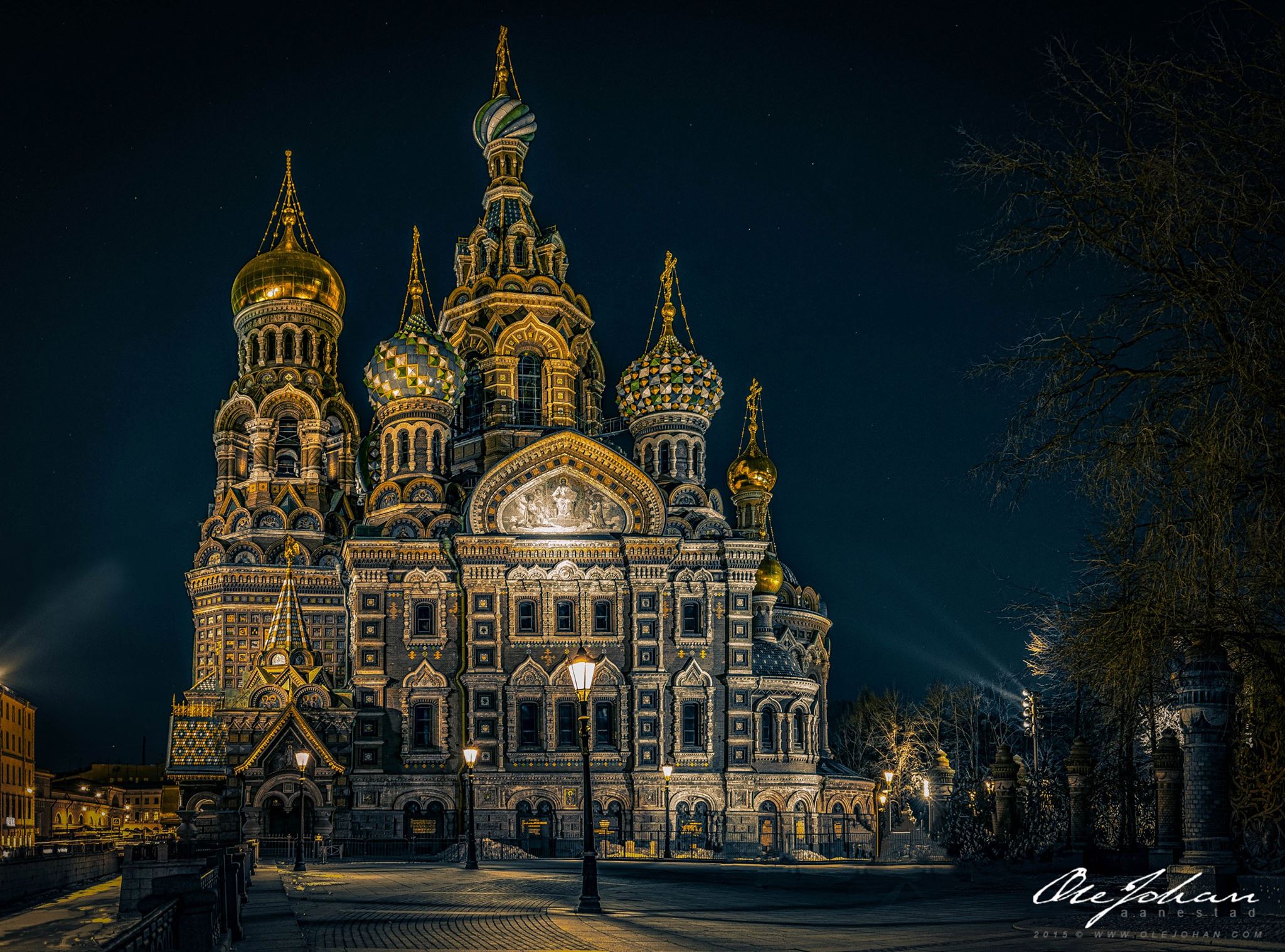 Trinity Bridge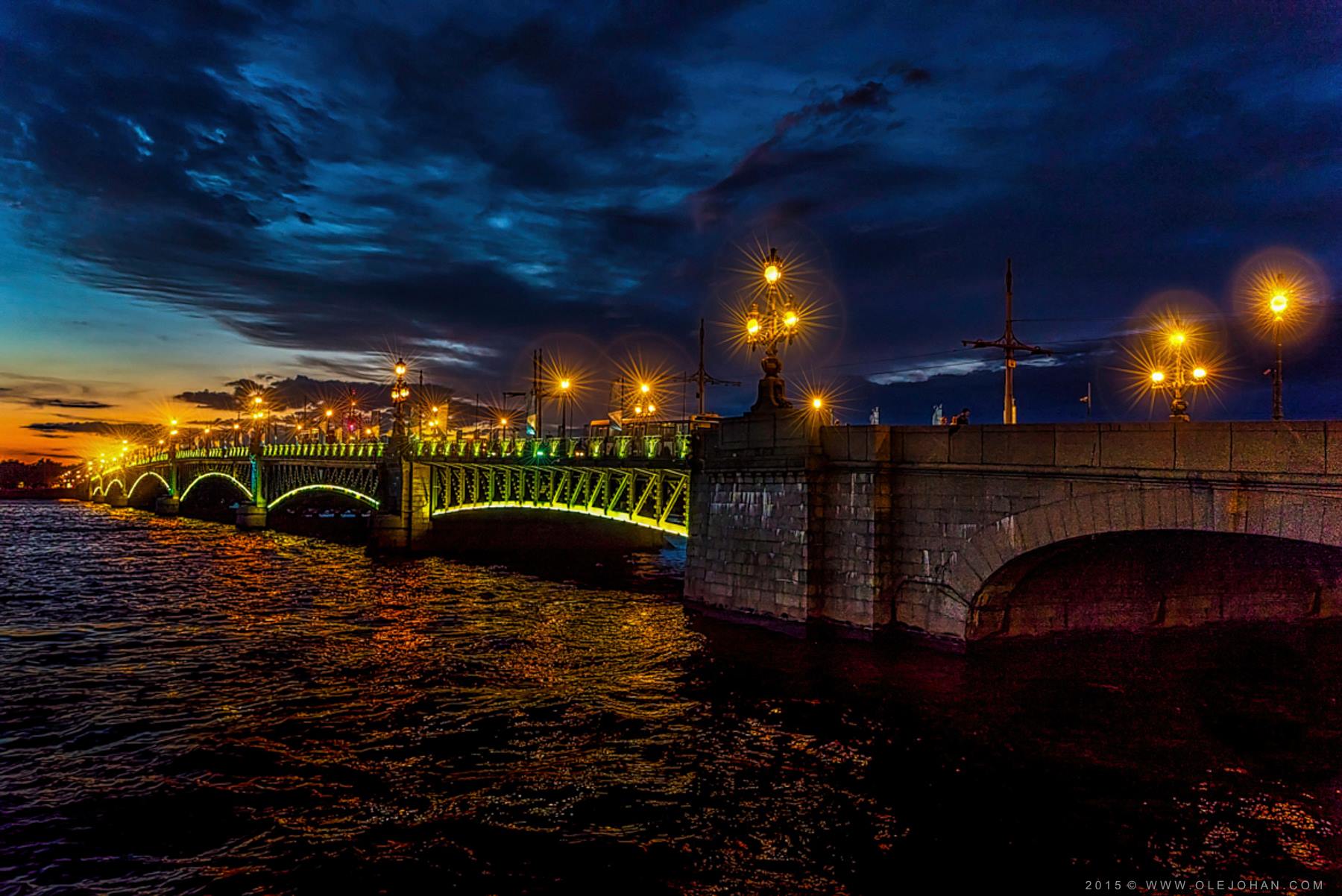 When & Where

Saint Petersburg
Nevskiy Prospect 43
Saint Petersburg, Saint Petersburg
Russia

Saturday, September 9, 2017 at 8:00 PM

-

Saturday, September 16, 2017 at 11:00 PM (MSK)
Add to my calendar
Organizer
Ole Johan Aanestad
I am a professional photographer and teacher in both lightroom and photoshop.
I have been traveling to Saint Petersburg to shoot street, modells, art, ....everything over 70 times the last 9 years so I know the city's backyards very well.
On all this travels I have come in contact with a lot of people who have "opened doors" for me.
In beginning of May 2017 I was so lucky to get in contact with and to participate in a workshop with the Master him self, Dmitry Usanin, we will together hold several workshops in the future, the first in Copenhagen 8-9 July 2017.

Unique Phototour and Workshop