Location
UNIQUE Headquarters
440 Seaton Street #206
Los Angeles, CA 90013
Description
UNIQUE LA presents BOOGIE NIGHTS
"Disco was King. Sex was safe. Pleasure was a business... And business was booming."
Doors at 8pm / Movie Starts at 8:30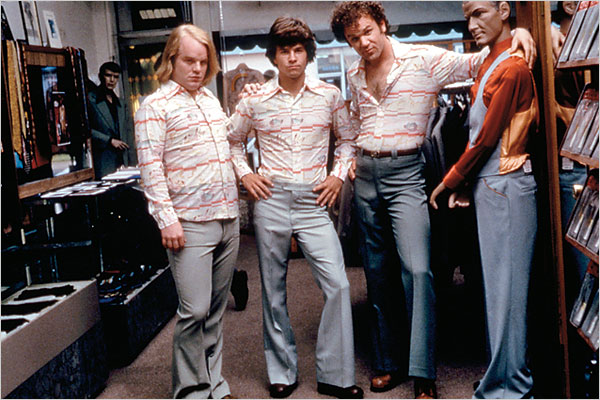 Join us at the UNIQUE LA loft for an intimate movie night complete with free cocktails, trivia,
+ dress in a Boogie Nights-inspired costume for our contest because polyester is HOT
(the winner gets a UNIQUE LA swag bag filled with goodies worth $50)!
This is the film that transitioned former rapper/Calvin Klein underwear model Markie Mark into Mark Wahlberg, Serious Actor. The casting in this film is perfection. There are so many amazing people in it that it's dizzying (Julianne Moore, John C. Reilly, Heather Graham, Don Cheadle, Burt Reynolds...). While the movie tells the story of a boy-next-door turned porn star, it also manages to capture a truly interesting era in LA's history, and therefore features loads of amazing locations in and around the city.
*If not sold-out, tickets can be purchased at the door for $10