Description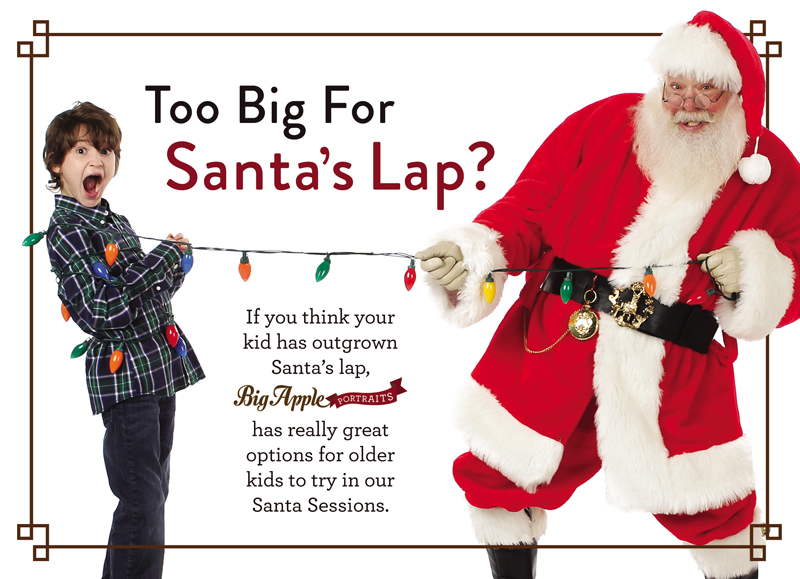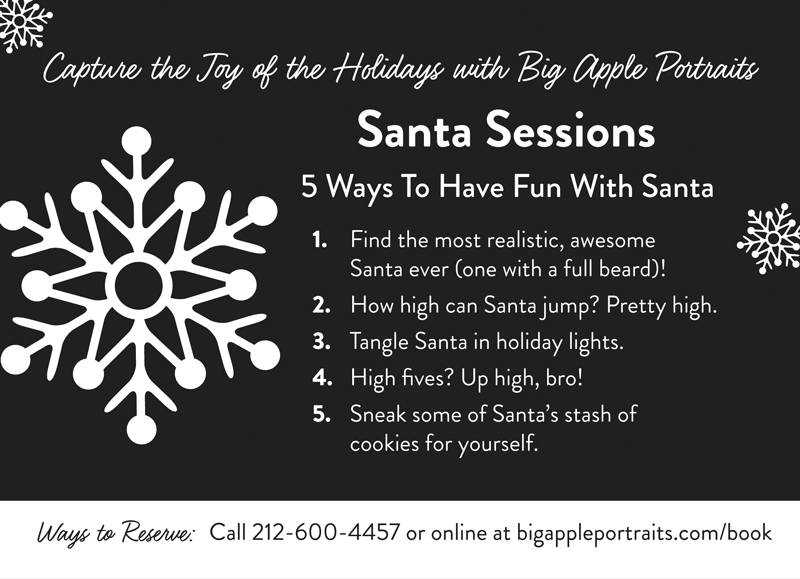 It just isn't Christmas without a visit to Santa Claus, especially so for the kids. Our Santa Claus is as jolly as they come and has a full, real live beard! One of our perks of our Santa Sessions is missing the long lines of waiting to get your photo taken.
With this 10-minute session, your child can pose to their heart's content with good ol' Saint Nick. Whether it's sitting on Santa's lap for babies and young toddlers, or giving a high-five to Santa because you've outgrown the lap, our Real Bearded Santa Sessions are filled with fun and laughter. This is not your ordinary Santa photos!
Join Us and Santa at the Studio on these dates:
View the fun here! Please also make sure to book your session time at http://newyorksanta.photo or by calling 212-600-4457.