UniPro Summit 2015: Recognize - June 6th at Hotel Penn, NYC

Saturday, June 6, 2015 from 8:30 AM to 4:00 PM (EDT)
Event Details
Registration is at 8:30 - 9:30 AM. The program will begin promptly at 9:30 AM. 
Visit our vendors: Philippine Airlines, Bread & Bullets, Baonanas, Panalo, Stache Haus, LEGACY, Fil-Am Tri Club, PAGASA
---
On Saturday, June 6, 2015, Pilipino American Unity for Progress (UniPro) will be hosting its fifth annual Multinational Forum for Pilipino Young Professionals, Students, and Youth, also known as the "UniPro Summit." 
Summit 2015: Recognize

The 2015 UniPro Summit will elevate the Pilipino American social conscience by continuing Unipro's legacy of education. We seek to engage and propel delegates' critical consciousness about the compelling but polarizing social justice issues pervading society, especially in light of the recent tragedies of Michael Brown, Eric Garner, Akai Gurley, and Marissa Alexander. We will encourage our delegates to use their strengths, skills and networks to reimagine methods to create social impact in solidarity with fellow communities of color. 
Our whole day Summit will examine the following:  
Recognize Self:
We will have our delegate's question: How do I think about social justice? Do I have an innate or overt approach in how I deal with social justice?
Recognize Community: Who are the people that overtly work on this? Are there people that do this in a non-traditional way?
Recognize Contribution:
How can I recognize where I can contribute? Who are some allies that can help me contribute meaningfully?
 ALL ARE WELCOME TO ATTEND.
SPEAKERS
Fahd Ahmed - Acting Executive Director, DRUM - South Asian Organizing Center
Zeba Blay - Host, Two Brown Girls
Edward Carrasco - Deputy Inspector, NYPD
Jose L. Cuisia, Jr. - Ambassador of the Philippines to the USA
Joshel Melgarejo - Anakbayan NY
Kalaya'an Mendoza - Field Director, Amnesty International USA
Darnell Moore - Senior Editor, MicNews; Co-Managing Editor, The Feminist Wire
Geoffery Mullings - Editor-in-Chief, The Blinker
Sarahlynn Pablo - Filipino Kitchen
Cecilia Pagkalinawan - Founder, appLOUD
Caitlin Preminger - Filipino Kitchen
Claro Que Si - Theater Artist & Filmmaker
Lauren M. Quijano - Anakbayan NY
Meejin Richart - CAAAV
Natalia Roxas - Filipino Kitchen
Alexandra Thomas - Co-President, Filipino American National Historical Society-Metro NY (FANHS)

RAFFLE
Win a FREE trip to the Philippines! Raffle rules:
*Early Bird registrants are entered automatically into the raffle with 5 raffle tickets. Regular admission registrants are entered automatically into the raffle with 1 raffle ticket. 
*Purchase additional raffle tickets at UniPro Summit. 
Thank you to our Sponsors: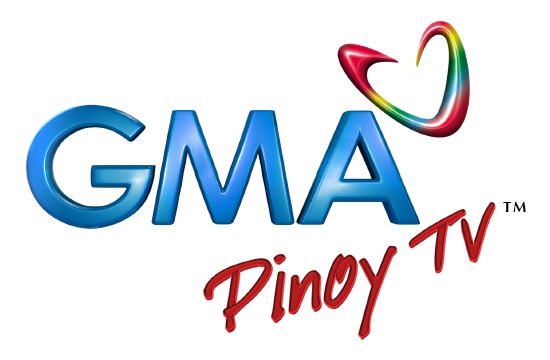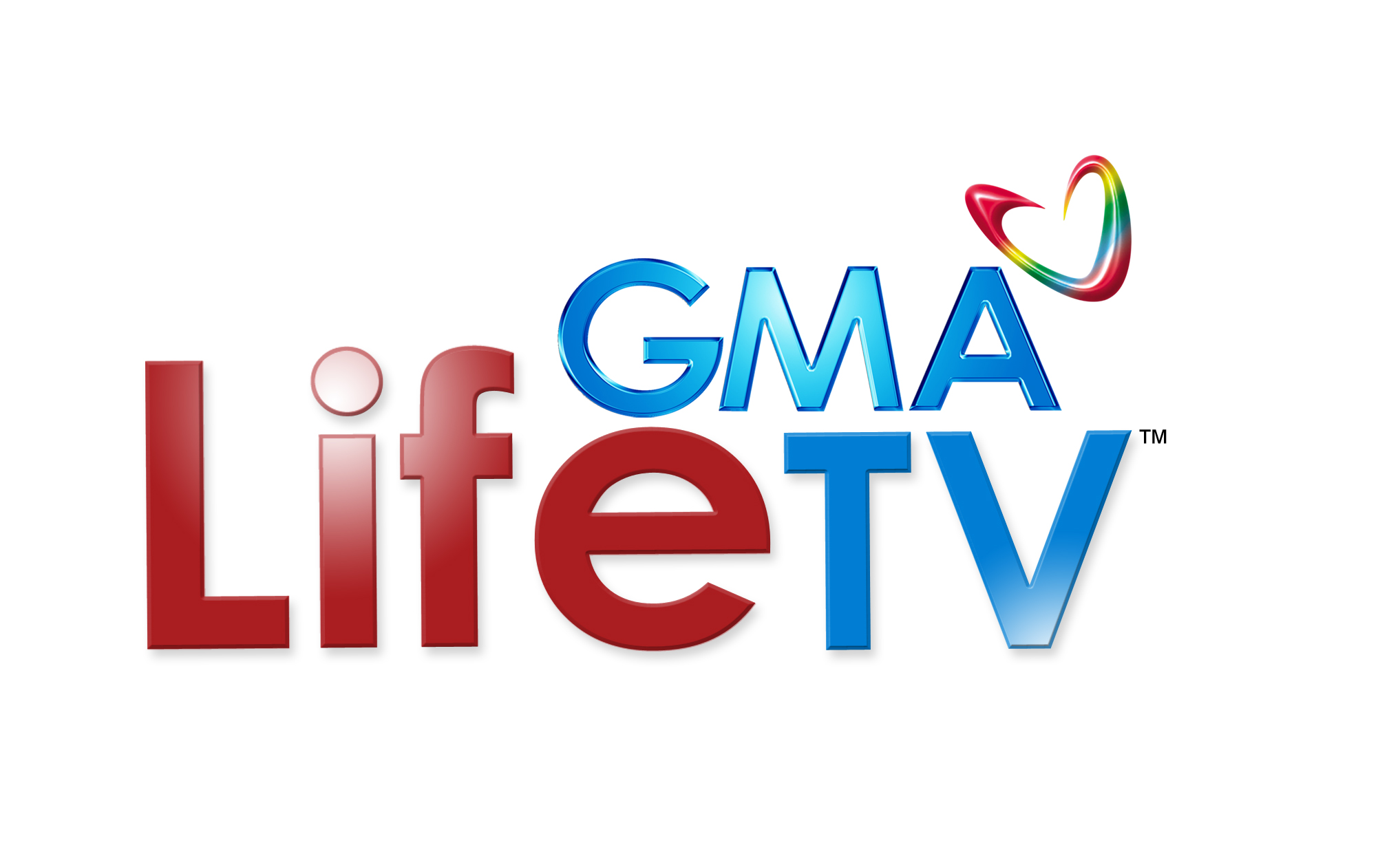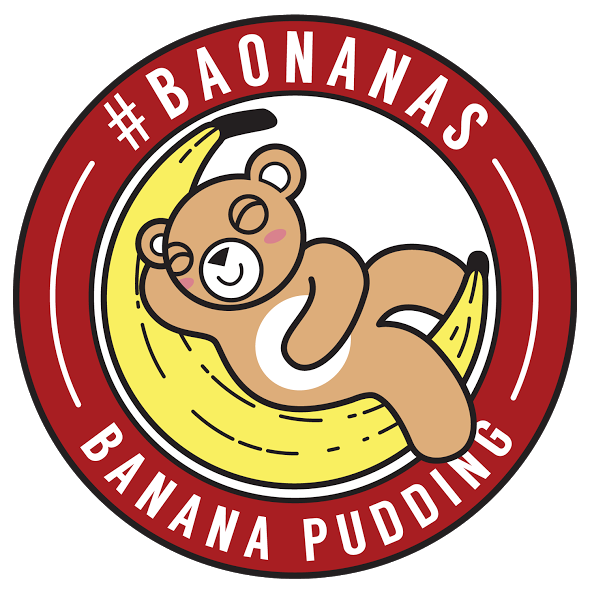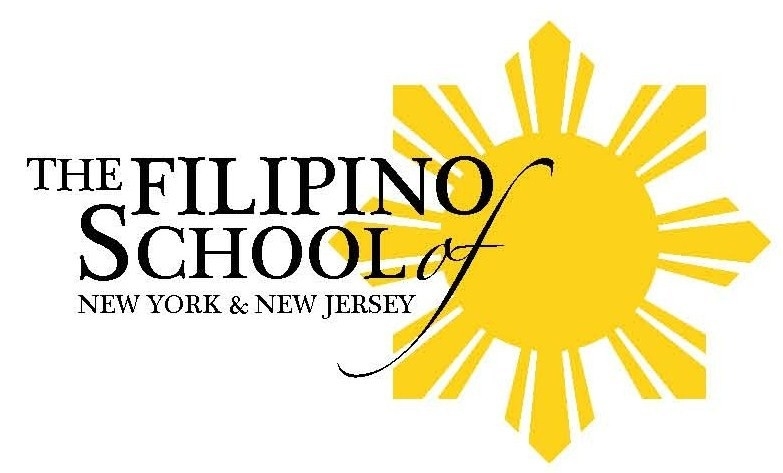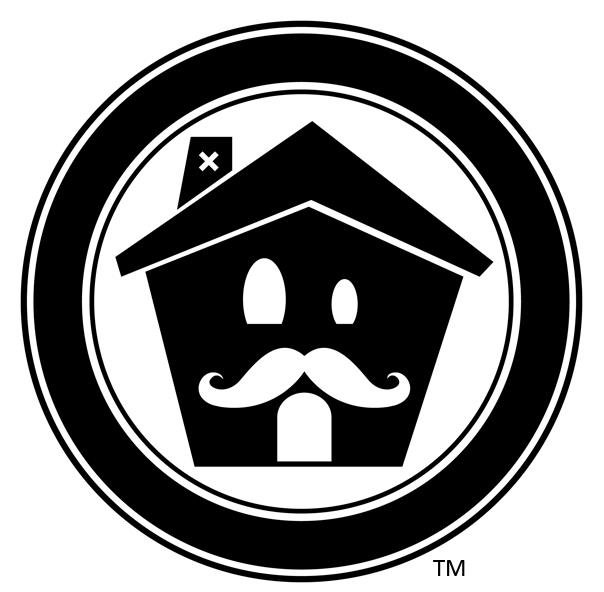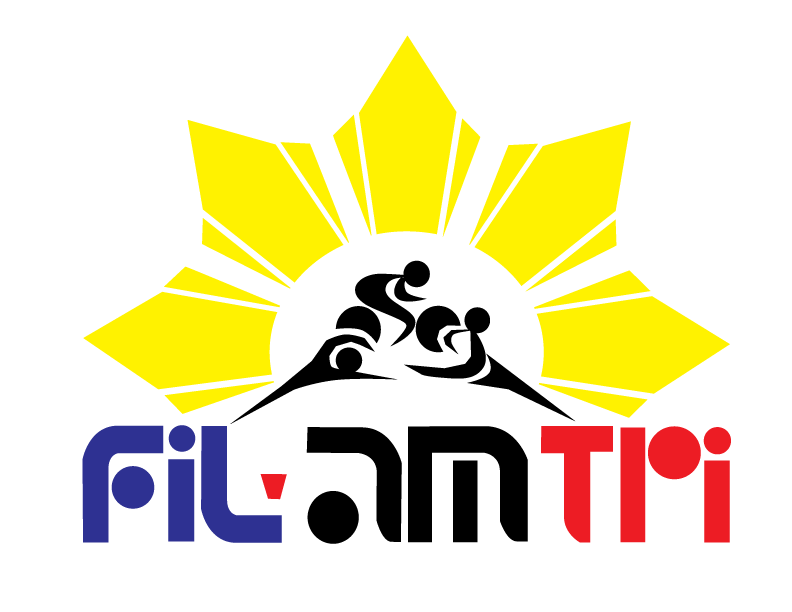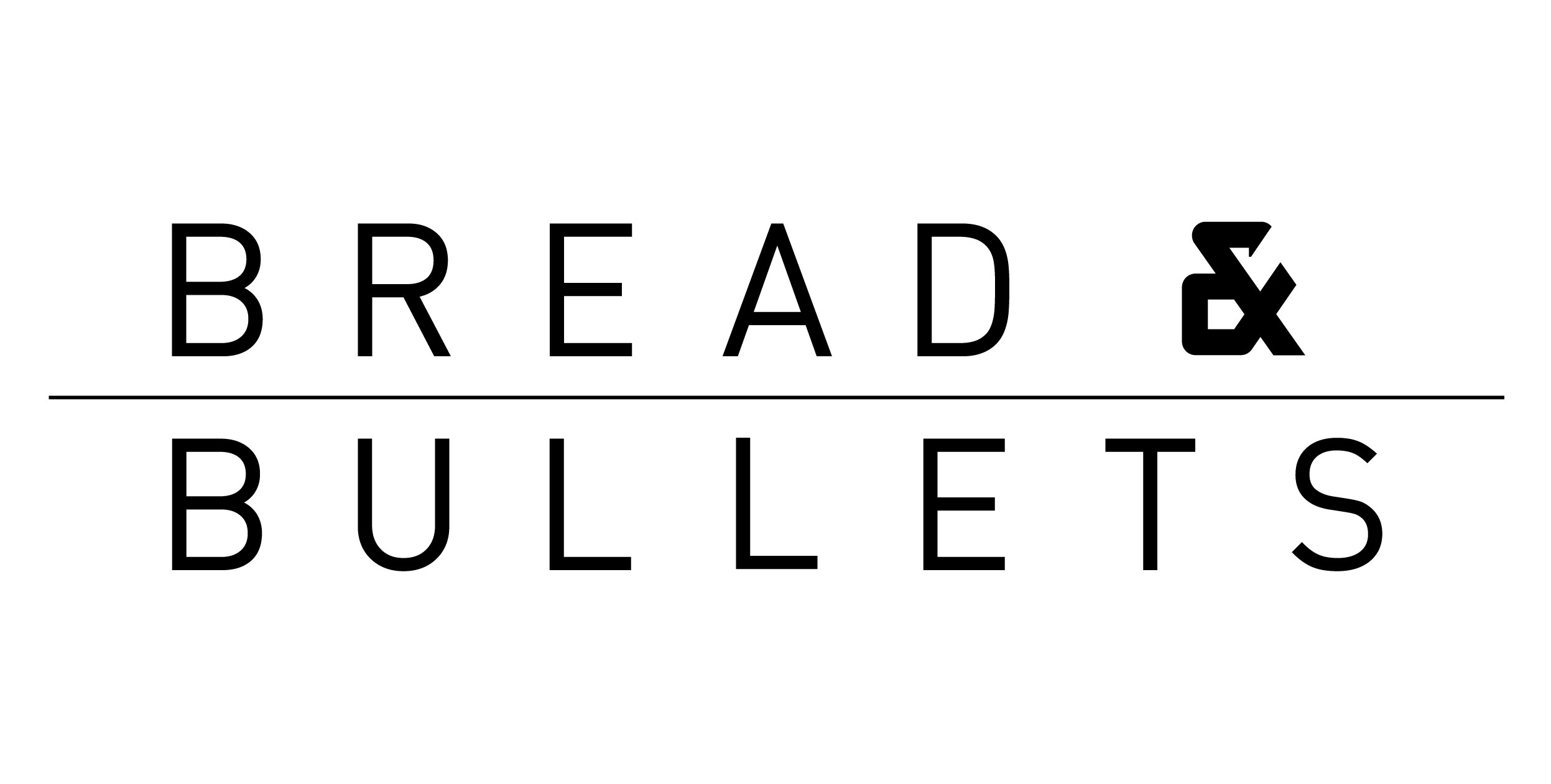 Thank you to our Community Co-Sponsors: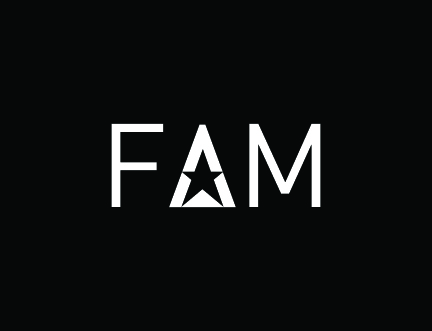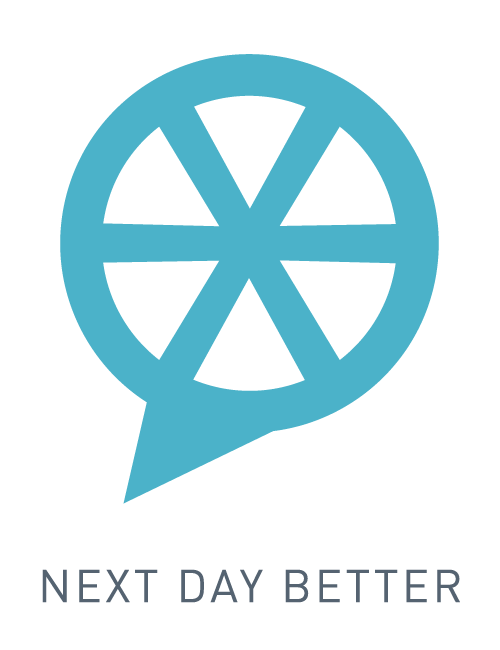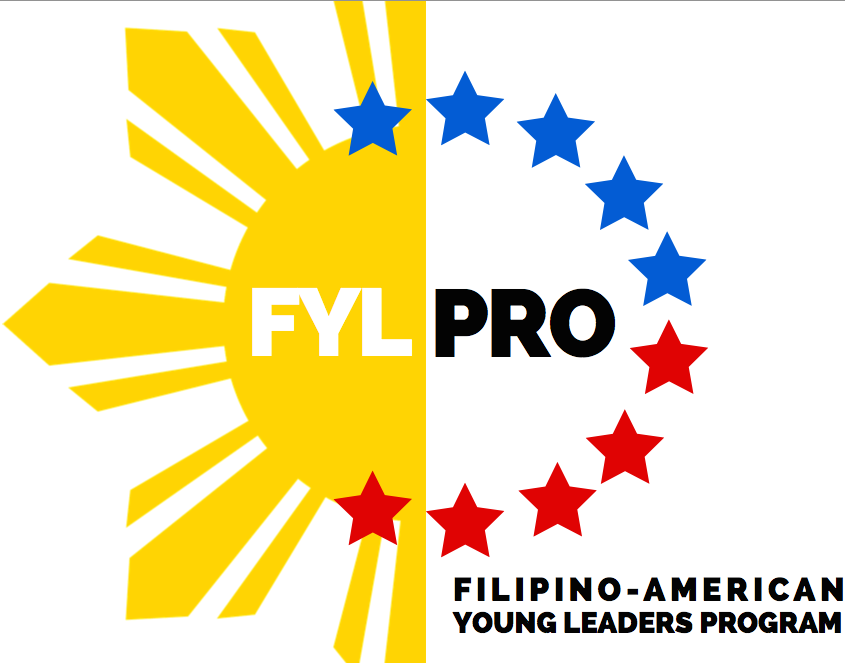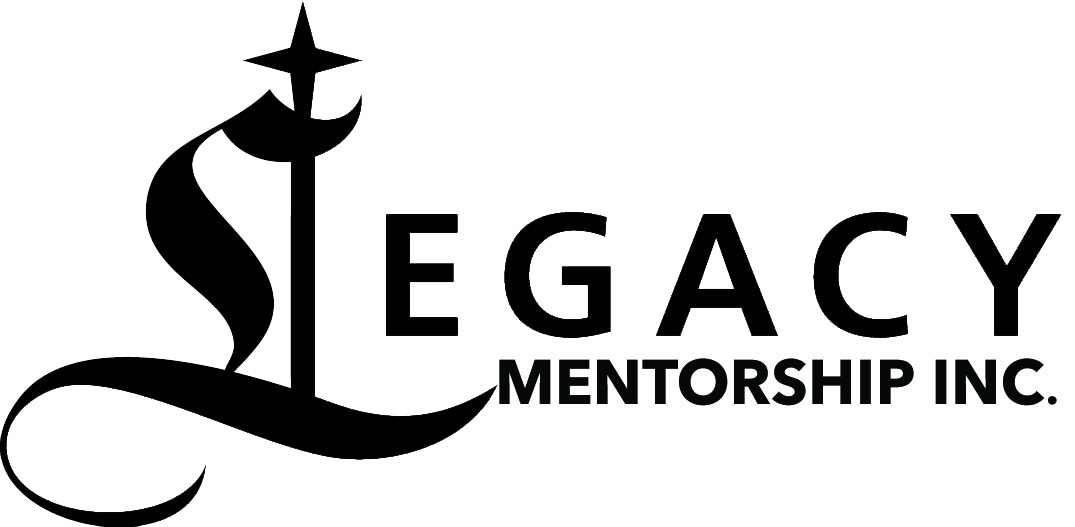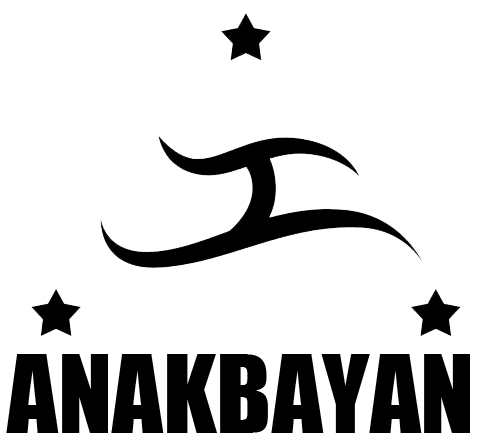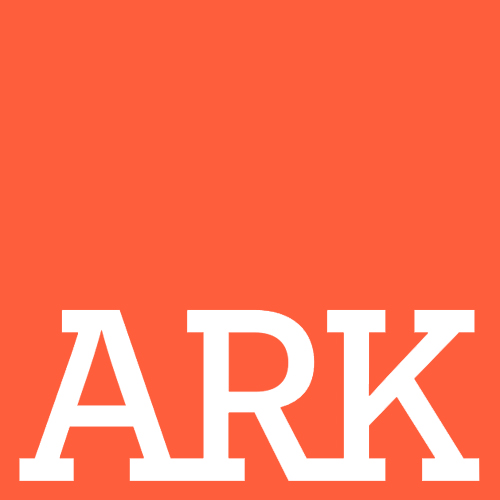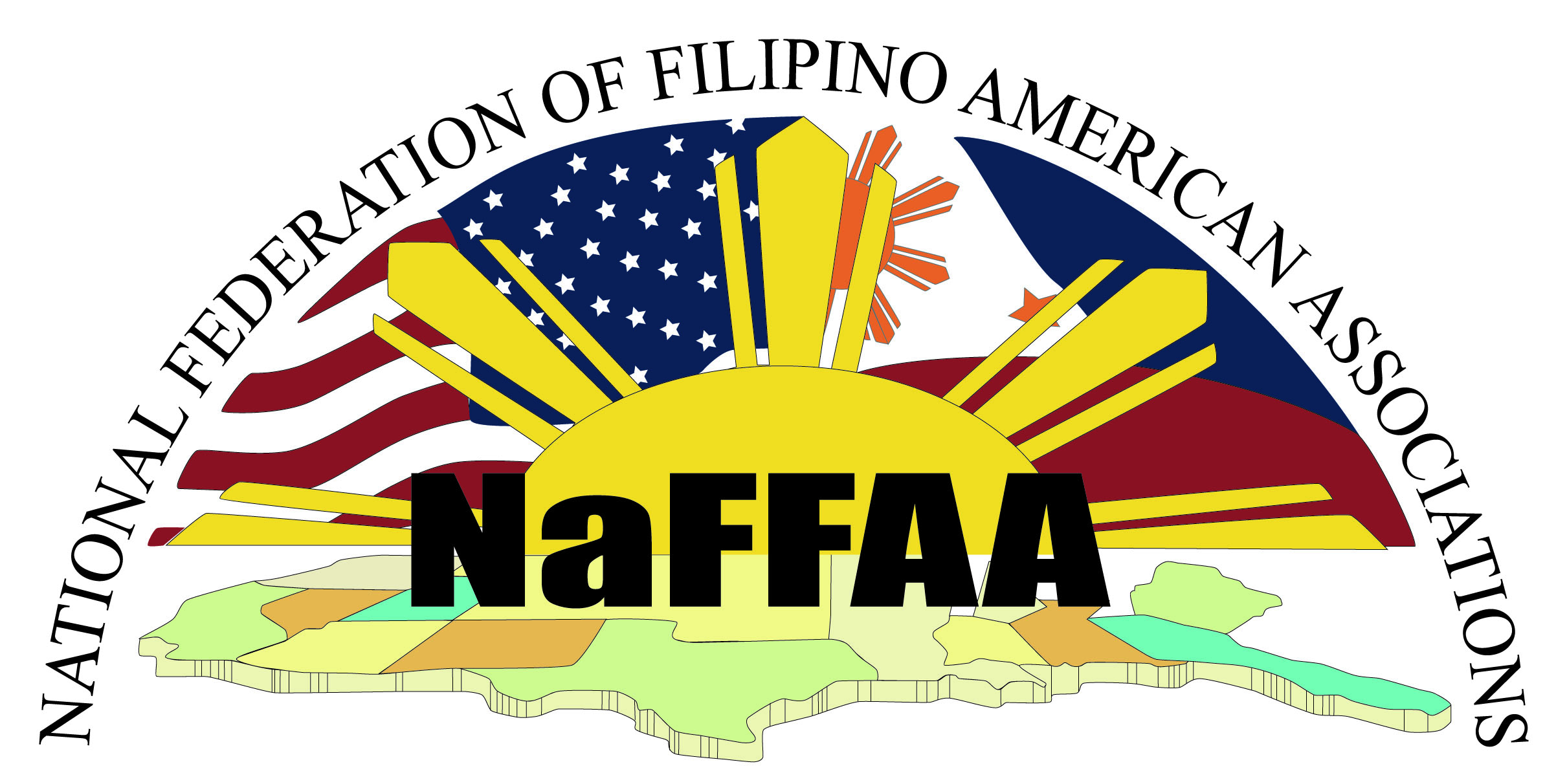 MORE INFO
For more information about UniPro or Summit, visit: http://www.unipronow.org/
Questions? Contact our Summit Co-Directors: Patti Dayleg (Patti.Dayleg@unipronow.org) or Dominique De Leon (Domminique.Deleon@unipronow.org).
Tag words: Filipino, Filipina, Filipino American, Filipino-American, Filipinos, Philippines, Pilipino, Pilipino American, Fil-Am
 ALL ARE WELCOME TO ATTEND.
Organizer
Pilipino American Unity for Progress (UniPro) is a New York City-based 501(c)(3) nonprofit organization that envisions a world with a unified Filipino American voice. Founded in 2009, UniPro's mission is to engage Filipino Americans through collaboration, advocacy, and leadership development. It seeks to transform Filipino students & young professionals into community leaders through its various programs, which incorporate professional development, history, and policy through the lens of the Filipino experience. Ultimately, UniPro asks Filipino Americans to critically answer, "How do you define Progress?"