Unions 101: The Grievance Process and The Bargaining Process
Description
Unions 101: The Grievance Process and The Bargaining Process
The Grievance Process
Have you ever had an issue in your building but didn't know where to begin? This session will give you an overview of the process that is used by both our union and the district.

Presented by Jim Maes: NEA-LC Employee Rights Committee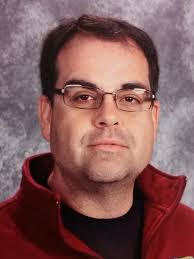 The Bargaining Process
The second half of this session will describe the bargaining process and will include clarifications on terms used in bargaining, i.e., F.T.E. This session is not intended to be a request for bargaining topics but instead an explanation of the process.

Presented by Dean King: NEA-LC Bargaining Team