America's political music from "John Brown's Body" to "American Silence" ... and how to use it for your own organizing work today
About this event
JOIN THE Battle of Homestead Foundation for an online program by Dr. Edwin "Ted" Everhart, director of the Pittsburgh Labor Choir, examining the history of union and protest songs over the last 150 years ... and the tactical/political applications of singing for marches, vigils, meetings, picket lines and social action gatherings.
The program will include live music along with song examples from several traditions, geographical settings and political contexts — and give attendees the tools they need to make constructive use of music as part of their own organizing work.
Dr. Edwin "Ted" Everhart is director of the Pittsburgh Labor Choir and a cultural and linguistic anthropologist who studies language ideologies, linguistic discrimination, localness and nationalism. Formerly a lecturer in Anthropology at UCLA, his scholarship has received numerous grants from the Terasaki Center, Social Science Research Council, Lewis P. Curtis Fellowship and the Karpf Peace Prize.
-----------------------------
* Please note: upon registration participants are given a Zoom link for the event ... scroll down to the bottom of the email for information.
_____________________________
** WHILE THIS PROGRAM is admission-free, you are welcome to make a monetary donation to offset expenses involved in producing our 2021 Program Series.
The Battle of Homestead Foundation is a tax-exempt 501(c)(3) nonprofit.
_______________________________________________
The Battle of Homestead Foundation is an educational nonprofit promoting Western Pennsylvania's vibrant industrial and labor history starting with the 1892 Homestead Steel Strike and connecting with current labor issues involving economics, the environment, healthcare, racism and other social concerns.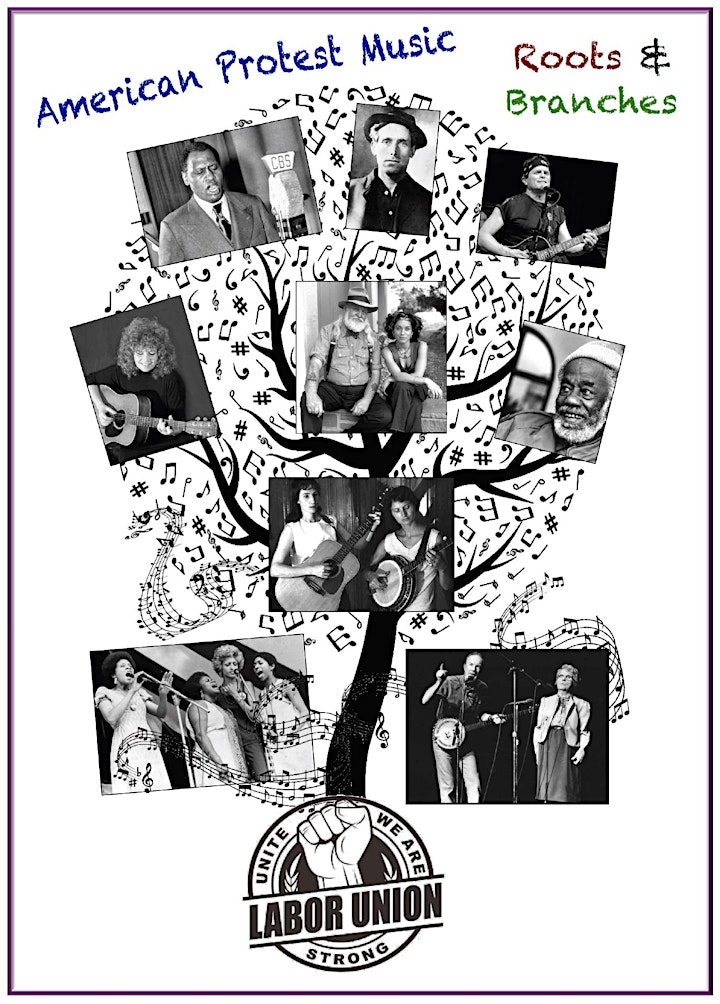 Organizer of Union & Protest Songs – Their History & How to Use Them Today
The Battle of Homestead Foundation is a non-profit, charitable organization of citizens, workers, educators, artists and historians. Its purpose is to preserve, interpret, and promote a people's history focused on the significance of the dramatic labor conflict at Homestead, Pennsylvania in 1892.  
The Battle of Homestead Foundation is exempt from Federal Income Tax under Internal Revenue Code Section 501(c)(3). All contributions are deductible from federal taxes under section 170 of the IRS code.