Union County Domestic Violence Symposium
Description
Join the Trauma and Domestic Violence Consortium of Union County for our 6th Annual Domestic Violence Symposium, A Lethal Reality: When Domestic Violence Turns Deadly.

We are pleased to announce that this year's Keynote Speaker is Jacquelyn Campbell, PhD, RN. Dr. Campbell is a professor at John Hopkins University and the National Program Director of the Robert Wood Johnson Foundation Nurse Faculty Scholars program. A leader in advocacy, policy, and research pertaining to domestic violence and intimate partner violence, she has authored or co-authored more than 230 publications and seven books on violence against women and women's health.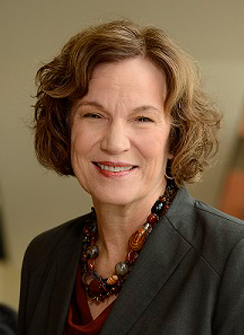 Following the Keynote Speaker will be panel discussions on Domestic Violence Risk Factors, Case Discussions: DV Homicide Investigations, and Safety, Services, and Resources.