Uniform and Portrayal of Guilt bring their heavy co-headline tour to Boise on Nov 6th, show at Neurolux with tourmates Body Void.
About this event
Duck Club Presents
UNIFORM
PORTRAYAL OF GUILT
with Body Void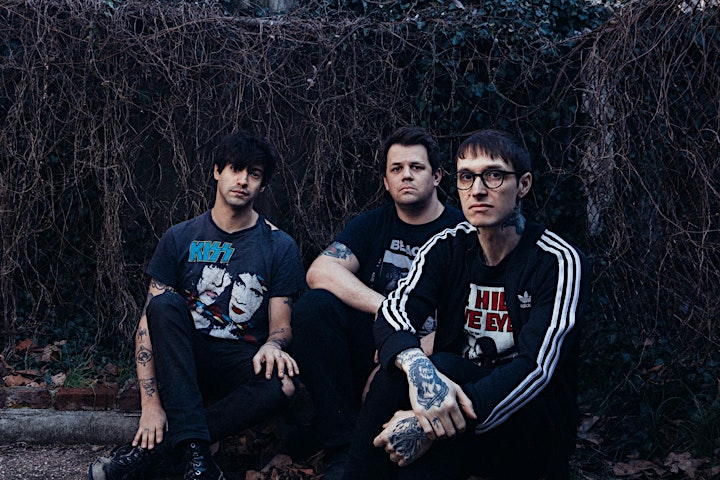 Uniform
What if the antihero in your favorite film or book had no chance to repent, reconcile, or redeem himself? There's no victim to rescue. There's no evil to thwart. There's no tyranny to turnover. Instead of saving the day against his better judgment, he just walks a Sisyphean circle of existential malaise doomed to repeat yesterday's vices without the promise of a better tomorrow. Rather than tell this story on the screen or on the page, Uniform tell it on their fourth full-length album, Shame. The trio – Michael Berdan (vocals), Ben Greenberg (guitar, production), and Mike Sharp (drums) – strain struggle through an industrialized mill of grating guitars, warped electronics, war-torn percussion, and demonically catchy vocalizations.
"Thematically, the album is like a classic hard-boiled paperback novel without a case," says Berdan. "It focuses on the static state of an antihero as he mulls over his life in the interim between major events, just existing in the world. At the time we were making the record, I was reading books by Raymond Chandler, James Ellroy, and Dashiell Hammet and strangely found myself identifying with the internal dialogues of characters like Sam Spade and Philip Marlowe."
The lead-up to this moment proved just as intriguing as any of those characters' exploits. Born in 2013, Uniform bulldozed a path to the forefront of underground music. Following Perfect World (2015) and Wake in Fright (2017), the group's third offering, The Long Walk (2018), represented a critical high watermark. Pitchfork christened it "their most unified—and most deranged—record to date," and The Line of Best Fit crowned them "vanguards within the genre." In addition to touring with the likes of Deafheaven and Boris, they joined forces with The Body for a pair of collaborative albums – Mental Wounds Not Healing (2018) and Everything That Dies Someday Comes Back (2019) – as well as the live release, Live at the End of the World (2020). When it came time to pen Shame, Berdan made a conscious decision to include lyrics, marking a first.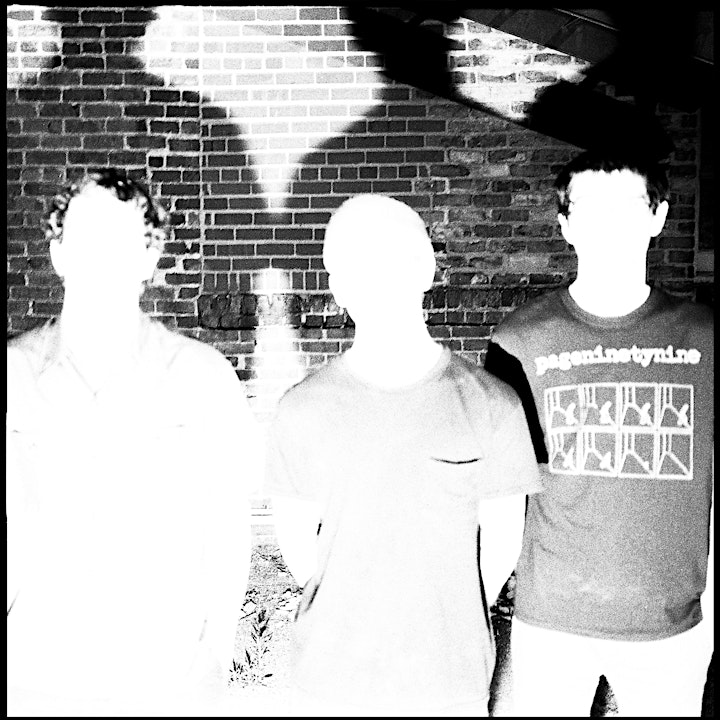 Portrayal of Guilt
To say Portrayal of Guilt write grim songs is an understatement. Since forming in 2017, the Austin trio has been a flowing fountain of fatalism, spewing harsh and brutal sentiments across their releases. Now, on their second album, We Are Always Alone, the band turns the nihilism inwards and explores the notion of eternal isolation.
We Are Always Alone was written and recorded ahead of schedule. In March, Portrayal of Guilt was on tour in Atlanta when they realized the looming COVID-19 was about to render the remainder of their dates unsustainable. They packed up and drove home, where they immediately got to work crafting and recording nine new tracks with producer and frequent collaborator Phillip Odom, with mastering by Grammy nominated engineer Will Yip. The album boasts vocal cameos from Matt Michel and Chris Taylor of Majority Rule and pageninetynine, two seminal bands to whom Portrayal of Guilt has often been deemed the heir apparent.
The album sees the band continuing to perfect their gritty style of charred punk that seamlessly fuses together a broad array of styles, from the piercing ferocity of screamo to the thick gnarls of black metal, underlined with chilling and ominous industrial samples. The LP is a climatic listening experience that never really lets the light peek through, instead building up to a cathartic final track that hammers home the bleak desolation that runs through it.
We Are Always Alone comes off the heels of the band's 2019 EP, Suffering Is a Gift, and their celebrated debut full-length in 2018, Let Pain Be Your Guide, which earned the band praise in outlets like NPR, Revolver, and Kerrang!. Even though it was birthed under the spectre of a global pandemic, it's hard to argue that We Are Always Alone is any more dire than the rest of the band's catalog. For a Portrayal of Guilt release, it seems par for the course.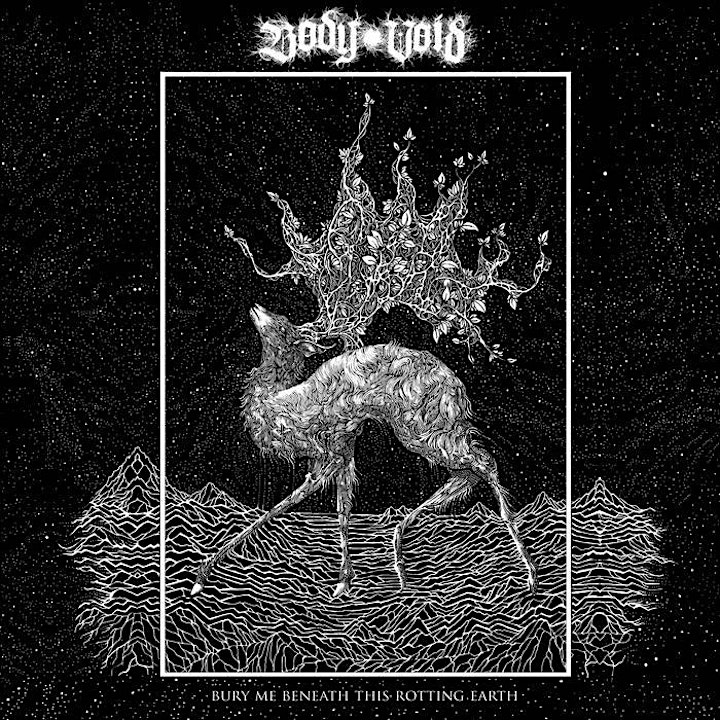 Body Void
New England via Bay Area noise doom.
Bury Me Beneath This Rotting Earth out now on Prosthetic Records and Tridroid Records
Saturday, November 6th
at NEUROLUX
$13 adv / $15 door
7:30pm doors / 8:30pm show
21+ (valid ID required)
◥ ◣
FAQs
When does the first band start playing?
Typically the first band starts 1 hour after doors open.
Are there ID requirements or an age limit to enter the event?
Yes, this is a 21+ venue. Valid ID required for entry.
Where can I contact the organizer with any questions?
If you have any questions, please email info@theduckclub.com
Performers
Date and time
Location
Refund policy