Description
Hey, tokenization unicorns, come pitch your token mechanics and enjoy networking along with local food and drinks ;)
"With so many of us building our own technologies and token systems, it's easy to lose track of the innovations others are working on. Our collective success as an industry will come from transparency and collaboration, and events like this allow us to get to know each other and discuss the importance of token use cases, and the challenges needing to be solved to get us there." - Matthew Spoke, AION Founder.
We will discuss various token models and incentive mechanisms, hear pitches why some projects need their own tokens, and some don't, and see the perspective of some top influencers and investors on projects they believe truly need their own token.
Show and tell about your project with focus on:
What is the function of your token?

Can your network operate without token?

Why does your project deserve a native token?
Agenda:

5:30 pm - 6:00 pm Doors open.

6:00 pm - 6:30 pm Lightning talks by sponsors
6:30 pm - 8:00 pm Pitches and discussions
8:00 pm -11:00 pm Networking and party


***Food and drinks (OPEN BAR) will be provided during the WHOLE event ***
Sponsoring "Why Your Network Needs Its Own Token" Pitches & Party gives a chance to make an outreach to the active community of smart contract developers and enterpreneurs, investors and influencers working on the most exciting token based projects. The details on sponsorship packages are available here.
Enjoy the exclusivity of being a sponsor!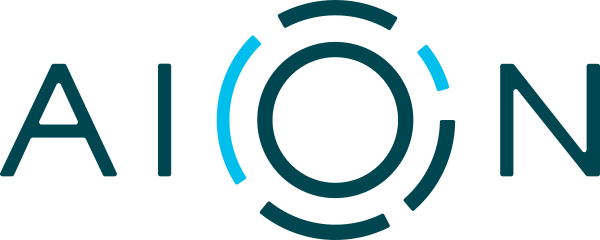 Sponsored by Friend