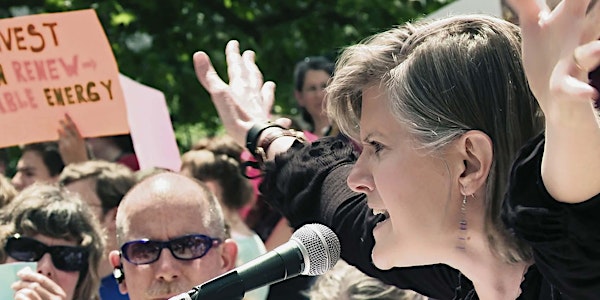 UNFRACTURED Philadelphia Screening
Location
Thomas Jefferson University, Hamilton Connelly Auditorium, Hamilton Bldg.
1001 Locust Street
Philadelphia, PA 19107
Description
Philadelphia Screening of UNFRACTURED, the film that chronicles biologist and mother Sandra Steingraber's journey into activism. Filmmaker Chanda Chevannes will introduce the film and Dr. Steingraber will take your questions.
https://www.unfractured.com/
The Pennsylvania Tour of UNFRACTURED is being organized by the Better Path Coalition. The Philadelphia screening is co-hosted by Physicians for Social Responsibility Philadelphia.
The tour is being supported by the Ontario Arts Council and the Direct Support Fund.