Description
Public speaking is regularly recognized as one of the Top 5—if not the top—skills an executive or entrepreneur must excel at to be successful; but really, who doesn't want to excel at it? No matter what your industry, title, or career stage, being a good public speaker can only help. After all, it doesn't matter how wonderful your product, idea, or service is if you can't communicate it in a compelling—and memorable—way.
From elevator pitches, to interviews to marketing presentations, professional life is full of opportunities to be memorable…but are you making the most of them?
This fun and engaging workshop will give you actionable tips—based on brain science—to make your business presentations more effective and memorable including the #1 thing you should and shouldn't do in any presentation. A webinar version of this workshop was presented to UCLA MBAs, and is the most viewed, highest rated webinar on their site.


About the speaker: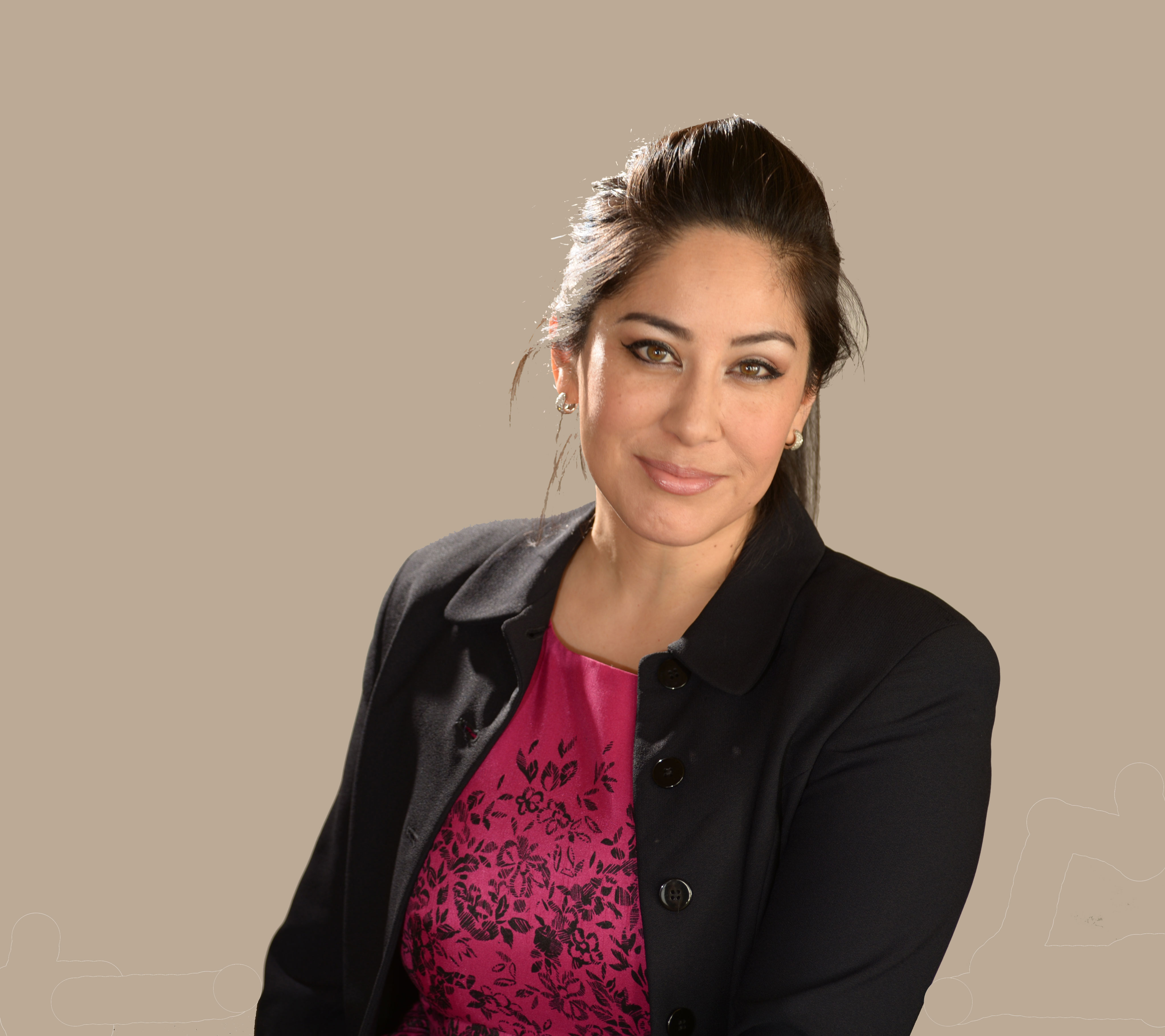 Alegre Ramos (Chef, MBA, Accredited Speaker) wants to help you be unforgettable!
Alegre is an award-winning speaker who lives to help people share their gifts with the world. She has spoken in front of audiences as large as fifteen-hundred, and to constituents ranging from "at-risk" high-school students to CEOs.
She has developed a workshop called "Intuitive Cooking: Increase Creativity and Decrease
Stress by Learning to Cook without Recipes," which she offers to companies and organizations as team-building and personal development training. She also teaches variations of this workshop to all ages both as public and private classes.
A LEED AP, she was tapped by Howcast, a top 10 YouTube channel, for a series of 50 "Basics of Sustainable Living" series, which received over a quarter-of-a-million views its first month.
She has been featured in/on numerous media including the LA Times, The Huffington Post, CBS and the Discovery Channel, to name a few.