Description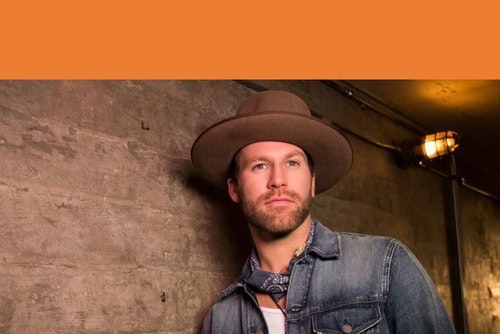 Music Line Up: Drake White, Shane Minor, Monty Criswell, Baylor Wilson, and Anne McCue
The Old School Farm, a local non-profit organization dedicated to creating vocation, education, and job opportunities to people of all abilities through agriculture and art, invites you to participate in our Unearthing Nashville Farm to Table Dinner on May 10th, 2019. This event will include a complimentary cocktail hour, farm to table dinner provided by the Copper Vault, live music from Grammy Honored Country Music star Drake White, with Baylor Wilson opening, pottery demos, and a silent auction that will take place on the grounds of The Old School Farm. Drinks will be provided by local vendors and food will feature local farms including our own!
This evening serves as the primary fundraising event for the Old School Farm. Last year this event sold out and raised $30,000 for the Old School Farm to continue its mission. If you have any questions about the event or would like to sponsor the event please contact our Executive Director at dustin@oldschoolfarm.org
The Old School Farm was founded in 2013 as a project to show that anyone regardless of ability could be a beneficial member of any work environment and community. with just one employee and an old school playground to work with Old School Farm was founded with very modest beginnings. Since then Old School Farm has grown significantly. With a 1.7 acre micro farm that produces high quality farm to table naturally grown food and now a production pottery studio offering classes and event to the public Old School Farm has become a growing business. Old School Farm now employee 14 individuals and is looking to expand its employee by at least two positions this year.
Current needs for the Old School Farm include: new wheel-borrows, new greenhouse, new pottery wheels, organic soil/compost, and volunteers.
We hope you will join us and show your support on May 10th. It will be a great evening.