Description
MT + NYC Collaborative and Chef Matt Brill present a pop-up dinner event, where the performance is in the food. Join them for a five-course seasonal root-vegetable-inspired tasting menu. Throughout the meal, they will explore the season, celebrate winter foods, and toast joyously to the long nights ahead. Price includes a 5-course dinner, cocktails, wine, and after dinner drinks. Each course is offered to you by their ensemble: Alexis Powell, Marisela Grajeda Gonzalez, Heloise Wilson, Ciara Rose Griffin, and Jenna Ciralli.
Menu


honey nut squash soup, Persian gnocchi, sage oil

beet tartar, cremini mushroom, egg yolk sauce, rye cracker

roasted leeks, tarragon Bernaise

carrot "steaks" with a carrot/clam jus, crispy quinoa, lemon confit
Jerusalem artichoke milk, granola, poached pear
*Arrive promptly at 7:30p.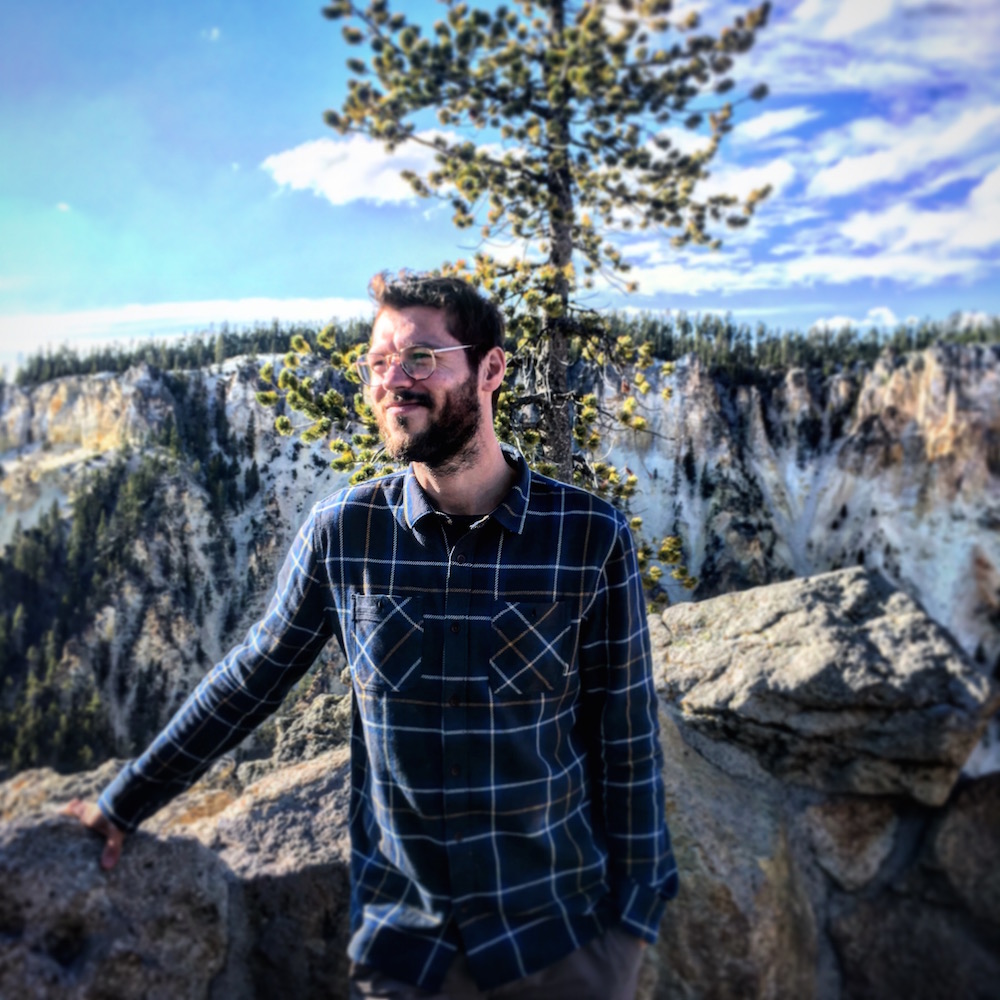 The MT + NYC Collaborative is a cross-country theatre company who is deeply interested in both rural and urban audiences: how they are similar, how they are different, and where the universal human hunger lies. We seek to use the audience as a lens to discover where our story's universal truths reside. We produce and new and create
new and
experimental theatrical
productions, parties, a monthly Happy Hour reading series (The Exley, Brooklyn), and an annual writers retreat in Gardiner Montana (at the Gateway to Yellowstone National Park).