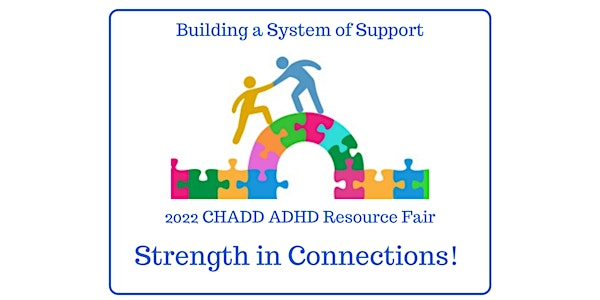 Understanding Your Options: Diagnosis and Treatment for ADHD
ADHD diagnosis, beneficial treatments, and choosing the right clinician for medication management.
About this event
Join Dr. Karin Varblow, a pediatrician who specializes exclusively in children with ADHD, as she presents critical information on what factors determine an ADHD diagnosis, treatments proven to be beneficial, and how to choose the right clinician for medication management.
Dr. Varblow will address these frequently asked questions:
"How do I know if my child has ADHD?"
"Does my child need testing in order to be diagnosed?"
"Is medication the only thing that works?"
"What else has shown evidence-based benefit?"
"When might medication be appropriate?"
"Do I need a psychiatrist to manage the medication?"
"What are the different types of medicines?"
"What are the side effects I need to worry about?"
Dr. Karin Forman Varblow, MD, FAAP, is a pediatrician with a practice dedicated to the comprehensive treatment of Attention Deficit/Hyperactivity Disorder and related conditions. Prior to becoming a physician, she worked for several years in the fields of education, social work, and counseling, and she draws from each of these fields in her private practice. She also draws from her personal experience as an individual with ADHD and the parent of two children with ADHD.
Her interest in ADHD and Behavioral Pediatrics has developed into a passion, and her treatment style addresses the unique needs of her patients and their family members. She is invested in working with families to improve their overall function, in addition to supporting the progress of her individual patient.