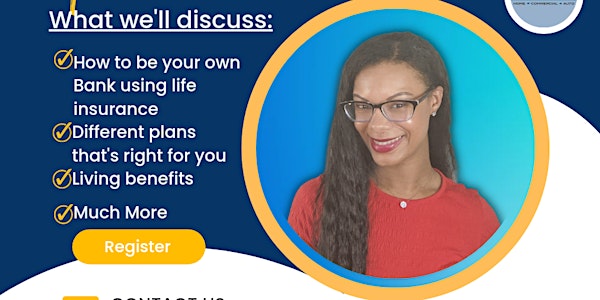 Understanding your Life Insurance options.
Are you on the fence about obtaining Life insurance because you do not see its value? Or are you confused about what policy is best?
About this event
It is important you attend our workshop because we will go into detail on the many different life insurance policies on the market. As well as, describe which policy is best for you.
This is the ONLY life insurance workshop you need to attend.
You will leave this workshop with the information you need to make the best decision for you and your family.