Description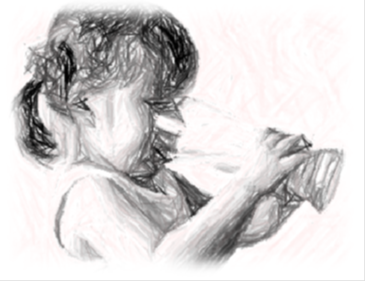 Curious about your tap water? Learn about its origins, regulations and quality in our Understanding Your Drinking Water class.
During this class, offered at multiple times and places for your convenience, we will dive into the details about the source of your tap water, and how supplies are replenished. We will look at what local water systems report to their consumers about their water quality in 2015, review groundwater quality maps built by Florida regulators, and much more.
Whether your water comes from a public supply, private well or is store-bought, this class will cover topics important to you! See schedule below:
NOTE: Classes and events may be canceled at any time due to low registration or other circumstances, with full refunds issued for paid events. Similar classes or events often are offered on future dates.