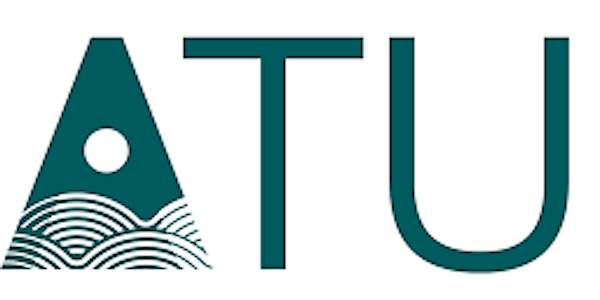 Understanding &working with shame through the lens of the Polyvagal Theory
Understanding and working with shame and client presentations through the lens of the Polyvagal Theory.
When and where
Location
The Glasshouse Hotel Swan Point Sligo F91 NCA4 Sligo Ireland
About this event
The purpose of this session is to introduce social work and social care practitioners to the core concepts of shame and the principles of the Polyvagal Theory.
An overview of the fundamental aspects of shame will be explored, in the context of client engagement and the therapeutic relationship. With healthy levels, shame as a primary human emotion, has an adaptive function and serves as a regulator of human behaviour. However, shame that extends beyond its self correcting nature becomes toxic and strikes at the core of our being, where it is not only experienced in the realm of our thoughts and feelings but is a visceral experience felt in the body. Shame can adversely impact client engagement and progress, therefore using a Polyvagal lens to understand shame can provide practitioners with the tools to recognise and work with this often hidden emotion.
While traditional psychological approaches tend to be mind oriented, the Polyvagal Theory (PVT) offers an understanding of client presentations that are rooted in neurobiology, thereby unifying the body mind connection to facilitate an integrated model of practice for those working in the caring profession.
Participants will develop an understanding of the core concepts of PVT, including safety as a prerequisite for therapeutic engagement, the nervous system & its functions, the importance of the vagus nerve, understanding and responding to hyper/hypo-arousal and building capacity for regulation/co-regulation.
Using a mix of didactic and experiential learning, participants will be given the tools to help clients (& themselves) recognise, respond to and re-tune their autonomic nervous system and create pathways for safety and connection.