Event Information
Refund Policy
Refunds up to 1 day before event
Description
Want to learn about the latest developments in Virtual Reality or Augmented Reality. Want to experience VR/AR in a fun and social environment to understand how Virtual Reality can reshape the movie theater industry, the amusement sector, and even service (restaurant/bar) sector? Then don't miss out on this rare opportunity to experience VR/AR in a way equally dedicated to education and entertainment.
Below is the format:
6pm - 7pm: Mingling and checking out VR/AR experiences including with

Will be showcasing Virtual Reality in a social and multiplayer format. To understand how VR can be used as new way to experience cinema, and how more powerful the experience is when watching and participating in VR as a group as opposed in an isolating format.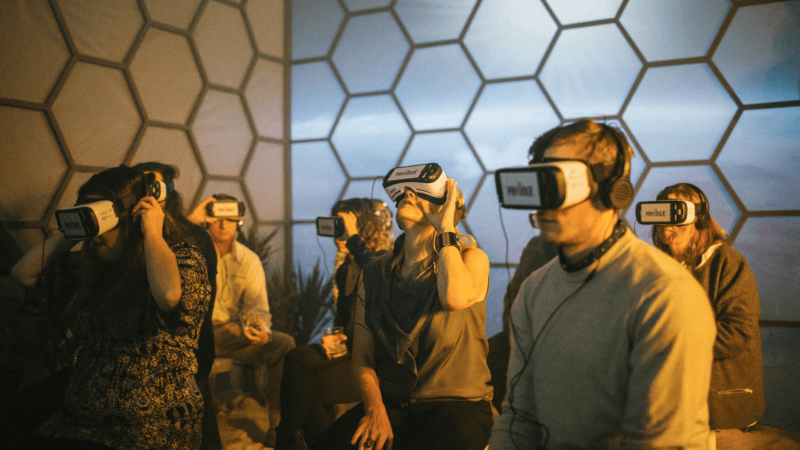 Creating Content in VR
In addition to covering these topics, we will set aside demo time to feature a Tilt Brush experiment as well as our speaker's VR experience. As this Meetup is interested in inspiring collaboration between content creators, we would like everyone to participate in creating a Tilt brush piece. If interested, each member would jump into Tilt Brush and add to their own touch to the piece. We will then export and share the work on the Meetup and other social platforms.
Hololens:
Will have the Microsoft Hololens for people to check out.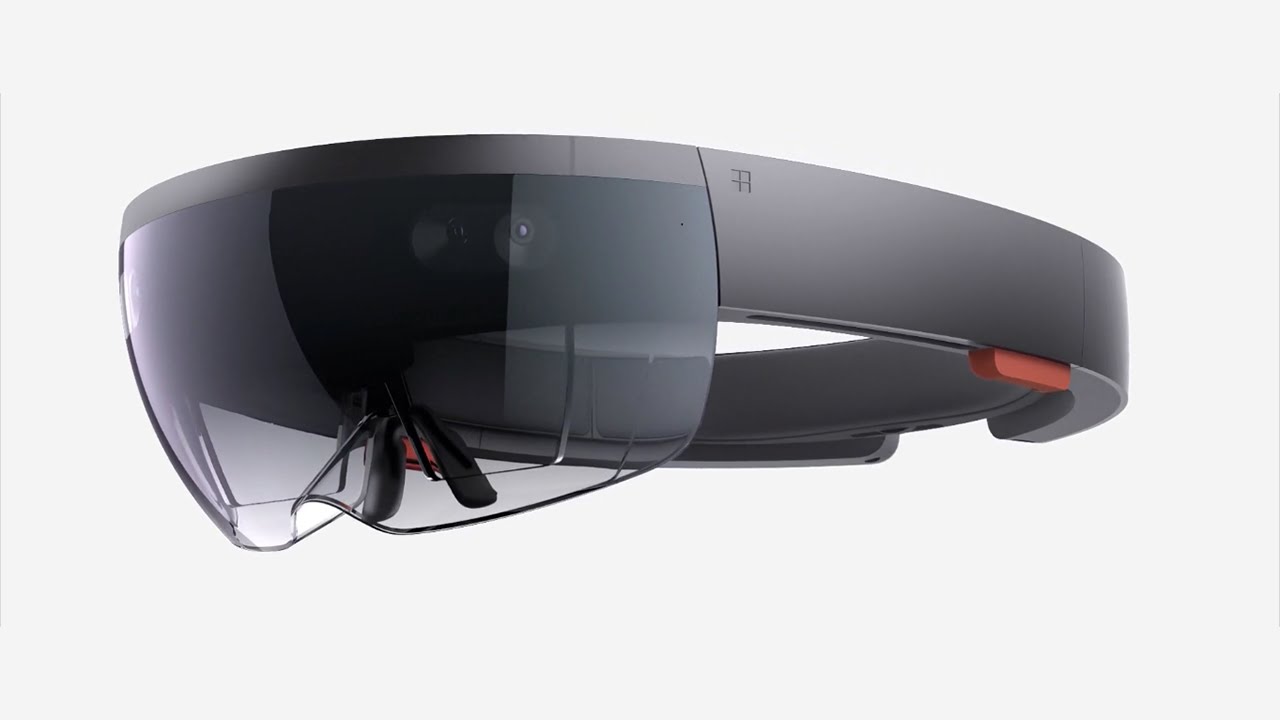 7pm to 7:45pm
This hour will be dedicated to a talk and lecture about how Virtual Reality and Augmented Reality are reshaping the amusement sector.
Paul Rock and David Zhang will give their insight on their intensive, self-funded research for a month visiting VR centers all across China, Taiwan, and Japan.
Other presenters are pending.
Date and Time
Location
Refund Policy
Refunds up to 1 day before event