Description
We teamed up with some of New York City's best talent for the Futureworks Incubator Workshop Series.
Futureworks Incubator champions and supports the growth of hardware startups across New York City. Made possible by NYCEDC and spearheaded by SecondMuse and Imagination in Space, the Incubator's workshop series focuses on the top priorities in a company's journey. On August 17 we focus on Understanding Users: Testing Concepts and Prototyping
Our panelists will address questions like: How do I determine product-market fit? What are ways I can test my prototype with users? When do I know my product is ready the sell? What if my product is already out on the market and I want to modify it?
Workshop includes:
Anna Mancusi, New York Times
Leigh Christie, Misty West
Brynna Tucker, Brooklyn Public Library
Abigail Edgecliffe-Johnson, Raceya
Agenda
6:30 Networking
7:00 Panel + Workshop
9:00 Networking and Office Hours with Futureworks Incubator entrepreneurs and Mentors
Hosted by Brooklyn Fashion + Design Accelerator (BF + DA), the Futureworks Incubator workshop Understanding Users: Testing Concepts and Prototyping is free. Food and drink provided by The Bronx Beer Hall.
Workshop Leaders:
Anna Mancusi, The New York Times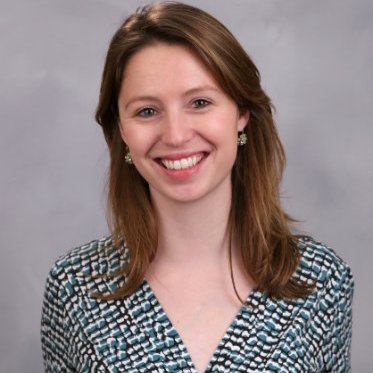 Anna Mancusi is a product manager at The New York Times where she focuses on building out B to C, subscriber first, digital experiences. Prior to The Times, Anna was in product at American Express and worked on a number of aspects of the americanexpress.com core site. She has also held roles in user research at The New York Times and at Etsy. She holds a dual degree MBA/MPA from the NYU Stern School of Business and the NYU Wagner School of Public Service. She currently lives in Greenpoint, Brooklyn, where she is slogging through the summer humidity to train for her first NYC marathon.
Leigh Christie, Misty West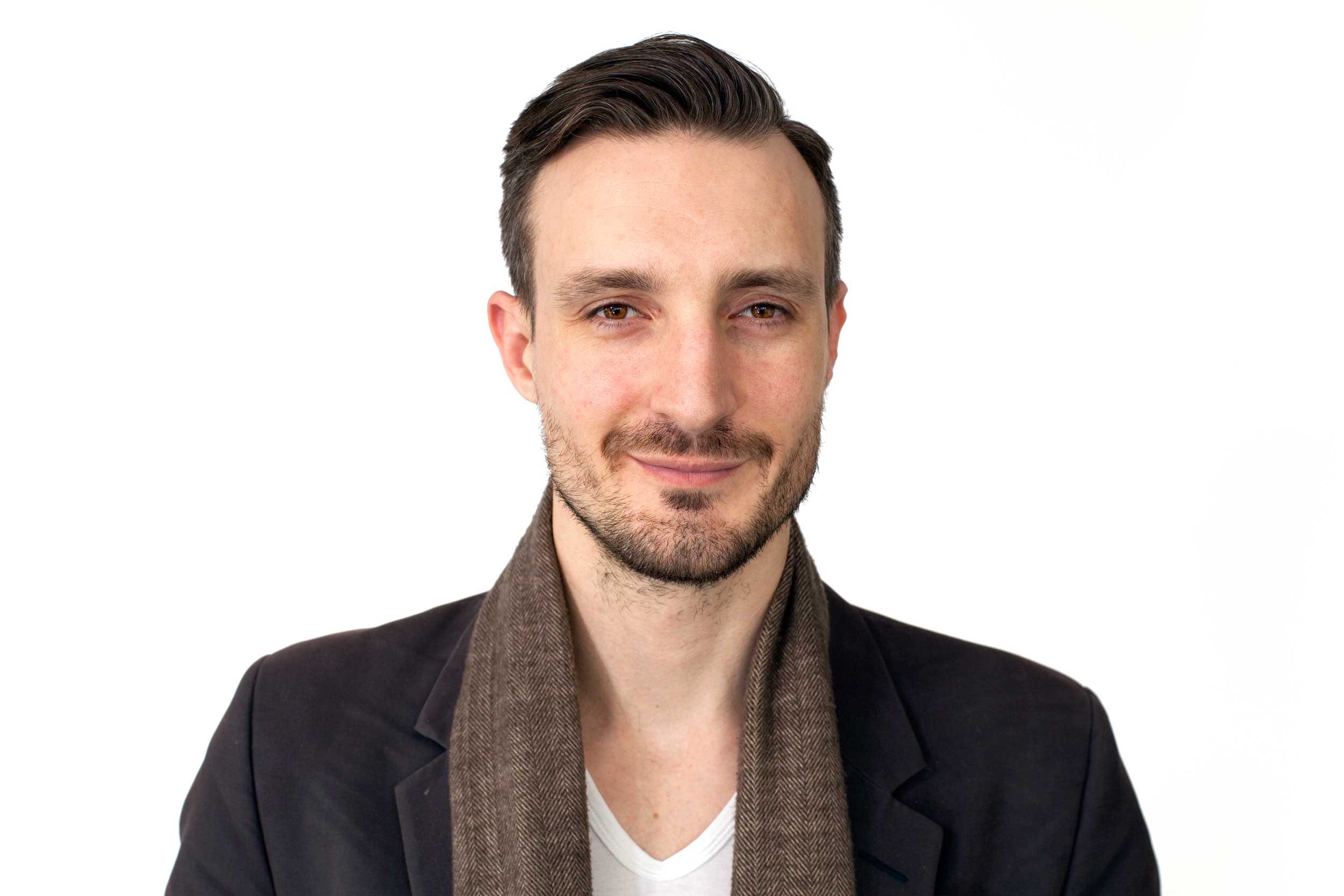 Leigh Christie is a NYC-based intrapreneur who manages the Isobar NowLab for North and South America. At the NowLab, Leigh directs research initiatives focused around virtual reality, machine learning, wearable power, internet-of-things and consumer electronics. In addition to years of self-funded entrepreneurship and hacking, Leigh honed his skills and gained critical artistic insights through his completion of a Masters Degree in the ACT program (Art, Culture and Technology). Prior to MIT, Leigh gained his undergraduate degree in Engineering Physics from the University of British Columbia. Post undergrad, Leigh went on to design battery packs and EV components for several automotive clients. In addition to his extensive engineering design background, Leigh is best known for co-creating the Mondo Spider, a pure-electric 1,500 lb walking vehicle. This project led Leigh to co-found the eatART Laboratory in Vancouver, BC. Leigh holds three patents in energy, robotics and transportation (including a folding skateboard). Leigh is also the founder of MistyWest, a Vancouver-based engineering and product design company.
Brynna Tucker, New York Public Library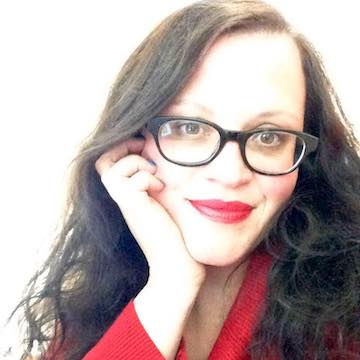 Brynna Tucker joined the Brooklyn Public Library as the BKLYN Incubator Manager in August 2016. She joined BPL's Strategy team with over 15 years of experience working with innovative people seeking to create change in organizations, industries, social constructs, creative practices, and beyond. Before BPL, Brynna worked Pratt Institute's Center for Career and Professional Development where she built an incubator program called The Refinery and taught a range of courses in schools across the institute including Graduate Art, Community and Social Change and Graduate Business of Design. She is a founding member and serves on the Leadership Council of the NYC Innovation Collective which works to shape and strengthen the innovation ecosystem through increased collaboration, transparency and access in the new economy. She believes a collaborative, interdisciplinary, and inclusive approach is the best way to reframe and solve complex problems.
Featured Founder:
Abigail Edgecliffe-Johnson, RaceYa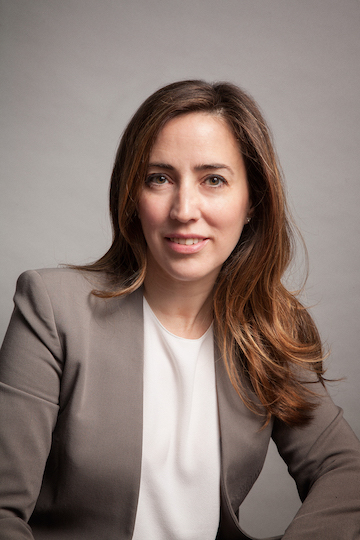 RaceYa is vehicle for STEM. We use customizable radio-controlled cars to teach kids about science and engineering. Abigail is a PhD Anthropologist, a maker and a confectionery roboticist. She has more than 10 years of commercial and academic experience researching complex social systems. She is also the mother of two curious kids and never got the really big racing set she wanted for Christmas.