Description
THIS PROGRAM HAS BEEN POSTPONED AND WILL BE RESCHEDULED
Live webinar
Learn about the serious impact toxic exposures have had on the military, veteran, and survivor community. This program is ideal for all military survivors who lost their loved one due to illness. Learners attending this webinar will hear personal stories from TAPS illness loss survivors, information on current research and the future of Toxic Exposure Illness (TEI) initiatives.
Since 2008, over 10,000 TAPS military survivors have lost their loved one due to illnesses. This workshop will provide information about TEI, including the signs, symptoms, and changes observed in TAPS' survivor population. This webinar will also include time to address questions from attendees.
---
Presenter
Coleen Bowman, TAPS Senior Advisor on Toxic Exposure Loss
Moderator
Grace Seamon-Lahiff, TAPS Program Evaluation Manager, Impact Assessment and Research
---
Event Details
Registration is FREE and open to the public. Continuing education is not available.
---
ABOUT THE PRESENTER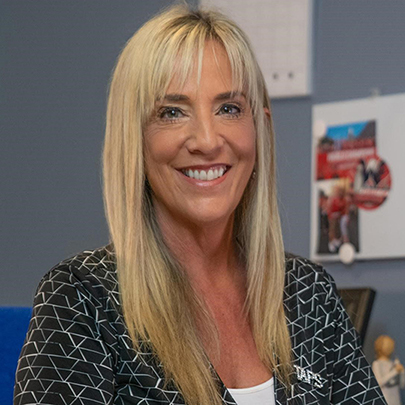 Coleen Bowman was married to SGM Robert Bowman for 20 years and had four daughters together. Rob served in the US Army for 22 years and Coleen volunteered her time to serve the families that served with Rob. In June 2011, Coleen's life changed forever when Rob was diagnosed with an extremely rare cancer. Almost immediately, it was identified as an illness caused by toxins he was exposed to while deployed to Iraq. During his deployments, Rob was exposed to toxins emanating from burn pits and depleted uranium built into the armor of his Stryker vehicle. On January 13, 2013 Rob passed away after a 19-month battle with cancer. Before his death, he asked Coleen to promise to share his story and that of his men who were also coming home with illnesses after deployments. Coleen has kept that promise. She became part of the TAPS family shortly after Rob's death and is now serving as Senior Advisor on Toxic Exposure Loss. In this capacity, Coleen has had the opportunity to share Rob's story, and with the help of Bonnie Carroll, has helped so many others who have lost a loved one to illness related to toxic exposure. As an advocate for families like her own, Coleen works one-on-one with survivors who have suffered similar losses. She has become a trusted resource for survivors who share the tragic stories of how their loved ones suffered and died because of exposure to burn pits and other toxins. Coleen continues her efforts with the help of TAPS to build awareness and help those caregivers and survivors impacted by toxic exposures. In 2015, Coleen had the honor of testifying before The Defense Health Board to raise awareness of this critical issue. She has published many articles about her experience and has been interviewed by The New York Times and most recently, on the popular news program, "Matter of Fact" with Soledad O'Brien.
ABOUT THE MODERATOR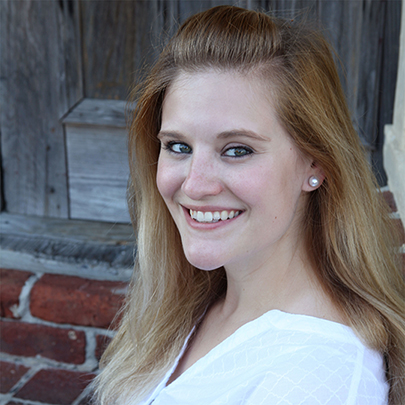 Grace Seamon-Lahiff joined TAPS as Program Evaluation Manager working in Impact Assessment and Research. Grace has worked in both health care and outpatient mental health care settings providing therapeutic services, connecting clients to appropriate treatment facilities, creating prevention and intervention education classes based on community culture values, and collaborating with physicians, mental health professionals, and other care providers in order to ensure that clients are receiving comprehensive, quality education and care. More recently, she has used her research experience to market and develop a preventative mental health education curriculum for the Marine Corps based on existing Marine Corps skills and values and the skills and theory found in experiential therapeutic practices and Acceptance and Commitment Therapy (ACT). She has also received formal training in project management from Syracuse University.
---
How do I view the webinar?
Viewing instructions will be emailed to you several times in the days leading up to the webinar.
How can I contact the organizer with questions?
Email Institute@taps.org or call 800-959-8277.
Presented by Boeing