Understanding Today's Early-Stage Investment Vehicles

Tuesday, October 31, 2017 from 2:00 PM to 3:30 PM (EDT)
Event Details
Event Description
The recent proliferation of investment vehicles available to early-stage companies has greatly increased the complexity of raising capital. The session will review the basics of some of the most popular investment vehicles. You will learn to: 
Key Takeaways 
Make the right investor approach (individual angels vs. angel groups and VCs)
Choose among the dizzying array of financial instruments used in today's seed financings, including traditional preferred stock, stripped-down preferred stock, convertible promissory notes and SAFE notes
Negotiate the right terms to these instruments 
Set the pre-money valuation
About the Speaker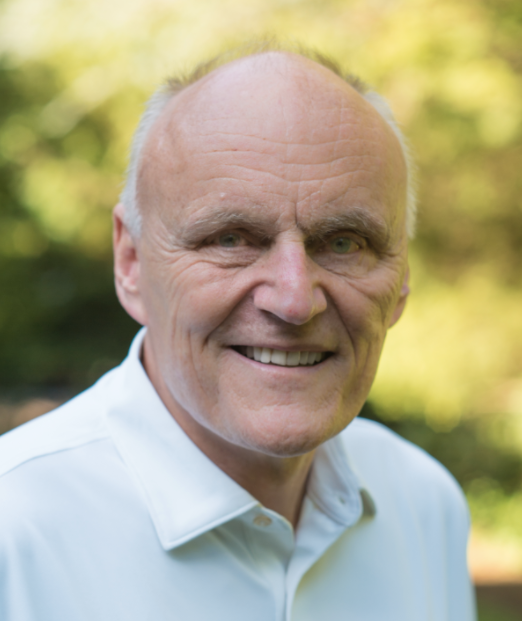 Michael Horten is a US and European educated lawyer with over 40 years' experience, including 25 years with King & Spalding. Horten CC is a law firm specializing in the representation of entrepreneurial growth companies. The firm employs a non-traditional practice model: First, the firm provides blue chip legal services without the unnecessary overhead typically associated with traditional law firms. Second, the firm delivers its services for a fixed fee.
Michael also serves as a Village Advisor where he is a subject matter in VC Financing and Angel Investing.
Organizer
Atlanta Tech Village, established in 2012, is America's 4th largest tech hub. Our mission is to support and inspire entrepreneurs to achieve success through a community that promotes faster connections between talent, ideas and capital. Together, we will fuel Atlanta's rise to a top five tech startup center in the U.S.