Understanding Today's Donors: What Motivates them to Give?

Wednesday, December 11, 2013 from 1:00 PM to 4:00 PM (EST)
Event Details
What are today's donors hoping to accomplish with their philanthropy? Is your organization ready?

This workshop addresses how donors have been changing... and how some things about donors have not really changed. We will discuss these new donors: 
What do they want? What drives them?
What trends can we expect in the field?
How does the new generation approach their giving? 
Most importantly, we will discuss how nonprofits can take advantage of these trends.

Hear directly from the Johnson Center's Frey Chair for Family Philanthropy, Dr. Michael Moody, as he shares insights on the motivations and interests of today's philanthropists. Dr. Moody's research has been featured in several major publications including Forbes, the Denver Post, the Wall Street Journal and the Chronicle of Philanthropy.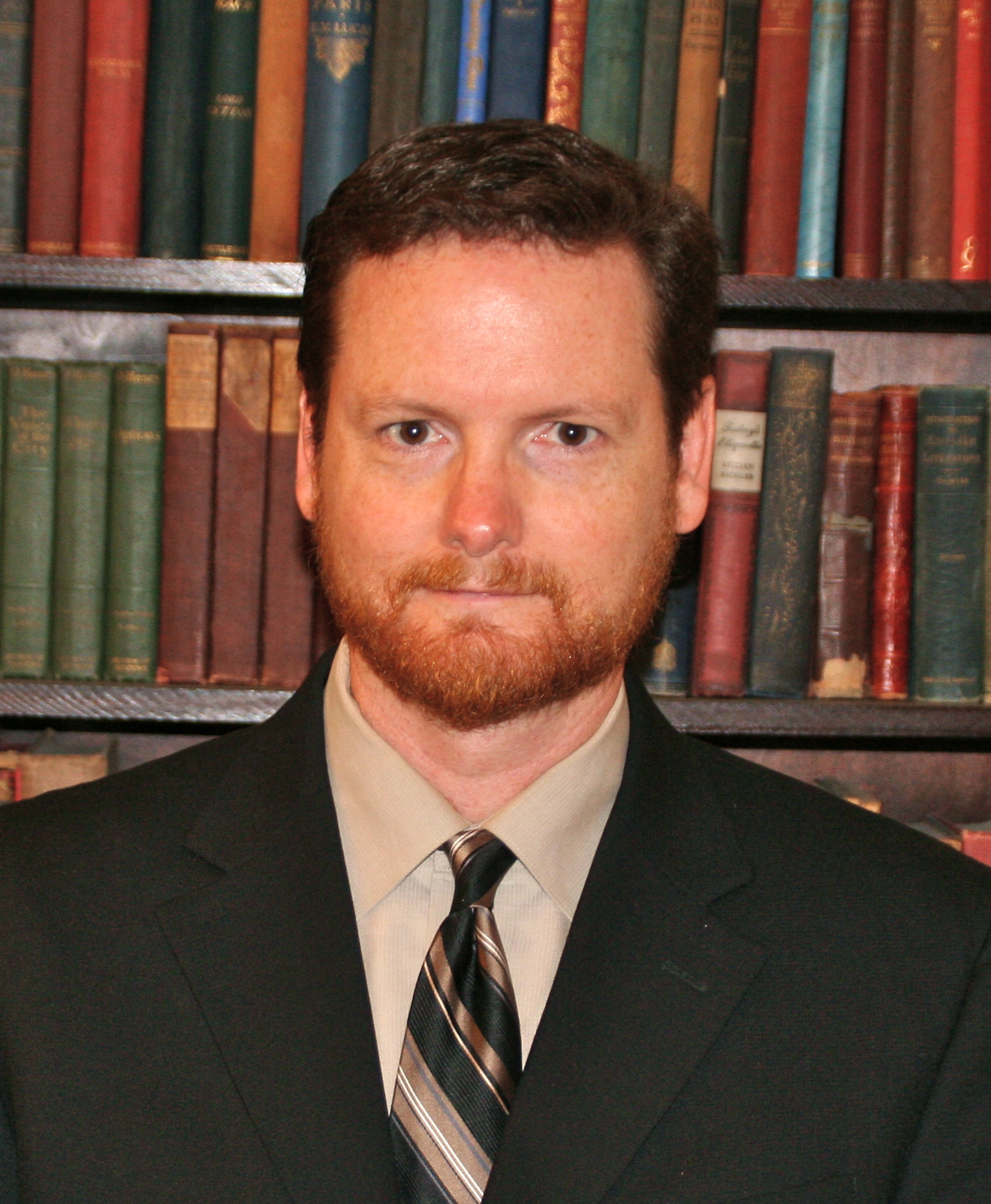 Dr. Michael Moody, Ph.D.
Michael Moody joined the Johnson Center in 2010 as the nation's first endowed chair focusing on family philanthropy. He is trained as a cultural sociologist and has been actively working to understand and improve philanthropy and nonprofit organizations for 20 years.

After earning a bachelor's degree in psychology from Indiana University, Dr. Moody was one of the first employees of the Center on Philanthropy at Indiana University where he helped develop the Jane Addams Fellows program. He went on to receive a master's degree in social science from the University of Chicago and a doctorate in sociology from Princeton University, with a research focus on philanthropic giving and nonprofit organizations.

Dr. Moody was a university professor for nine years, first at Boston University and then the University of Southern California, where he was a faculty fellow at the USC Center on Philanthropy and Public Policy. From 2008-2010 he was President of Moody Philanthropic Consulting, LLC, based in Richmond, Va., providing research and writing, project development, advising, and related services.

He is co-author (with Robert L. Payton) of the book, Understanding Philanthropy: Its Meaning and Mission (Indiana University Press, 2008), a book highlighting the vital but often neglected importance of philanthropy in our lives, and outlining a conceptual framework for thinking about the role philanthropy plays in any society. Dr. Moody has also done extensive research and writing on topics such as venture philanthropy, donor education, the challenge of ethical giving, diversity among foundation executives, "giving back" as an explanation for philanthropy, and how nonprofits advocate for the public good.
 
As the Frey Chair at the Johnson Center for Philanthropy, Dr. Moody works with a network of national advisors and partners to pursue a comprehensive program of applied research, teaching, professional development, and public service, all designed to advance and promote the field of family philanthropy in the United States.
 Cancellation Policy:
·     In the case that you are unable to attend a workshop or course after registering, please call Sherry at 616-331-9023 or email collvers@gvsu.edu in advance of the event to be refunded or credited for another event.
When & Where

Johnson Center for Philanthropy
201 Front Avenue Southwest
Grand Rapids, MI 49504


Wednesday, December 11, 2013 from 1:00 PM to 4:00 PM (EST)
Add to my calendar
Organizer
Johnson Center for Philanthropy
Established in 1992, the Dorothy A. Johnson Center for Philanthropy is an academic center of Grand Valley State University. We conduct research, provide professional and organizational development, and create and share tools for nonprofits, foundations, and others seeking to transform their communities for the public good.
Understanding Today's Donors: What Motivates them to Give?