Understanding the Role of Trauma in the Roots of Violent Behavior

Friday, October 23, 2015 from 8:30 AM to 4:00 PM (EDT)
Event Details

Riverside Trauma Center's 5th Annual Conference
Understanding the Role of Trauma 
In the Roots of Violent Behavior
Cosponsored by the Massachusetts Department of
Public Health's Suicide Prevention Program
Registration Deadline 10/14/15
Conference Description:
Violence often has a visible and powerful impact on people. Less visible is the early trauma that may contribute to an ongoing cycle of violent acts. Conference presenters will explore the many ways in which early childhood and interpersonal trauma potentially shape future violent behavior, and discuss the clinical implications for mental health practitioners.

Keynote Address: 
"Can the Effects of Trauma Be Transmitted Intergenerationally?"
Recent advances in molecular biology, genomics,and epigenomics, have now provided paradigms for understanding long-term effects of stress. This presentation will focus on intergenerational transmission of trauma as a particularly enduring effect of stress. Most of the research has been conducted on adult children of Holocaust survivors, but has now generalized to include children of other trauma survivors such as children born to pregnant women who survived the World Trade Center attack on 9/11. The research has evolved into one that explains the contribution of early environmental experiences — including parenting — on highly conserved molecular and genomic processes. These changes in and of themselves do not signify pathology, but provide a paradigm for understanding long-term effects of profoundly important events. The work has already led to a better understanding of biological risk factors for PTSD, and predictors of outcome in response to trauma.
Rachel Yehuda, PhD, has focused on research in the fields of Trauma and Post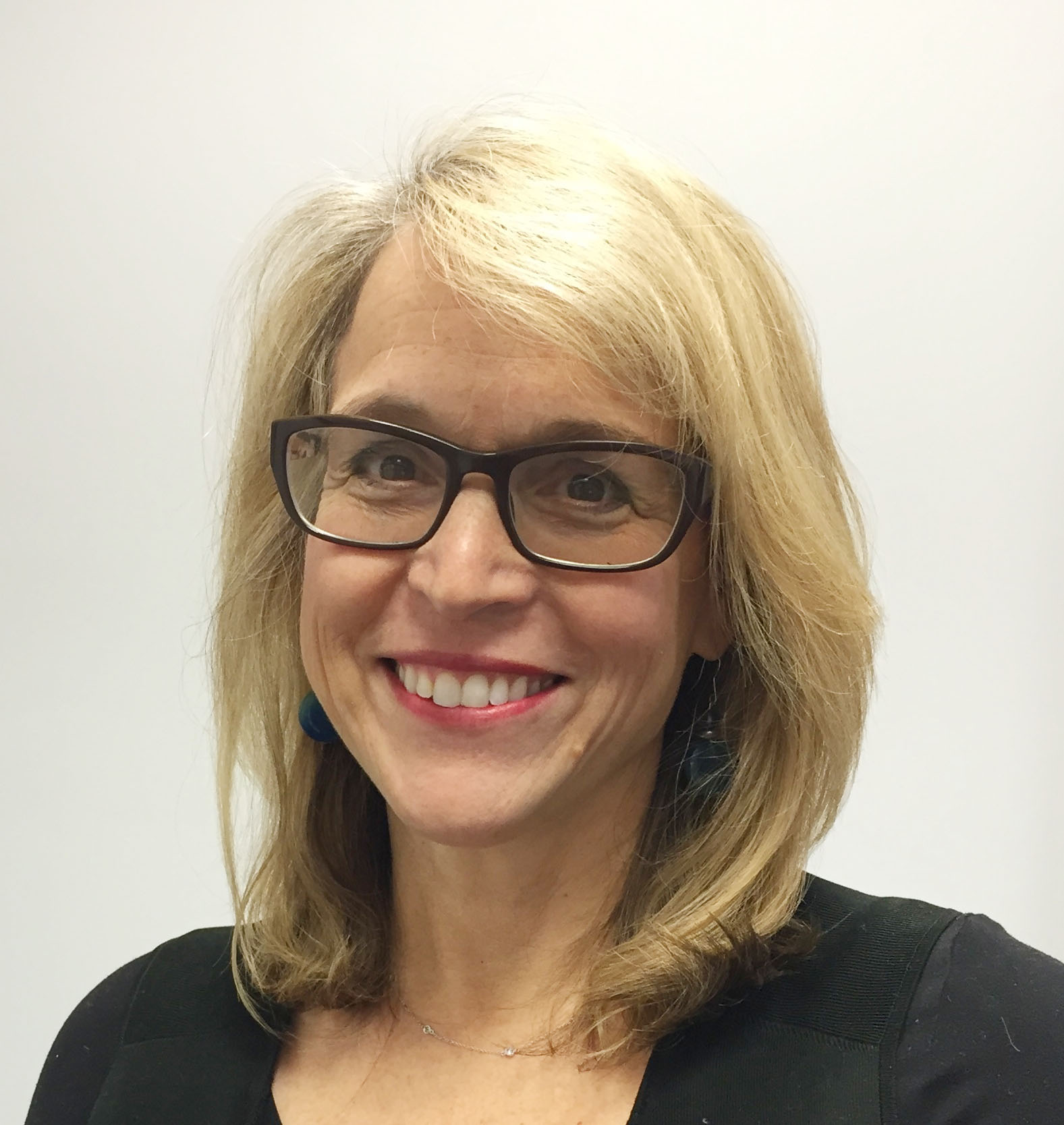 Traumatic Stress Disorder (PTSD) for over 25 years. She is currently a professor of Psychiatry as well as the Director of the Division of Traumatic Stress Studies at the lcahn School of Medicine at Mount Sinai. She also serves as the Director of Mental Health at the James J. Peters Veterans Affairs Medical Center. Her research on PTSD has included both human populations and animal models, neuroendocrinology, neuroimaging, genomic and molecular biological studies of trauma, experimental therapeutics, biomarkers, genetic and epigenetic heritability, gender differences, and suicide. She has authored over 300 highly-cited journal publications, chapters, and books in the field of traumatic stress and the neurobiology of PTSD.

Additional Presentations: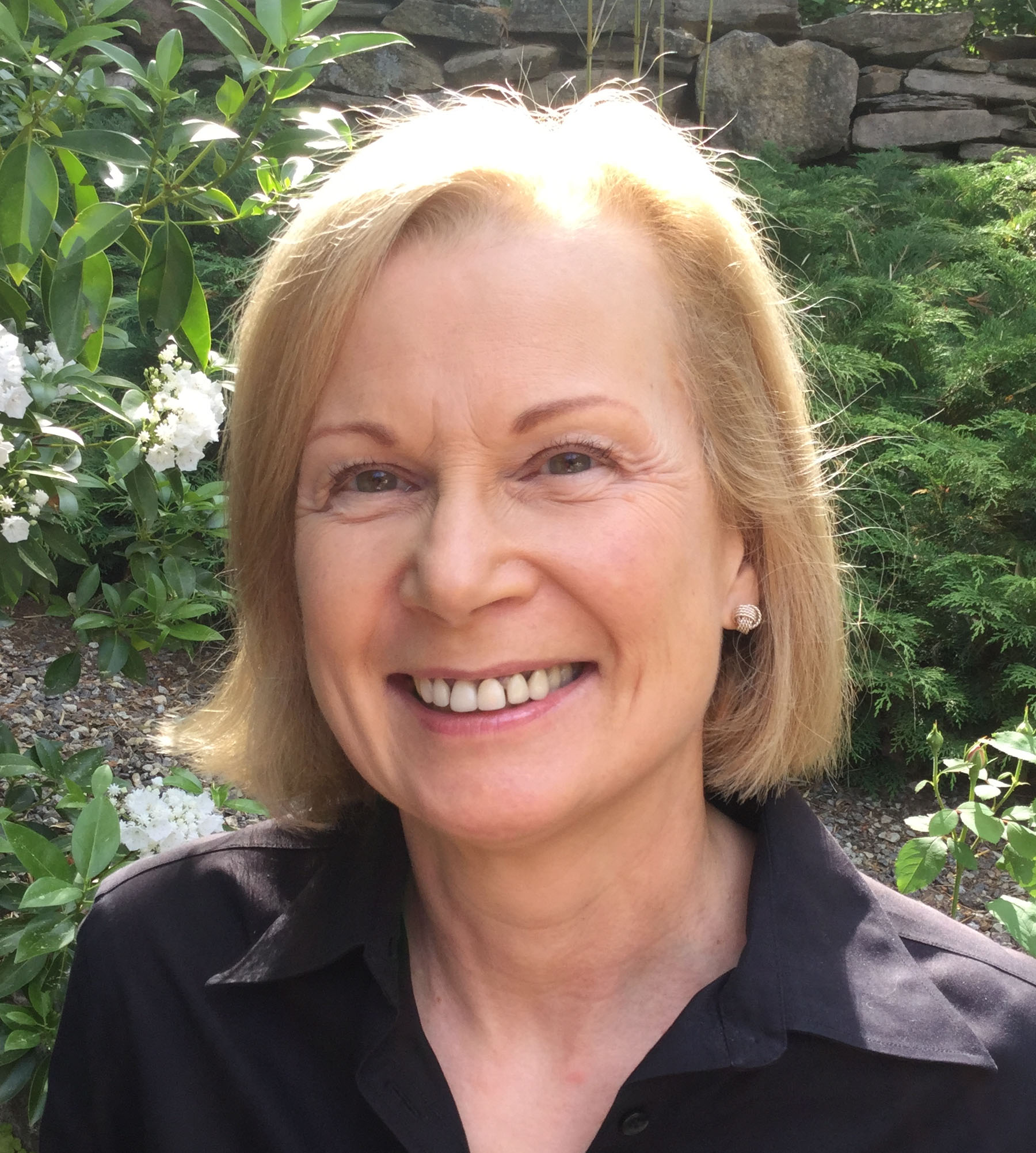 "Intimate Partner Violence: Behavioral, Social and Biological Implications"
Mary Cheyne, PsyD, is a clinical and forensic psychologist who has more than 14 years of forensic experience in threat and violence risk assessment and management, divorce mediation, and divorce/custody evaluations. In addition to serving as Diplomate for the National Center for Crisis Management, Dr. Cheyne is a founding member of the New England chapter of the Association of Threat Assessment Professionals.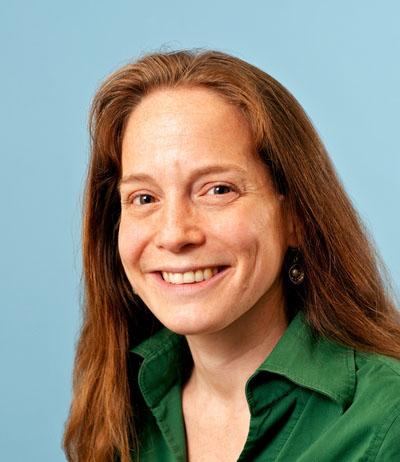 Joanna Bridger, LICSW, Clinical Services Director of Riverside Trauma Center, will present on her work with trauma-informed care and trauma-informed approaches to understanding and responding to violence.
There will also be a panel to discuss different perspectives on trauma and violence and how they are related. See below for panel participants.

Cost: The regular registration cost (deadline is 10/14/15) is $139 per person or $125 per person for groups of 4 or more. $75 per person for Riverside Community Care employees.

Continuing Education: Applications for 5.5 hours of continuing education credits will be submitted for Social Workers, LMHCs, LMFTs, and Nurses. Please contact Jenny Huynh (jhuynh@riversidecc.org) for the status of the CE accreditation. This training is approved for 5.5 hours of continuing education for Psychologists. Riverside Community Care is approved by the American Psychological Association to sponsor education for Psychologists. Riverside Community Care maintains responsibility for this program and its content.

Registration: Pre-registration is required. Complete the registration online by filling in the appropriate information and paying by credit card or check or, if you prefer, visit http://riversidetraumacenter.org/trainings-events/our-annual-conference-and-other-events to print out and complete a hard copy of the registration form. If you prefer to pay by check, please make the check payable to "Riverside Community Care" and send it to: Jenny Huynh, Riverside Trauma Center, 255 Highland Ave., Needham, MA 02494. The registration deadline is 10/14/15.

Please share this information with others who are interested in these topics.

Refund Policy: Refund requests received by 9/18/15 will receive a full refund. Refund requests received by 10/5/14 will get a 50% refund. Refunds not available after 10/5/14. Please use the Request Refund feature which is available to you once you log in to your Eventbrite account.

Lodging/Accomodations: The Verve, Crowne Plaza Natick can be contacted at (508) 653-8800.

Panel Participants:
Saroeum Phoung
Founder and CEO, Point One North Consulting
Masterful circle keeper, teacher, and spirit leader. 

First Justice of Essex County Juvenile Court
Visiting Professor of Trauma Informed Social Work and Co-Director of the Military Counseling Certificate Program at Wheelock College, and

specialist in the treatment of trauma in private practice.
Chief Resilience Officer,
City of Boston
Agenda:
8-8:45 am
Registration

8:45-9 am
Welcome

9-10:30 am
Rachel Yehuda, PhD

10:30-10:45 am
Break

10:45 am-12:15 pm
Mary Cheyne, PsyD

12:15 pm-1:15 pm
Lunch (included in registration fee)

1:15-2:45 pm
Panel

2:45- 3 pm
Break

3-4 pm
Joanna Bridger, LICSW, Riverside Trauma Center

4 pm
Evaluation/CEUs

4:15pm
Adjourn
Contact: jhuynh@riversidecc.org
When & Where

The Verve, Crowne Plaza Natick
1360 Worcester St
Natick, MA 01760


Friday, October 23, 2015 from 8:30 AM to 4:00 PM (EDT)
Add to my calendar
Organizer
Riverside Trauma Center
Riverside Trauma Center, a service of Riverside Community Care, promotes resilience and recovery for individuals and communities who are impacted by potentially traumatic events by providing training, community outreach, consultation, and counseling. Traumatic events include natural disasters, serious accidents, suicides, homicides, and terrorism. We also educate communities and organizations about suicide prevention, psychological trauma, creating trauma-sensitive organizations and communities, and the emotional needs of veterans. www.riversidetraumacenter.org 
Understanding the Role of Trauma in the Roots of Violent Behavior