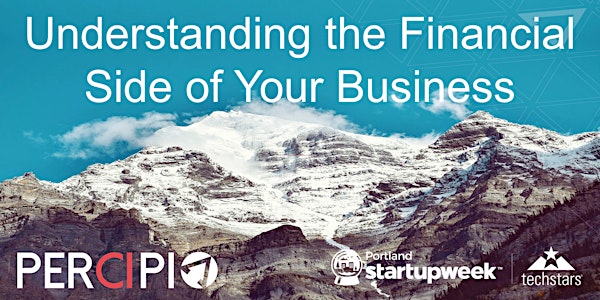 Understanding the Financial Side of your Business
Location
Centrl Eastside
329 Northeast Couch Street
Portland, OR 97232
Do you struggle with understanding how to control the financial side of your business?
About this event
Do you know what financial controls means for business? It can include things like:
· Separation and definition of duties
· Inventory and licensing Controls
· Balancing money coming and going across all bank accounts
· Comparing invoices to payments
If you want to understand and learn how they apply to your business, this is the event for you. Percipio Consulting Group is offering an opportunity for you to interact 1 on 1 with its expert consultants on these topics. They will respond to your individual questions and provide best practices that can help you continue succeeding in your business.
Part of Portland Startup Week
https://portland.startupweek.co/#schedule