Description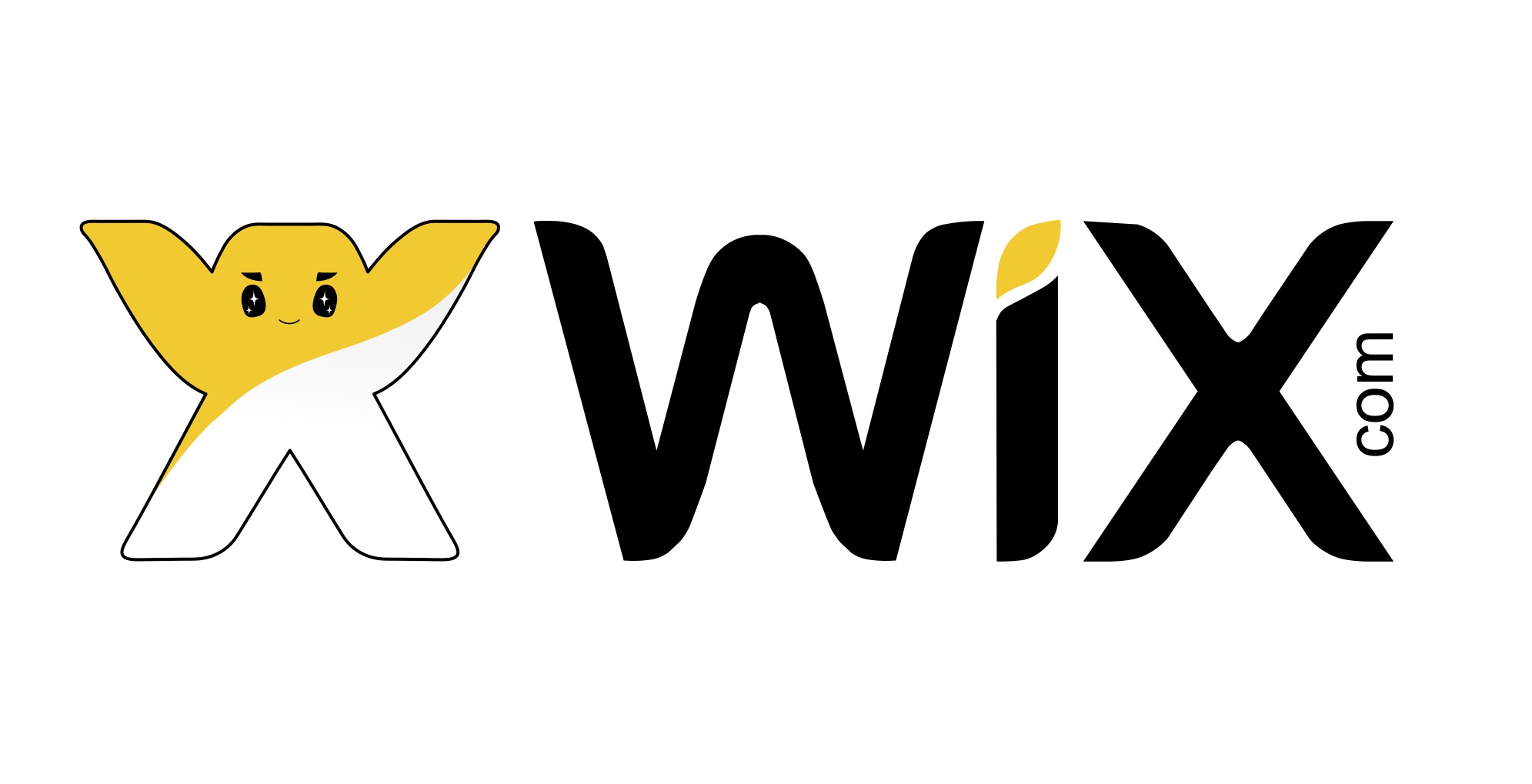 About the event:
Join Wix.com as they feature top Branding & Marketing influencers for an intricate and informative panel discussion and Q&A at their New York City headquarters. "Understanding the Business of Branding" allows invited panelists to share their knowledge and expertise with a group of budding business owners, entrepreneurs, and insight seekers, sparking the dialogue needed to take charge and grow their businesses and brands.
Join us for this insightful panel discussion with industry insiders and find out more!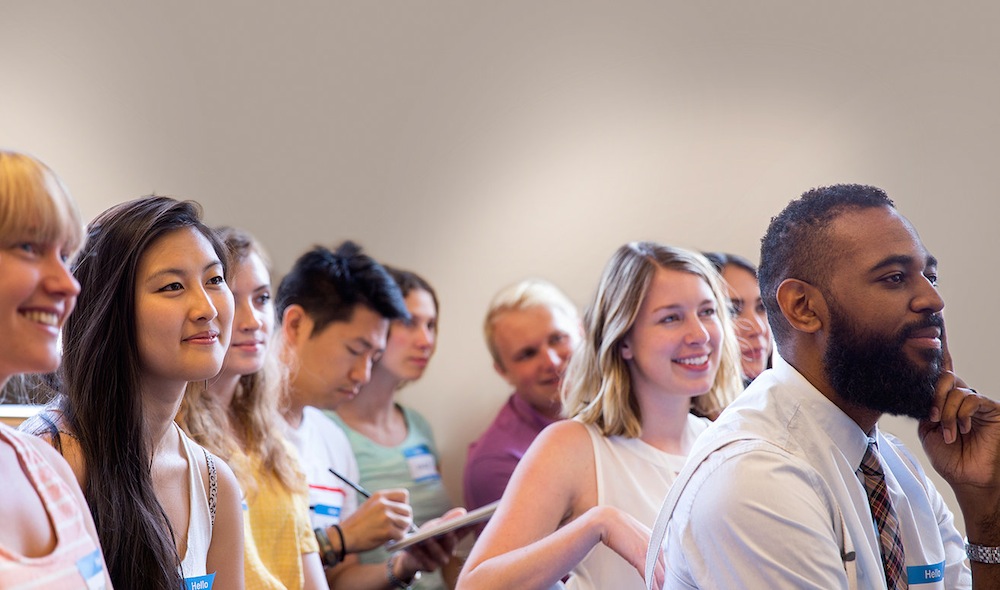 ---
Topics to include:
Insightful branding strategies for: Fashion, Tech, Consumer Goods, Beauty & Grooming Products, and Media platforms.

Personal Branding and its effect on profit, resources, and assets.
Innovative and proven ways to grow your overall brand (for both emerging and established businesses)
Expert strategies to increase your profits
How branding makes loyal clients out of customers

Most common branding mistakes (and how to avoid them)

+ More !
"This seminar was very informative and the speakers were well selected. I deal with branding issues on a daily basis as an intellectual property attorney so it was nice to attend a seminar that provided insight into the world of branding from the brand developer's perspective."
- Kristin Grant, Grant Attorneys at Law PLLC.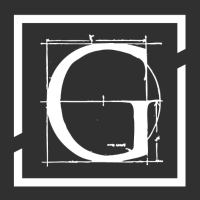 ---
Program:
Doors open: 5:45pm
5:45pm-6:15pm: Opening with complimentary wine and lite food.
6:15pm-7:20pm: Introduction of panelist, discussion, and Q&A.
7:20pm- 8pm: Reception with complimentary wine, lite food and networking.
---
Co-Sponsored by: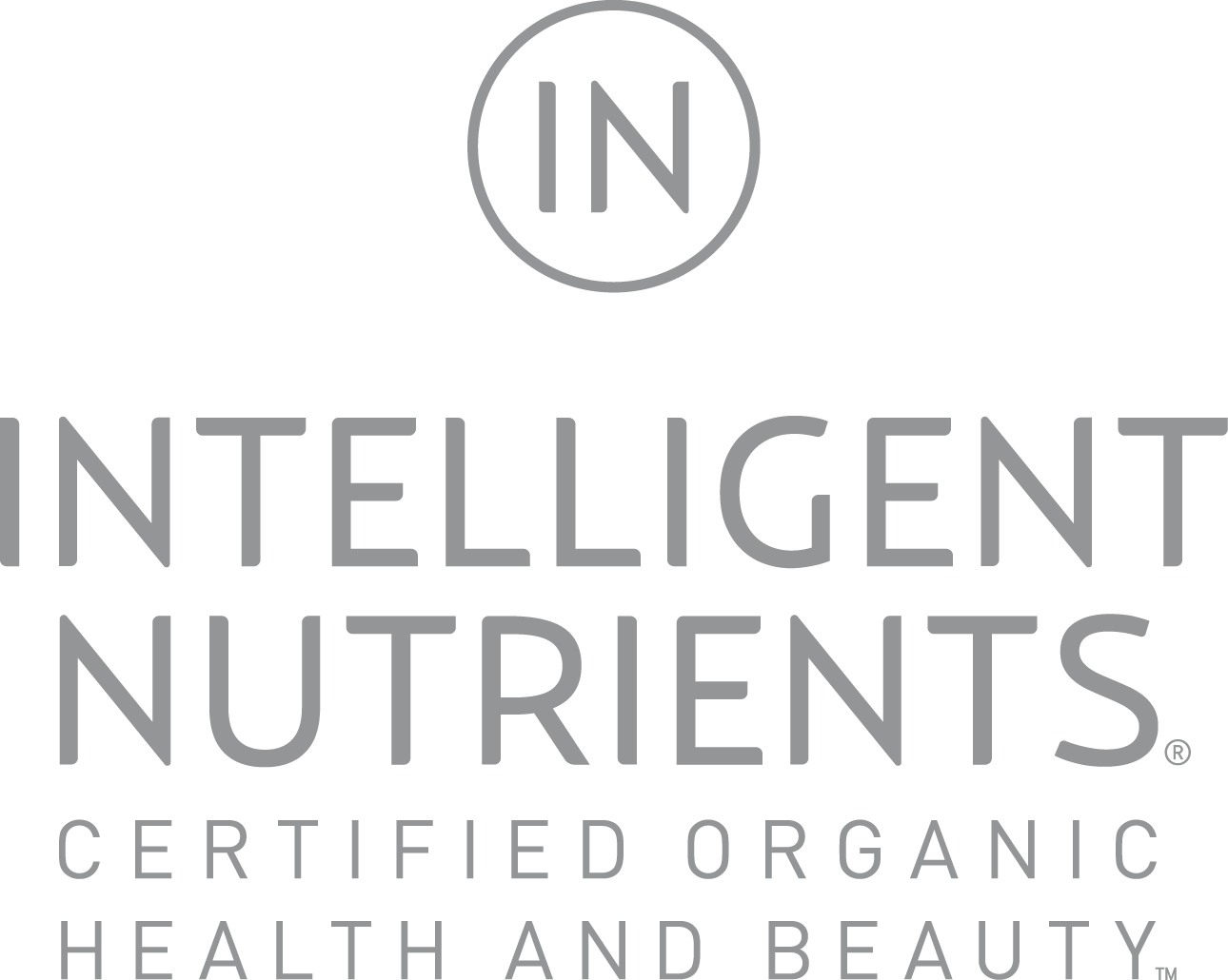 ---
About the Panelists:
Rob Gregg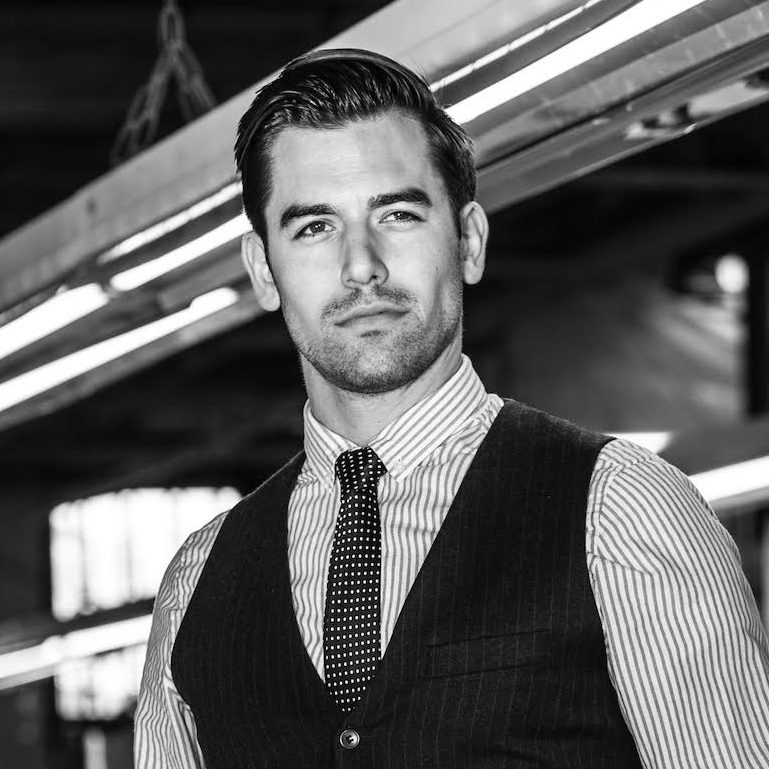 Founder & CEO, Rob McAllan | GQ Insider
Head of Business Development, GeistM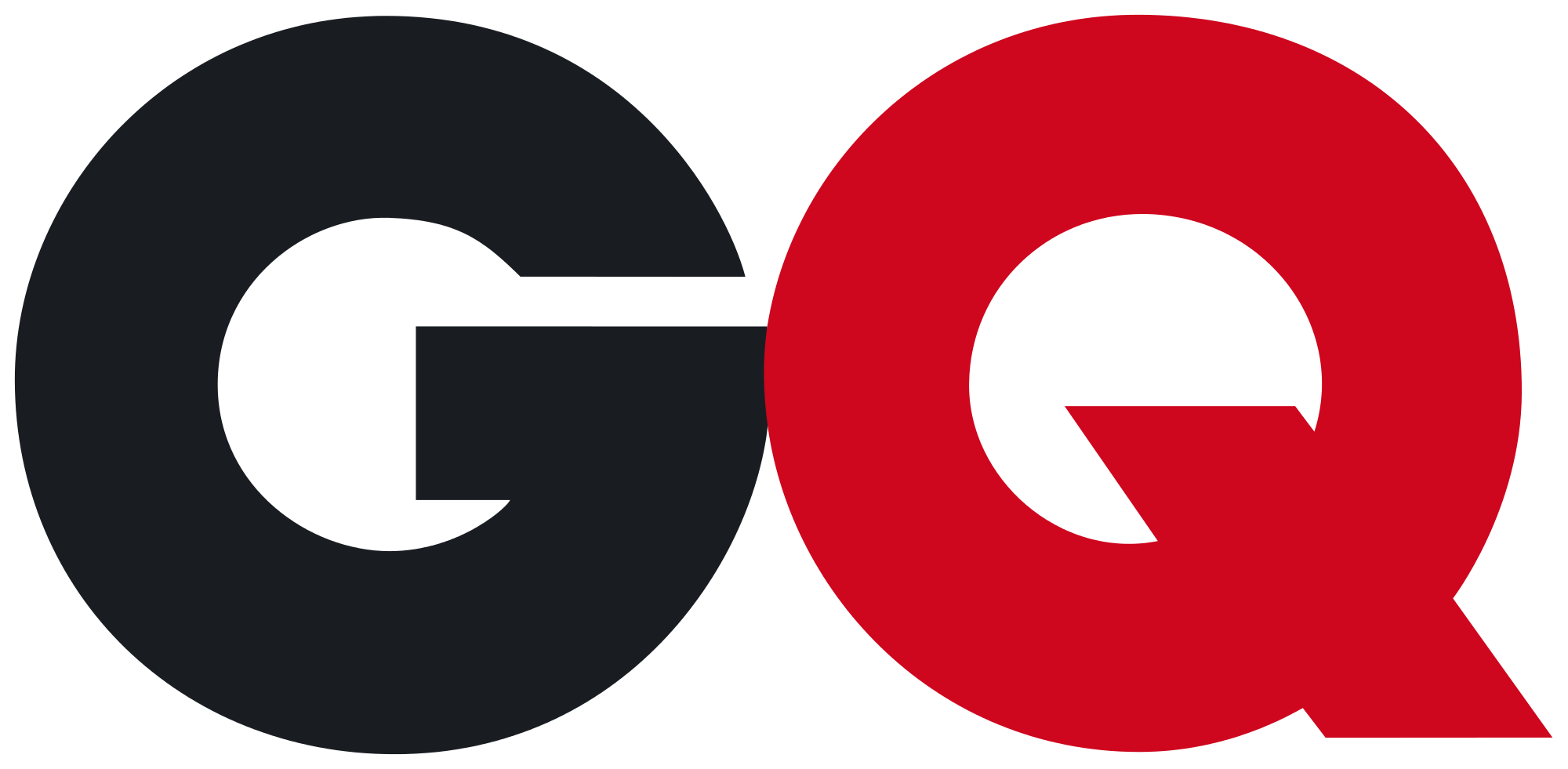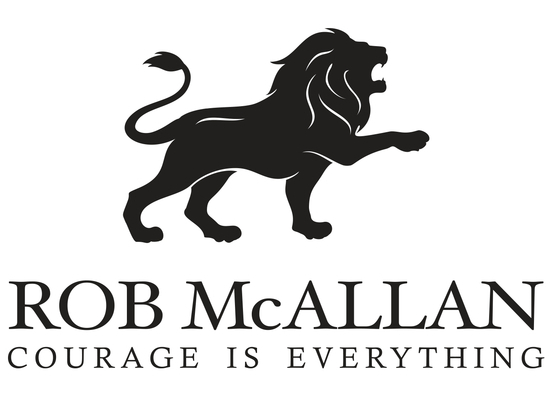 ---
Shimika Clarke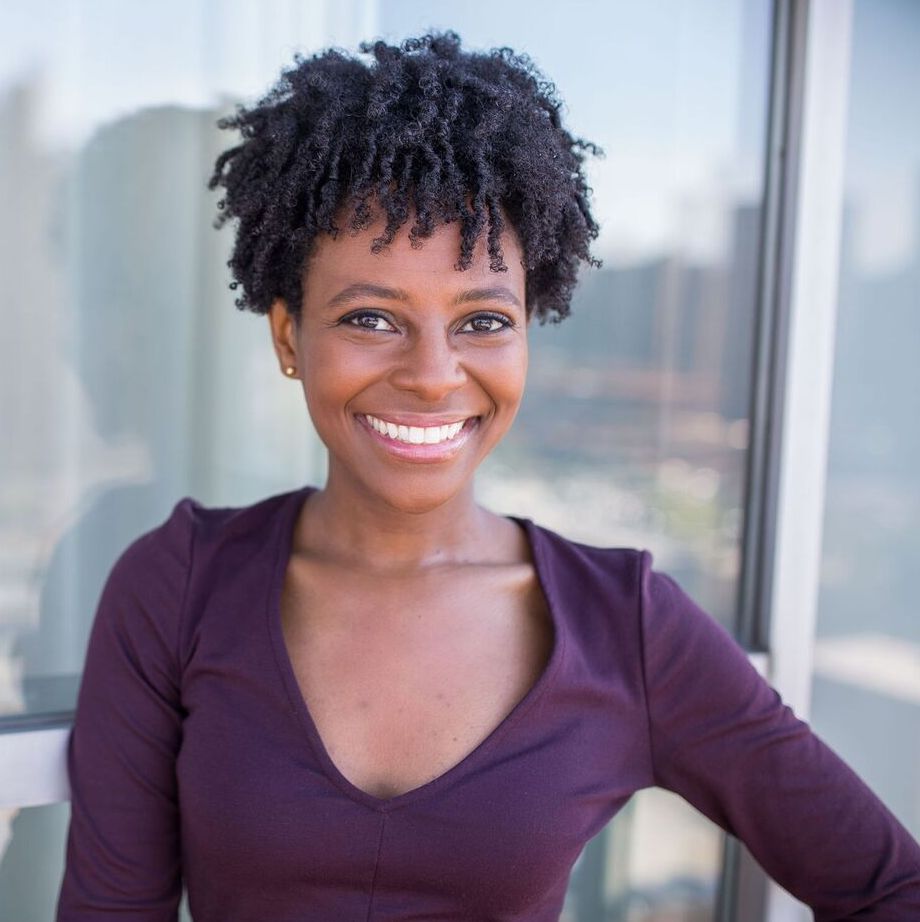 Director of Business Development and Partnerships, Claim it!
Former, Digital Integrations Manager, Telepictures at Warner Bros. Entertainment

---
Casey Hochberg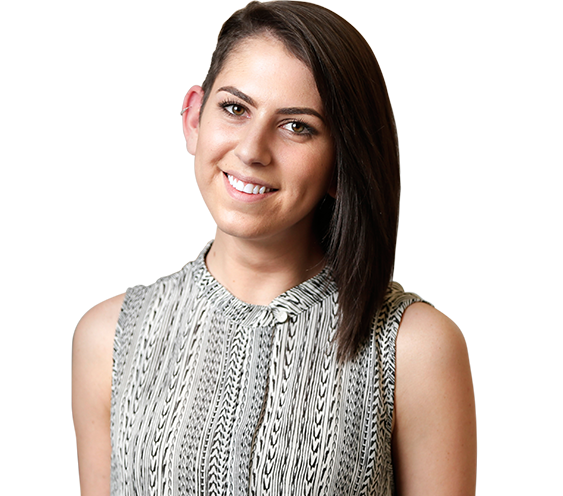 Content and Strategy Director, BrandFire

---
Tony Triumph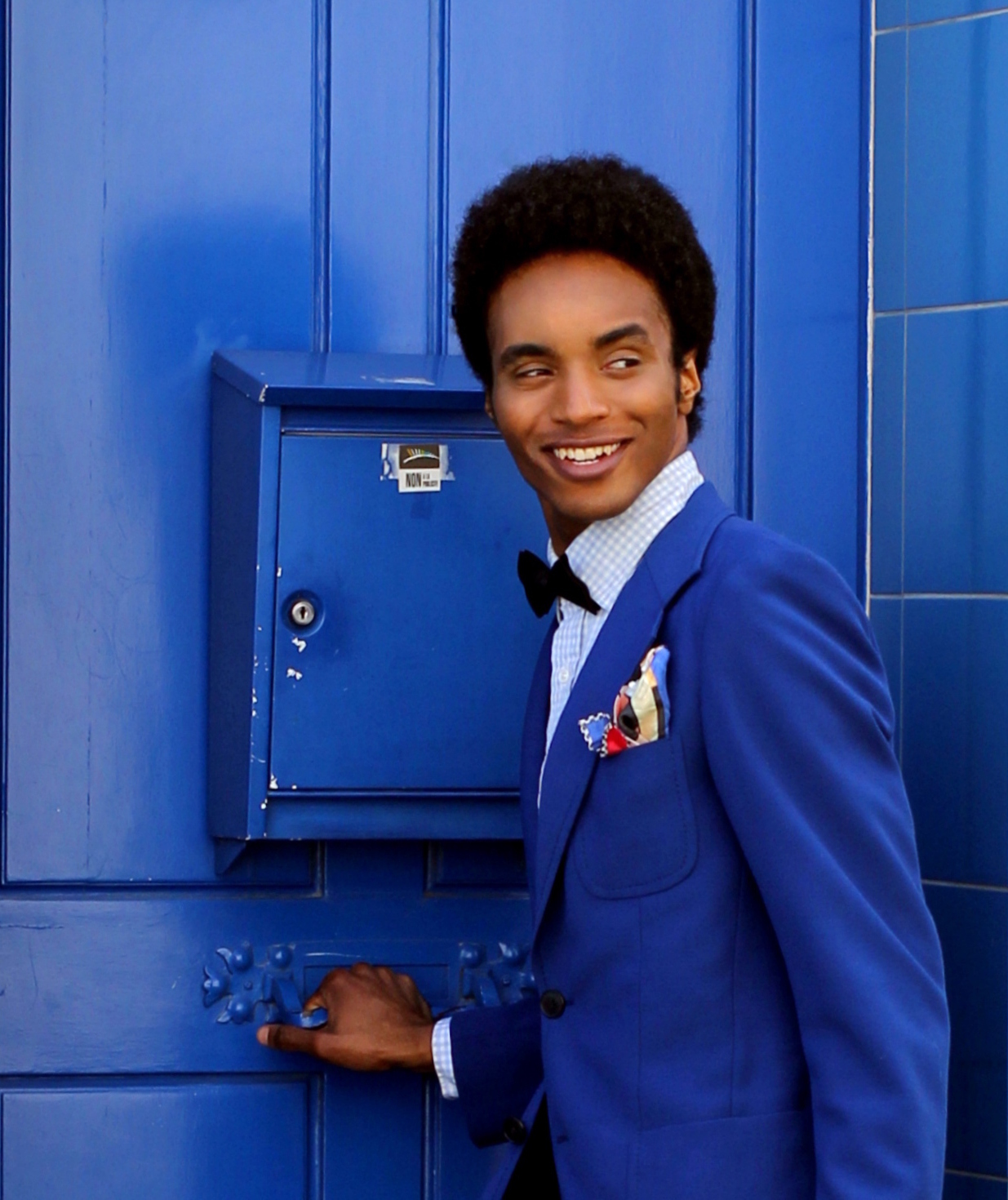 CEO & Founder, The Triumphant Group | Editor-in-Chief, The Triumphant Scoop
Contributing Writer, The Huffington Post USA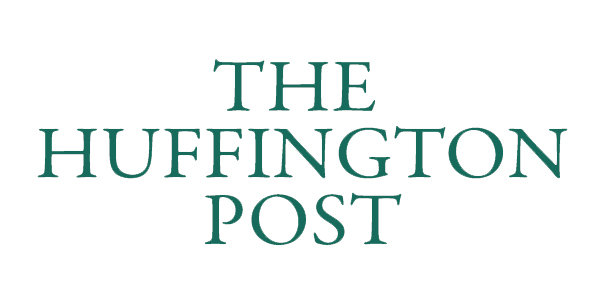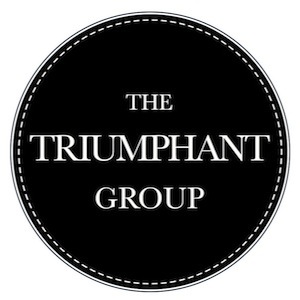 ---
Moderator: Adam Wozney
Community Manager, Wix.com

---
About the Venue:
Wix.com is a web development platform enabling anyone to build a stunning online presence using simple cloud-based creation and management tools. With its powerful technology and user-friendly, code-free tools, Wix enables you to launch and manage your web presence, just the way you want it.

---
Space is limited. Get your tickets now !
Wix.com is a leading cloud-based development platform with millions of users worldwide. We make it easy for everyone to create a beautiful, professional web presence.
*Refund policy: Refunds are permissable only under the circumstance of event cancellation by the host.