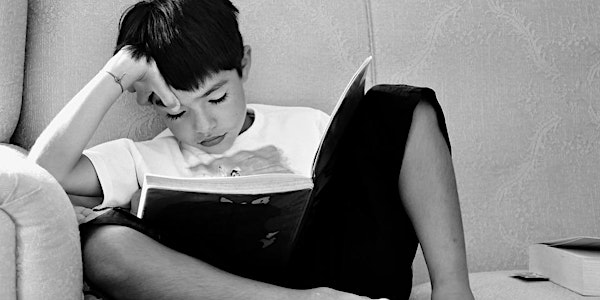 Understanding Struggling Readers: Could it be Dyslexia?
When and where
Location
ST CLARE OF ASSISI 6301 Cedarcrest Road Acworth, GA 30101
Description
Do you know someone who struggles with reading, spelling, and writing? Come learn what dyslexia is, what it isn't, and what evidence-based research tells us works.
After the presentation, our speaker Renee Bernhardt will invite questions from the audience.
Presenter: Renee Bernhardt, MS, EdS, WDT has taught students in first through twelfth grade during her teaching and administrative careers in upstate New York and Georgia. Renee has earned a Master of Science degree in Literacy, a Specialist degree in Curriculum, and Instruction and Administrative certification. She holds a Level II certification with Wilson Language (www.wilsonlanguage.com) and is a strong proponent of using Structured Literacy instruction in the classroom. She is currently serving as President-Elect for the International Dyslexia Association Georgia. She shares her passion for learning with her fellow IDA Board members and welcomes your questions, ideas, and support!
---
Outreach events such as this provide opportunities for individuals to connect in person with parents, educators, and others interested in learning and engaging in discussions about dyslexia and related topics. Outreach events are free and open to the public.
The International Dyslexia Association GA and Decoding Dyslexia GA would like to thank volunteer Diana Spangler of Dallas, GA for helping to organize this event in Acworth.
The International Dyslexia Association (IDA) is a 501(c)(3) non-profit, scientific and educational organization committed to creating a future for all individuals who struggle with dyslexia and other related reading differences so that they may have richer, more robust lives and access to the tools and resources they need. Visit https://dyslexiaIDA.org.
The International Dyslexia Association Georgia (IDA-GA) offers information on dyslexia and evidence-based interventions, referrals, free outreach events, conferences, the Dyslexia Dash, and teacher training scholarships and grants. Visit https://ga.DyslexiaIDA.org.
Decoding Dyslexia GA (DDGA) is part of a network of parent-led grassroots movements across the country concerned with the limited access to educational interventions for dyslexia within the public education system. Visit https://www.facebook.com/decodingdyslexiaga/.