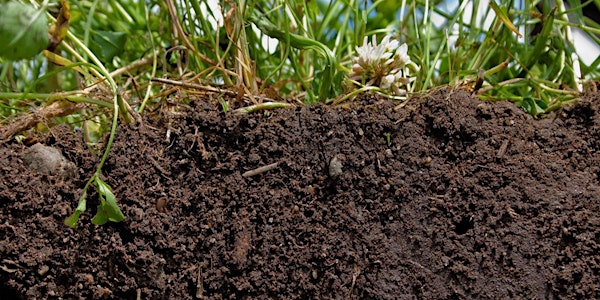 Understanding Soil Health
Soils are a critical part of life, plant health and our ecosystem. Join us for a free webinar on soil basics and health.
About this event
Whether you are gardening, growing forage for livestock, or maintaining an orchard, understanding your soil is crucial to plant health. Join us on Tuesday, March 1st, 2022 for a free webinar to learn about soil basics, KCD's Soil Testing Program, and ways to improve soil health. KCD Resource Planner experts will also share how to take and interpret soil tests.
Improve your understanding of the soil on your property and set yourself up for success.
Questions? Contact Marinn Carpenter at marinn.carpenter@kingcd.org.