Location
Lake Oswego Public Library
706 4th Street
Lake Oswego, OR 97034
Description
Social Security is far more complicated than most people realize. The decisions baby boomers make now can have a tremendous impact on the total amount of benefits they stand to receive over their lifetime.
Questions boomers are asking include:
• Will Social Security be there for me?
• How much can I expect to receive?
• When should I apply for Social Security?
• How can I maximize my benefits?
• Will Social Security be enough to live on in retirement?
To help baby boomers better understand the Social Security system, this workshop will cover
• 5 factors to consider when deciding when to apply for benefits
• When it makes sense to delay benefits -- and when it does not
• Why you should always check your earnings record for accuracy
• How to estimate your benefits
• How to coordinate benefits with your spouse
• How to minimize taxes on Social Security benefits
• How to coordinate Social Security with your other sources of retirement income
About The Presenter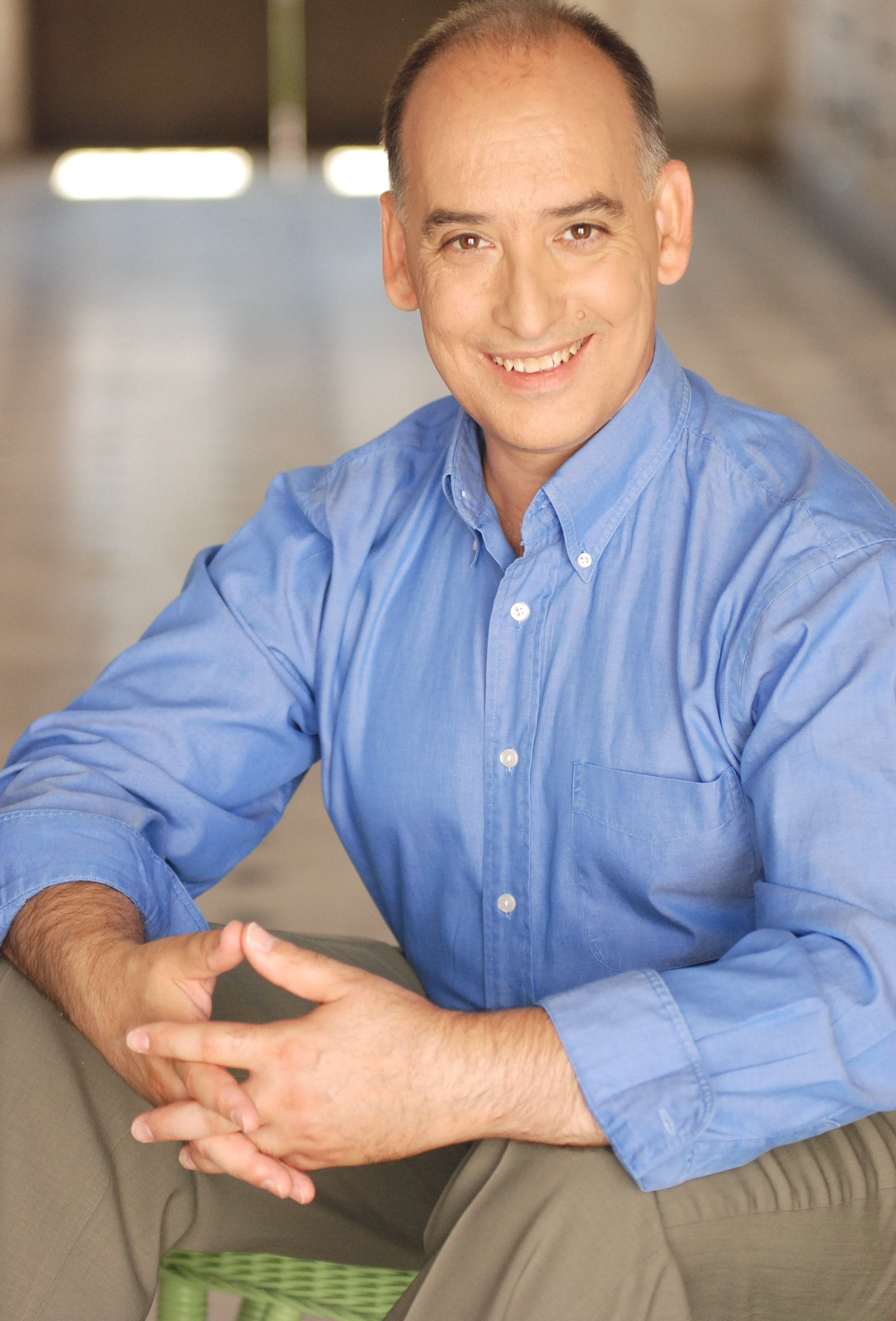 Joseph Alfonso is a CERTIFIED FINANCIAL PLANNER™ Professional, Fee-Only financial adviser and founder of the independent financial advisory firm Aegis Financial Advisory, located in Lake Oswego, Oregon.
Joe provides comprehensive financial planning and investment management services to individuals and families throughout the greater Portland area.
A particular focus of Joe's practice is working with pre-retiree and retiree clients. As part of this work, Joe applies his deep knowledge of Social Security to help clients identify their best benefit claiming options based on their individual needs and circumstances. He then supplements this strategy with a comprehensive retirement income plan that reduces the risk of running out of money, allowing clients the freedom to fully enjoy their lives in retirement.