Description
Les Turner, owner of Secure Income Strategy is a Certified National Social Security Advisor with The National Social Security Association, NSSA. His years of experience and knowledge of the Social Security system help his clients better understand the process and plan for a stable, stress-free retirement.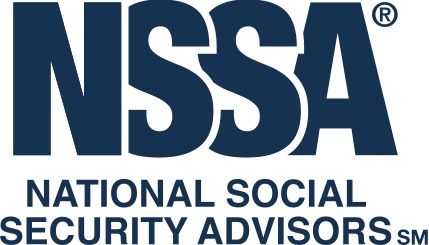 At Secure Income Strategy, our goal is to help clients plan for a secure retirement with steady income. As part of that goal, we host frequent workshops that help educate our potential clients and our community. This workshop will educate guests about Social Security including Spousal Benefits, Survivor Benefits, Annual Earnings Test, the Taxing of Social Security & much more!
If you or someone you know is nearing retirement age and would benefit from such an event, please share this with them! We do our best to make sure all attendees leave with the information they need and peace of mind knowing there is always someone that can help at Secure Income Strategy.