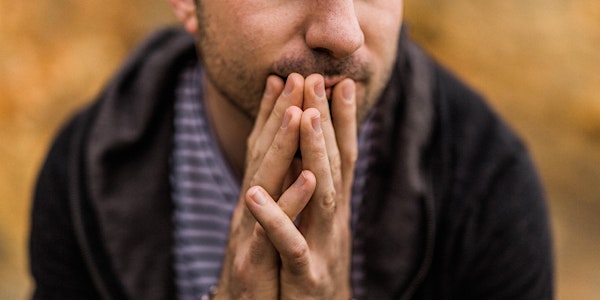 Understanding Social Anxiety [Free Webinar]
Intense anxiety and fear disrupt relationships, daily routines, and performance at work & school
By Mindspring Mental Health Alliance
Date and time
Tuesday, May 30 · 10 - 11am PDT
About this event
It's normal to feel nervous in some social situations, but social anxiety disorder involves more than temporary discomfort when giving a presentation or making small talk. Everyday interactions cause intense feelings of anxiety and fear that disrupt relationships, daily routines, and performance at work and school. Explore the symptoms of social anxiety disorder, learn what the possible causes are, how it is treated, and strategies to manage symptoms and support loved ones who are struggling.
Fine print: Certificates of attendance are provided at no cost. CEUs are not provided. Everyone who registers will receive the webinar recording & resource info 24 hours the live event. This event is sponsored by United Way of Central Iowa.
About the instructor: Jaymi Dormaier is a Licensed Master Social Worker with ten years of experience in the mental health field. In Jaymi's career as a social worker and therapist she has worked with diverse populations focusing on anxiety, depression, grief, trauma, foster care, adoption, homelessness, and addiction. She is passionate about helping others live a life they love.
Photo by Nathan Dumlao
About the organizer
Mindspring Mental Health Alliance is a grass roots, self help, education, support and advocacy organization dedicated to improving the lives of individuals and families impacted by mental health.