Description
Forever Bride Presents:
Understanding SEO & Learning How to Use It
June 25th // 5-8PM
Nicollet Island Pavilion
SEO, the three letters that we hear about over and over again in business, but can never quite understand. Don't worry, we are here to help. Learn from SEO and marketing genius, Nicole Anthony, about how to use SEO to grow your organic website traffic.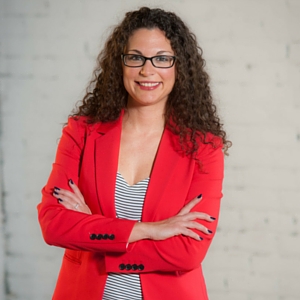 Nicole Anthony is a Minneapolis mover and shaker who has been meeting challenges head-on since day one. After overcoming childhood struggles with dyslexia to build her company from the ground up, she is now the CEO of one of the premier specialty SEO firms in the Twin Cities: TheSiteEdge. Along the way, she completed a grueling Babson business course, raised a beautiful 6-year-old daughter, and found a little time for (more than) a few shenanigans as well. Endlessly excited by discovery, experience, and possibility, she seeks to live life to the fullest as an individual, within her family, and as a professional.
Venue: Nicollet Island Pavilion
Speaker: Nicole Anthony with TheSiteEdge
Food & Drink: Mintahoe Catering and Events
Cocktail Feature: Equal Parts Co
Photo Booth: Mirror Me Perfect
Videography: Love Infinity Films
Photography: Hawk & Sparrow
Floral Decor: Flore Inspired
*PARKING: Pay lots are available next to the Venue.