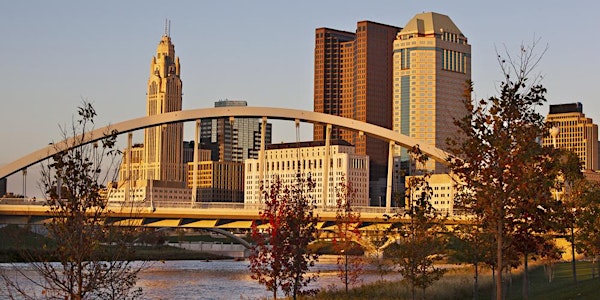 Understanding REAC Inspections in 2022 - Columbus OH 9/13/22
Full Day Workshop on HUD REAC Requirements, Best Practices, New Standards, and Ways to find Success in a Changing World
When and where
Location
Quest Conference Center 9200 Worthington RoAD Columbus, OH 43082
Refund Policy
Refunds up to 7 days before event
About this event
Understanding REAC Inspections in 2022
REAC Inspections are conducted all on HUD Insured and Subsidized properties and follow a very specific and constantly evolving set of rules. Learning to navigate these rules involves both good everyday maintenance and even better last-minute due diligence.
In this live in-person workshop, we will discuss the fundamentals of REAC Compliance and best practices for success in the post COVID world,
Understanding REAC inspections is a six-hour live workshop that takes you through the entire inspection protocol used by HUD.
This workshop reviews the fundamentals of REAC Inspections. For starters, the class includes a high-level overview of the UPCS Inspection protocol and REAC Scoring. Additionally, we'll discuss the recently updated HUD Rules on inspection scheduling.  Most importantly, we'll unpack the inspection protocols so you can understand what REAC Inspectors are trained to look for.
What Do REAC Inspectors Look For?
This REAC workshop is a terrific resource for housing managers, maintenance, and executives. Understanding how to succeed on REAC Inspections without stress and anxiety is a key to good HUD compliance. Managers and maintenance staff do not need to become REAC Inspectors - they need to become housing professionals who know how to keep their properties ready for REAC every day.
Not Just a Maintenance Course
The New REAC Rules Workshop focuses on demystifying the rules and getting everyone on the same page. This course is great for:
Property Managers and Maintenance Staff
Executives in Charge of Budgeting, Oversight, and Consequences
Housing Professionals New to HUD Management
Anyone Looking at Gaining a Better Understanding of REAC Requirements
Preparing for REAC with 14-day Inspection Notice Post COVID-19
How do you prepare your properties for REAC inspections with such short notice? The new reality is that owners and agents can no longer wait until the last minute to prepare. Now, the rules require everyone to be inspection-ready every day.
Non-Industry Standard Repairs: Understand the requirements for non-industry repairs and how you can best ensure that all repairs meet these standards.
Comprehensive UPCS/REAC Deficiencies: We will review the UPCS Inspection Code and discuss the issues that are most common and typically carry the highest-scoring values.
Catching up on deferred maintenance, dealing with supply chain issues, and ensuring success on REAC inspections in the ever-changing world.
Live Understanding REAC Inspections Workshop. Join our trainer, Scott Precourt, on a six-hour workshop and you will receive:
A Full UPCS Inspection Manual, Pocket-Sized Field Guide, and Presentation Guide to follow along with
Free Parking
Full Breakfast and Lunch Provided
A Certificate of Completion for Registered Attendee