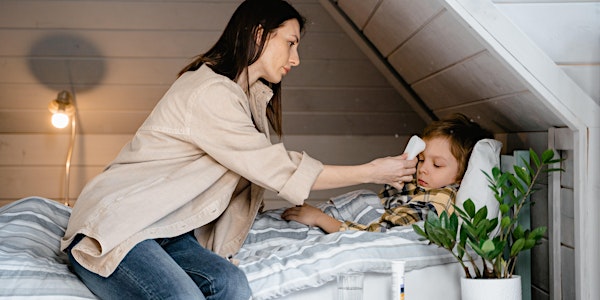 Understanding Munchausen Syndrome [Free Webinar]
At the heart of Munchausen Syndrome is concern that a caregiver is lying about an illness or has caused symptoms in a healthy person
About this event
At the heart of Munchausen Syndrome by Proxy (now called Factitious Disorder Imposed on Another) is concern that a caregiver is either lying about an illness in a child or dependent adult, or has caused real symptoms in an otherwise healthy person. Learn the signs and symptoms of this disorder and what motivates a caregiver to cause illness in this one-hour seminar with a licensed therapist.
Fine print: Certificates of attendance are provided at no cost. CEUs are not provided. Everyone who registers will receive the webinar recording & resource info 24 hours after the live event.
About the instructor: Jaymi Dormaier is a Licensed Master Social Worker with ten years of experience in the mental health field. In Jaymi's career as a social worker and therapist she has worked with diverse populations focusing on anxiety, depression, grief, trauma, foster care, adoption, homelessness, and addiction. She is passionate about helping others live a life they love.
Photo by Mart Production