Understanding Military Retirement Pay and CRDP/CRSC
Understanding Concurrent Retirement and Disability Pay (CRDP) & Combat Related Special Compensation(CRSC)
About this event
Many military retirees who are eligible for DoD retired pay are also eligible for VA disability pay. The laws and regulations that apply when a retiree is eligible for both types of pay are complex and can be confusing.
CRSC is a special compensation for combat-related disabilities. It is non-taxable, and retirees must apply to their Branch of Service to receive it.
CRDP is a restoration of retired pay for retirees with service-connected disabilities. It is taxed in the same manner as your retired pay, and it is normally considered taxable income.
This is for retired/or will be retiring from the United States Armed Forces and is/will be receiving a VA Compensation Disability Payment
This event is first come , first serve....
There will be a Q & A after the presentation.
Once confirmed about your registration, a form will be sent out to every participants.
This form need to be filled out before the event and returned.
Instruction will follow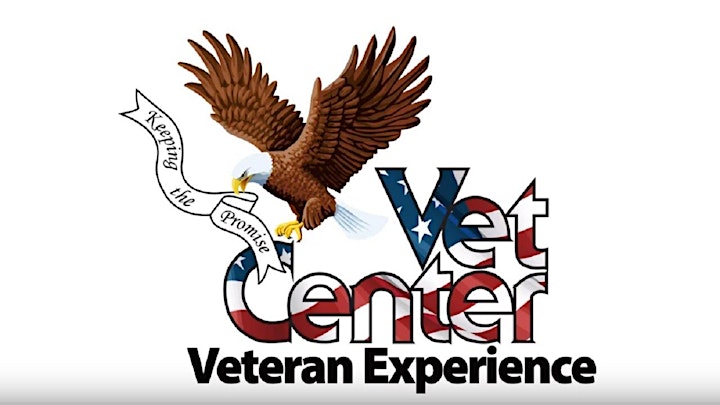 Organizer of Understanding Military Retirement Pay and CRDP/CRSC
Samuel B. Cottes, Jr. serves as the one of the outreach staff member out of the five boroughs of New York City for the Military, Reserve, and National Guard members returning from the Global War on Terrorism (GWOT), Operation Enduring Freedom and Operation Iraqi Freedom.
As the Veteran Outreach Specialist, Samuel B. Cottes, Jr. establishes outreach service provision with military installations. Reserve, and National Guard facilities within a designated geographical area. The incumbent provides transitional assistance program briefings to Military, Reserve, and National Guard personnel transitioning from combat service/active duty.
Further responsibilities include developing and distributing outreach materials to include brochures, fact sheets, web content, and other targeted information which highlights vet center services and locations. The incumbent Works with local and regional media including television, radio, and print media to alert newly returning service members and their families to Vet Center services and activities.
Provides training and information to VA staff, other federal agencies and community agencies regarding both Vet Center services and the GWOT experience. Develops and maintains working relationships with a network of service provision agencies and individuals in all areas relevant to returning GWOT service members and their families. Both organizes and participates in a myriad of community activities and events that have high probability of GWOT veterans present such as "Welcome Home" parades and picnics, Veteran Service Organization meetings and events, GWOT service recognition events, etc.