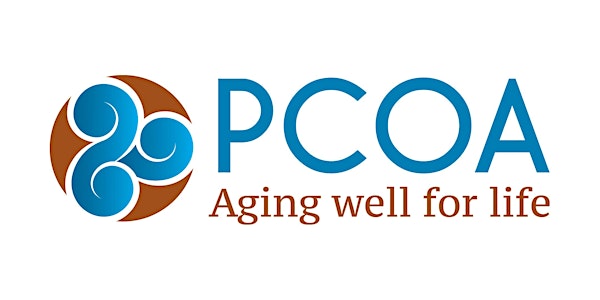 Understanding Medicare (Virtual via Zoom)
Understanding Medicare (Virtual via Zoom )
Date and time
Wednesday, June 14 · 12 - 3pm PDT
About this event
New to Medicare, questions about Medicare and extra help? Join us for our Understanding Medicare presentation and Q&A session VIRTUALLY VIA ZOOM.
About the organizer
Americans With Disabilities Act - 504 Rehabilitations Act ADA Notice
It is the policy of Pima Council on Aging not to discriminate based on disability in admission to, access to, or operation of its programs, services, and activities or in its hiring and employment practices. Individual with disabilities who need accommodation, including auxiliary aids for effective communication in programs, services, or activities, are invited to make their needs and preferences known to the office staff.
Section 504 of the Rehabilitation Act and Americans with Disabilities Act (ADA) Notice of Nondiscrimination.
Applicants for services, clients, client family members, persons with disabilities, applicants for employment, employees, volunteers, and individuals holding professional agreements with Pima Council On Aging (PCOA) are hereby notified that this agency does not discriminate based on race, sex, color, national origin, age, or disability in admission or access to, or services or employment in, its programs and activities. Any person having inquiries concerning the agency's compliance with the regulations, implementing Title VI, Title IX, The Americans with Disabilities Act (ADA) or Section 504 is directed to contact the following individual who has been designated by PCOA to coordinate efforts to comply with the regulations regarding nondiscrimination:
Name: Jennifer Billa
Title: Human Resources Director
Phone: 520-790-0504