Event Information
Location
VSF Wine Education
Unit 11A, City Business Centre
Lower Road
London
SE16 2XB
United Kingdom
About this event
Saké has become a trendy drink as high-end hotels and Michelin-starred restaurants worldwide add this food-friendly tipple to their menus. It is as versatile and complex as wine, and there are tens of thousands of sakés produced in Japan. If you've tried one and didn't like it, then the chances are you might find another one that you do like!
A few "sake myths"...
Myth 1: Sake is highly alcoholic? Wrong! Most Japanese sakés have an alcohol level of around 14-18% only, a level comparable to grape wine. 
Myth 2: Sake is always drunk hot? Not really! Different sakés are served at different temperatures (from 0°C all the way up to 55°C+) depending on the characteristics and flavour profiles of the saké.
Myth 3: Sake only goes with Japanese food? Not necessarily! Saké can complement food (Japanese or not) just as well as wine. It is also an excellent drink to be enjoyed on its own. 
In the workshop "Understanding Japanese Saké", a saké expert from VSF Wine Education will demystify the wonderful world of this Japanese tipple in an informal and humorous manner.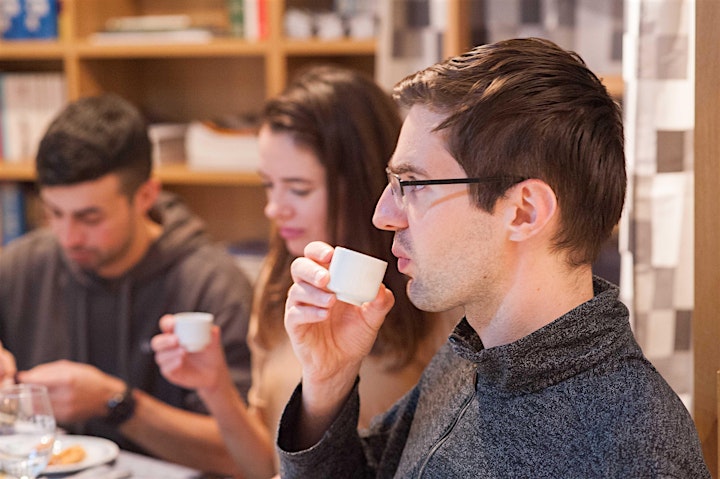 What you can expect:
6 different styles of saké (Junmai Daiginjo, Ginjo, Nama, Futsushu, Honjozo, Umeshu)
light refreshments 
What you will learn:
How saké is made
The meaning behind saké quality grades and styles
The customs and traditions associated with drinking saké
How food pairings can complement or change your perception of a saké's flavour
The proper way to taste saké and how to choose bottles that best suit your taste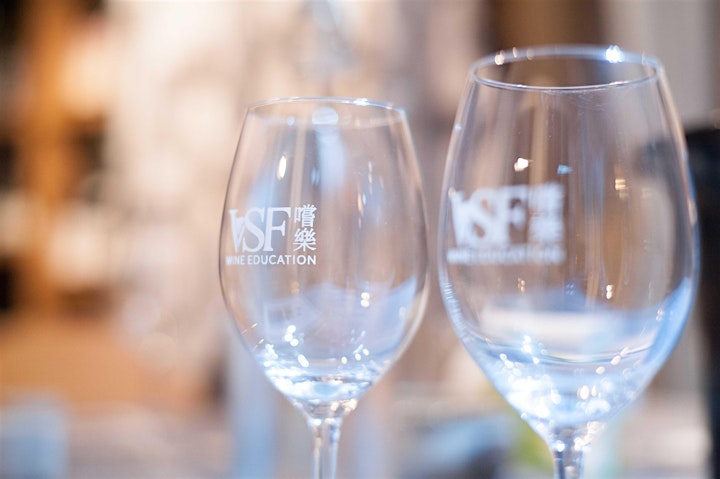 Level: Beginner (no prior knowledge is required)
Style: Guided Saké Tasting
Good for: Saké Curious, Wine/Spirits Lovers, Foodies
Tickets: Walk-in price: £40 / person Early bird: £30 / person
Event Time: 19:00-20:30 (multiple dates)
The event lasts at least 1.5 hours with plenty of time for questions and answers! The venue will be ready at 18:45. Please arrive between 18:45 and 19:00 for a sharp start at 19:00.
To ensure quality and safety, we limit the number of participants to max. 6 persons per session. For queries, please email us at info@vsf.wine. Participants are encouraged to take the Overground (Rotherhithe Station) or Underground (Canada Water Station) to arrive at the venue. Anyone under the age of 18 years old will not be permitted entry.
Don't go home empty-handed! You can purchase your newly found favourite saké at discounted prices (10% off) during the event. Whether you are a saké enthusiast or an absolute beginner, this is a great chance for you to taste different styles of saké hailing from Japan in one go!
Please spread the word and ask your friends and colleagues to tag along!
If you are a group of 3-6 persons, we can also run a private event for you, on a mutually agreeable date. Please write an email to info@vsf.wine to discuss.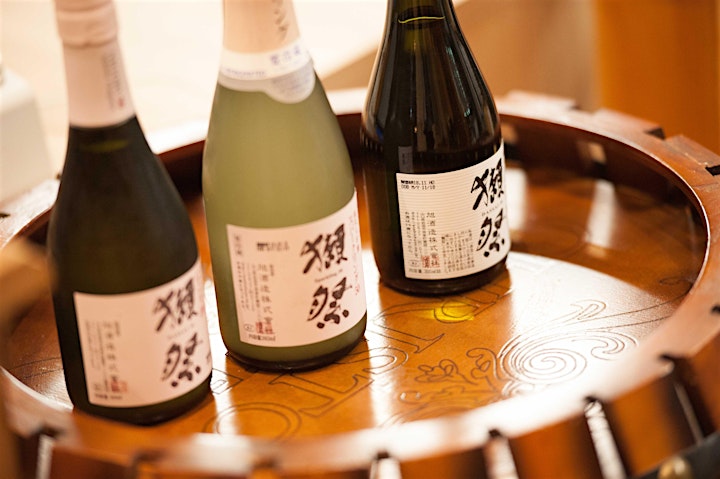 Reviews/Testimonials:
//That's saké, the mysterious Japanese elixir. Take the mystery out of the equation with a truly enlightening evening at VSF Wine Education [...] You'll learn the four ingredients that make up traditional sake, how to distinguish premium sake from just-plain-good sake, and which ones to serve warm and to serve cold. Unlike your usual wine-tasting, you'll leave smarter than when you arrived [... The] sake sommelier will walk you through all the variations of their passion project with enthusiasm and humour.// - April 2019 Hype Reviews
//I had a superb time learning about Sake and Sake production methods. The hosts were excellent, and their obvious enthusiasm encouraged all attendees to participate, regardless of experience. I will look out for future evenings.// - September 2019, Philip
//Brilliant sake tasting at VSF Wine Education. Strongly recommended for those interested in sake!// - December 2019, Serhat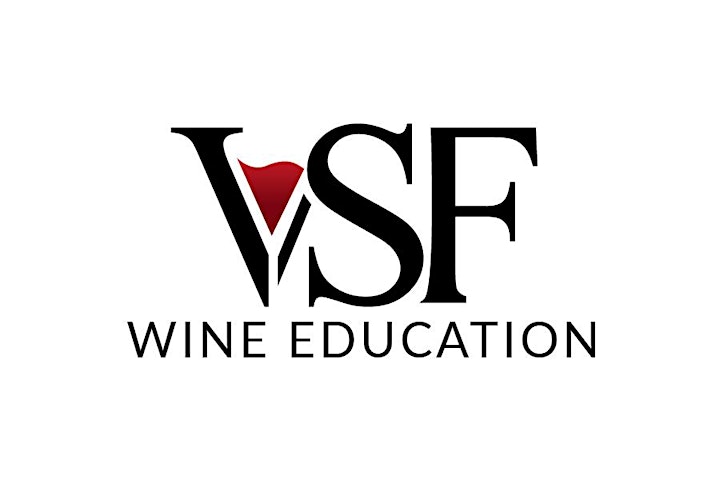 About VSF Wine Education
VSF Wine Education is the first and only wine school in London with an East-Asian touch. Accredited by both the Wine & Spirit Education Trust (WSET) and Sake Sommelier Association (SSA), VSF has been actively cultivating wine, spirits and saké appreciation and enjoyment in London.
Apart from running training courses, VSF Shop (https://www.vsf.wine/vsf-shop) sells a wide range of sakés, from the highly sought-after Dassai (獺祭) and Tatenokawa (楯野川) to artisanal labels such as Konishi (小西酒造), Aizu Homare (会津ほまれ) and Hayashi Honten (林本店).

Location
VSF Wine Education
Unit 11A, City Business Centre
Lower Road
London
SE16 2XB
United Kingdom
Refund policy