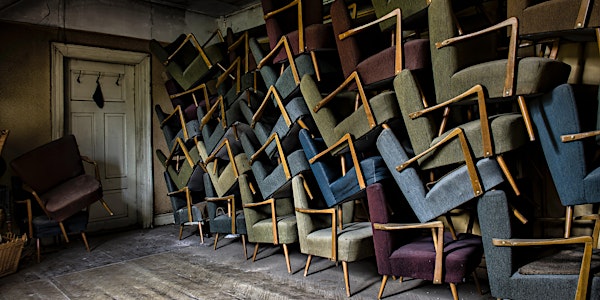 Understanding Hoarding [Free Webinar]
Hoarding is a compulsive behavior that involves much more than keeping extra papers around
About this event
Hoarding is a compulsive behavior that involves much more than keeping extra papers around. This seminar explores the reasons people hoard, common symptoms of hoarding, and the impact hoarding has on both the individual and the family. Discuss treatment options and tips for communicating with someone who hoards with a licensed therapist.
Fine print: Certificates of attendance are provided at no cost. CEUs are not provided. Everyone who registers will receive the webinar recording & resource info 24 hours after the live event.
About the instructor: Jaymi Dormaier is a Licensed Master Social Worker with ten years of experience in the mental health field. In Jaymi's career as a social worker and therapist she has worked with diverse populations focusing on anxiety, depression, grief, trauma, foster care, adoption, homelessness, and addiction. She is passionate about helping others live a life they love.
Photo by V2osk