Understanding Generations: Millennials and X, Y and Z - WPN Executive Roun...
Description

Join us on May 6th for Women's Power Networking's Executive Roundtable!
This month, we will focus our discussion on: Understanding Generations with a special focus on Millennials.
"The Millennial generation has been the most challenging generation to teach yet, and is by far the most rewarding."
-David Carter, Growing Leaders, llc


The Millennial generation is often maligned in the media as being an "entitled" generation filled with young adults unwilling or unable to take the final steps into adulthood.
In reality they are but a reflection of the generation(s) that preceded them in their behavior, values, and work ethic.
This discussion will focus on the amazing qualities of this generation and why they will bring lasting change to a world that cries out to be transformed.
However, this generation needs the mentoring and guidance of Generation X and the Baby Boomers. Are you ready to step up?
This open discussion is important for anyone who is curious and ready to look deeper into their goals, plans and their business direction.
Let's have a great conversation!


COST: Tickets $5.00 in advance, $10 at the door. If you like, you will be able to order meals, beverages and/or appetizers from the menu, at your own cost. However, there is no obligation to do so.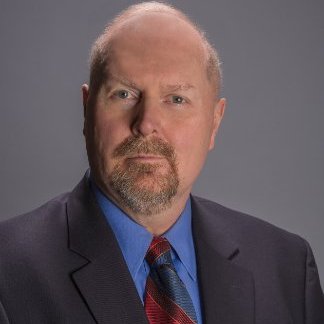 ABOUT OUR SPEAKER:
DAVID CARTER
David has enjoyed a fascinating journey through life having had an eclectic mix of life experiences and careers. His passion is working with college students and has proudly mentored over fifty graduate students in a twenty-five year time frame and is an adjunct professor at North Carolina State University in the College of Natural Resources. For nineteen years he has taught a variety of classes to hundreds of students spanning now two generations. The Millennial generation has been the most challenging generation to teach yet, and is by far the most rewarding. For an "encore" career, David is now a solo entrepreneur and is opening his second business this spring, "Growing Leaders,llc."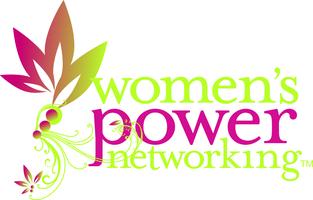 Women's Power Networking, the nation's premier networking organization for professional women, is pleased to offer this month's Executive Roundtable event.
Here is your opportunity to learn from and share insights with other business leaders and power players about how to grow personally, professionally and profitably.
Be sure to take this opportunity to be part of a forum where you can experience being "Extraordinary" by contributing to the various discussions/issues presented by guest speakers.