Description
Akanista Mindfulness in partnership with Chaplaincy Multi-Faith Centre to Imperial College London and Royal College of Arts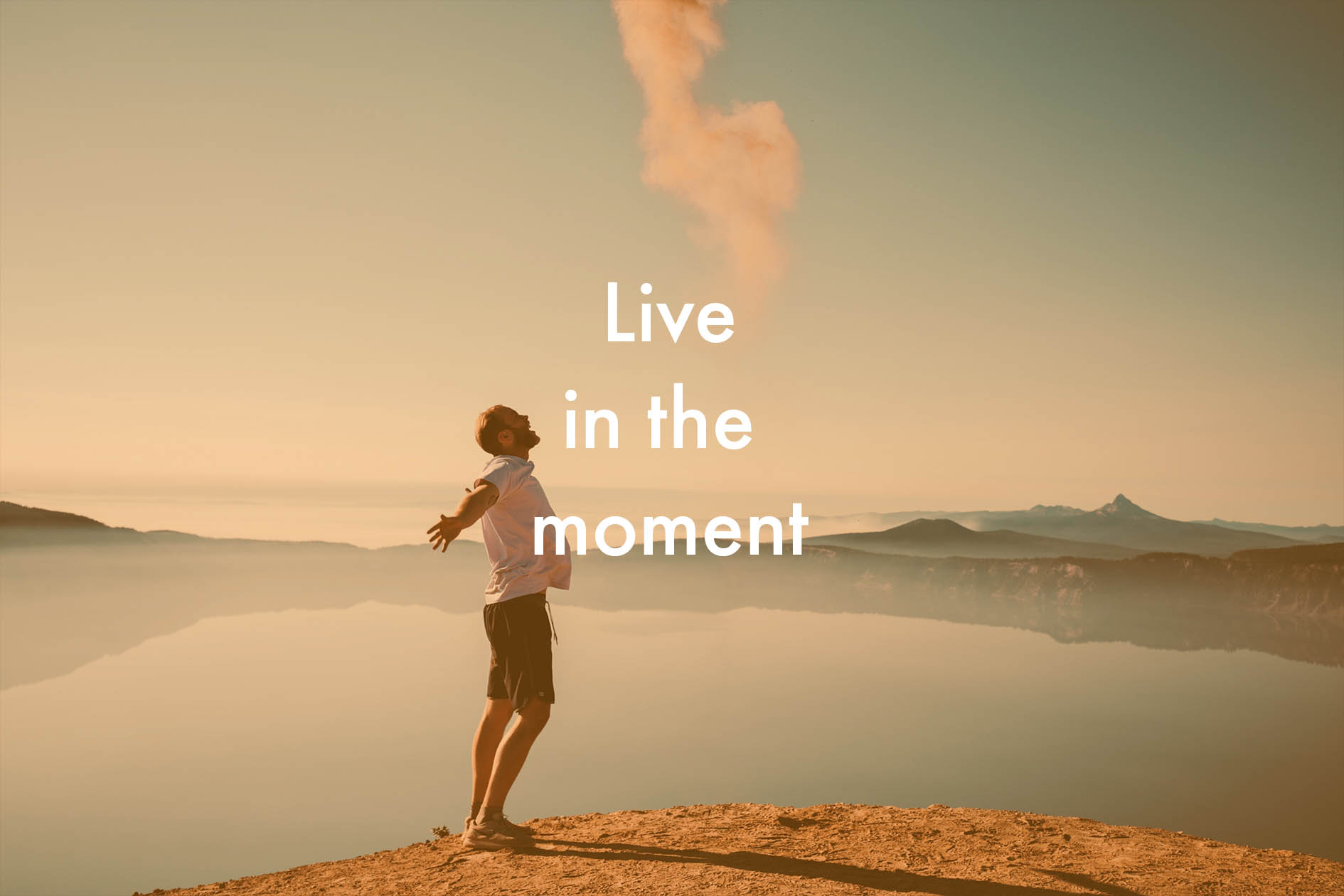 We are constantly connected to our gadgets, social media hardly connect to ourselves in a way that would ground us. Most of us are not aware the interconnected relationship between our mind and body. Our body holds on to stress, anxiety and traumas of all kinds. In this workshop you will learn to become friend with your body, understand where and how you are holding on to stress/ traumas and eventually learning to release them.
Understand your emotions through body

Release stress, worry and anxiety

Work though anger and frustration

Live in the present moment

Have better relationship with yourself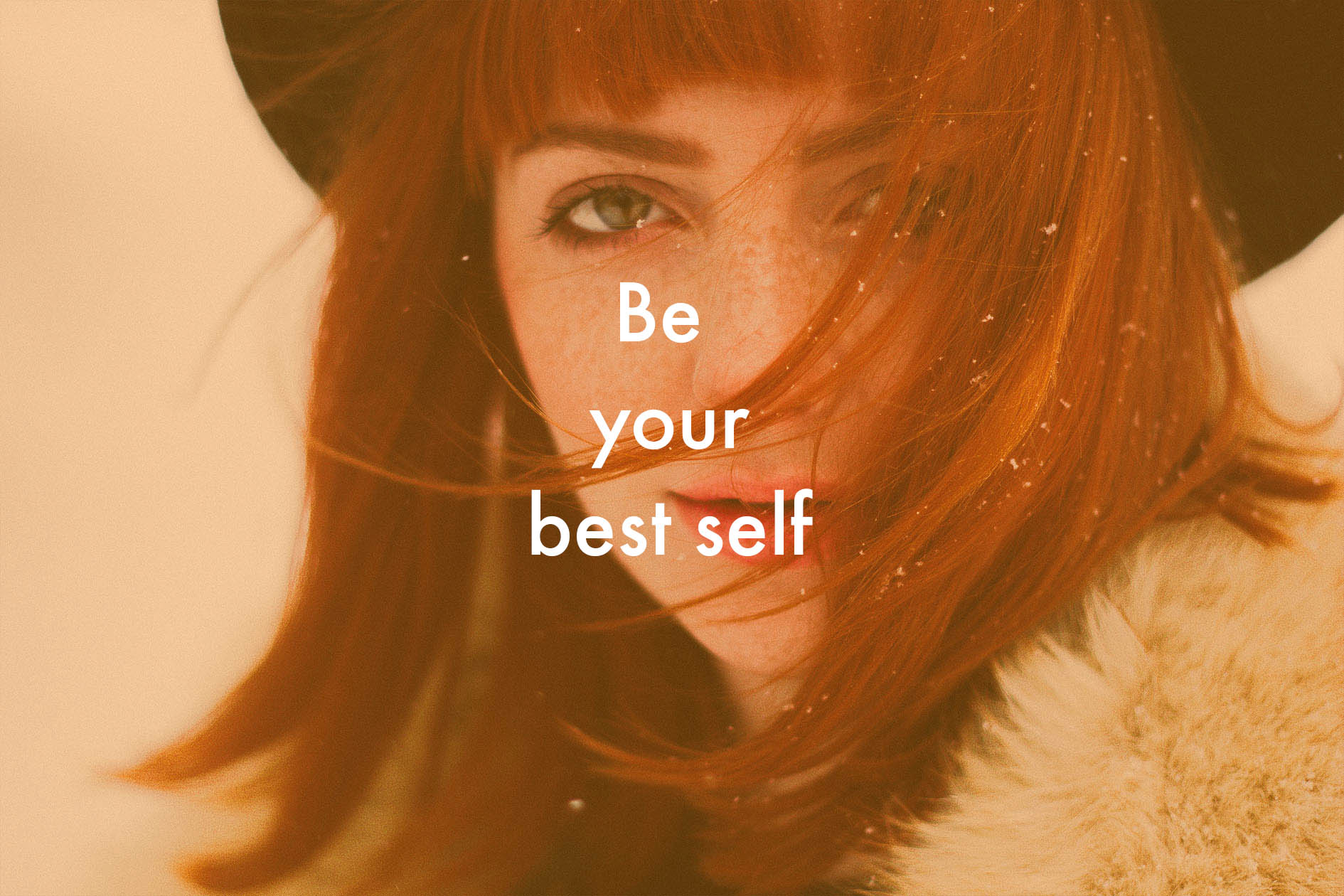 This workshop is facilitated by Nitima Priya. Nitima is an integrative counsellor, life coach and mindfulness teacher. She studied Hypnotherapy, Psychotherapy, NLP & Counselling Skills at the Contemporary College of Therapeutic Studies (CCTS ) and is a member of the British Association for Counselling and Psychotherapy (BACP). She had facilitated many workshops at Imperial College, Royal College of arts, and leading corporate companies such as Soho House, Coats, BAT and Save the Children to name a few.
Saturday, 8th December 2018
Time: 14:00 - 17:30
Venue: 10 Prince's Gardens, London SW7 1NA
Price: £40 (for general public) or two people for £70
Discount available for Imperial/RCA students and staff
Please contact: info@akanista.com if you have any questions.
Testimonials
"It has completely changed my life!"
Maha, Business Owner
"Allowed me to gain acceptance on a major life issue"
Susan, Teacher
"I found so much clarity in things I have been trying to find the answers to for years and I finally feel like I am understanding things."
Krystal, Hairdresser and Beautician
I learn how to be loving to myself, kinder to myself and more gentle on forgiving myself instead of being constantly hard on myself.
Cathryn Estates and Facilities Director