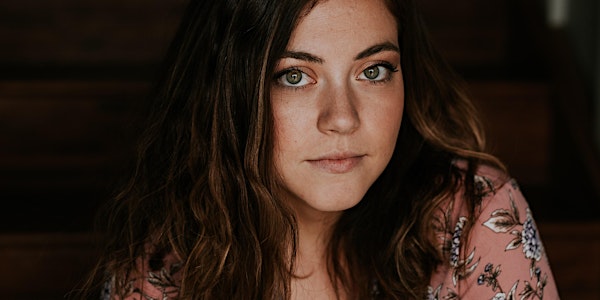 Understanding Eating Disorders [Free Webinar]
Although our culture is preoccupied with food & weight, and disordered patterns of eating are very common, clinical diagnosis is less common
About this event
Although our culture is preoccupied with food and weight, and disordered patterns of eating are very common, clinical diagnosis of eating disorders is less common. Even for professionals who have been treating them for years, eating disorders can be confusing illnesses. Explore the types of eating disorders, their signs & symptoms, risk factors, and treatment in this one-hour seminar. Learn practical steps for supporting loved ones and tips for discussing this often-misunderstood topic with a licensed therapist.
Fine print: Certificates of attendance are provided at no cost. CEUs are not provided. Everyone who registers will receive the webinar recording & resource info 24 hours after the live event.
About the instructor: Jaymi Dormaier is a Licensed Master Social Worker with ten years of experience in the mental health field. In Jaymi's career as a social worker and therapist she has worked with diverse populations focusing on anxiety, depression, grief, trauma, foster care, adoption, homelessness, and addiction. She is passionate about helping others live a life they love.
Photo by Brooke Cagle