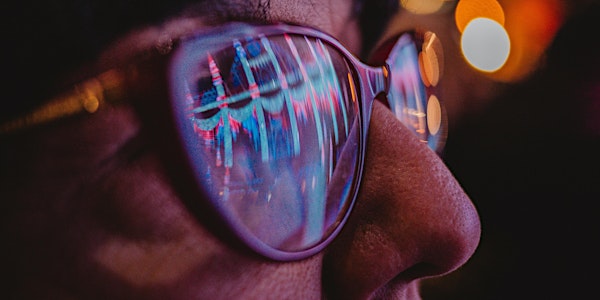 Understanding Dissociation and Dissociative Disorders [Free Webinar]
Explore the types of dissociative disorders, their symptoms, prevalence & causation, and how they're treated with a licensed therapist
About this event
Dissociation changes your sense of time and identity, and makes people feel disconnected from their thoughts, feelings, and memories. It's a normal phenomenon that most people experience at some point, though some will develop a dissociative disorder that requires treatment. Explore the types of dissociative disorders, their symptoms, prevalence & causation, and how they're treated with a licensed therapist.
Fine print: Certificates of attendance are provided at no cost. CEUs are not provided. Everyone who registers will receive the webinar recording & resource info 24 hours after the live event.
About the instructor: Jaymi Dormaier is a Licensed Master Social Worker with ten years of experience in the mental health field. In Jaymi's career as a social worker and therapist she has worked with diverse populations focusing on anxiety, depression, grief, trauma, foster care, adoption, homelessness, and addiction. She is passionate about helping others live a life they love.
Photo by Antonio Dicaterina