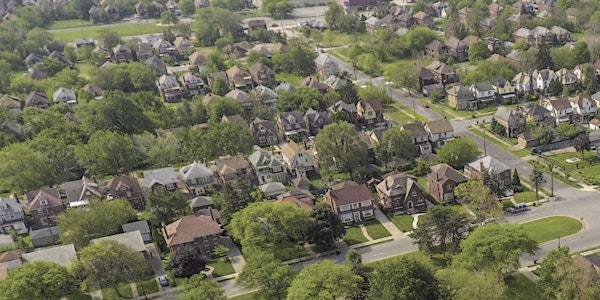 Understanding Detroit's Rental Landscape
Join DFC for a webinar discussion which will introduce our recent rental study for lead safe homes
About this event
UNDERSTANDING THE RENTAL LANDSCAPE: A profile analysis of Detroit landlords to inform lead-safe housing policy

A major challenge in regulating Detroit's rental housing market is the lack of data on rental housing in the city. Detroit Future City partnered with Data Driven Detroit (D3) and the City of Detroit's Housing and Revitalization Department (HRD), to develop a rental study for lead safe homes. Through this collaboration the study focused on classifying landlords within Detroit into distinct typologies to better understand Detroit's rental housing system.

Join us on Thursday, August 25th for a webinar event, which intends to introduce the study's data findings, engage the audience, and inspire next steps!

Detroit Future City is a 501c-3 nonprofit corporation. While there is no charge for this event, we do accept donations. Donations made will support DFC's mission to advance economic equity and the quality of life for all Detroiters.