Understanding Cash Flow: Key to a Profitable Business
Description
Buy one ticket, get one free
A large key to staying in business is having cash to make the business run on a day-to-day basis. Learn from Louisville SBDC's Director, David Oetken, why cash is draining out of your business and how to put a stop to it. Topics include cash vs. profit, reading a cash flow statement, and creating a cash forecast.

About Your Coach...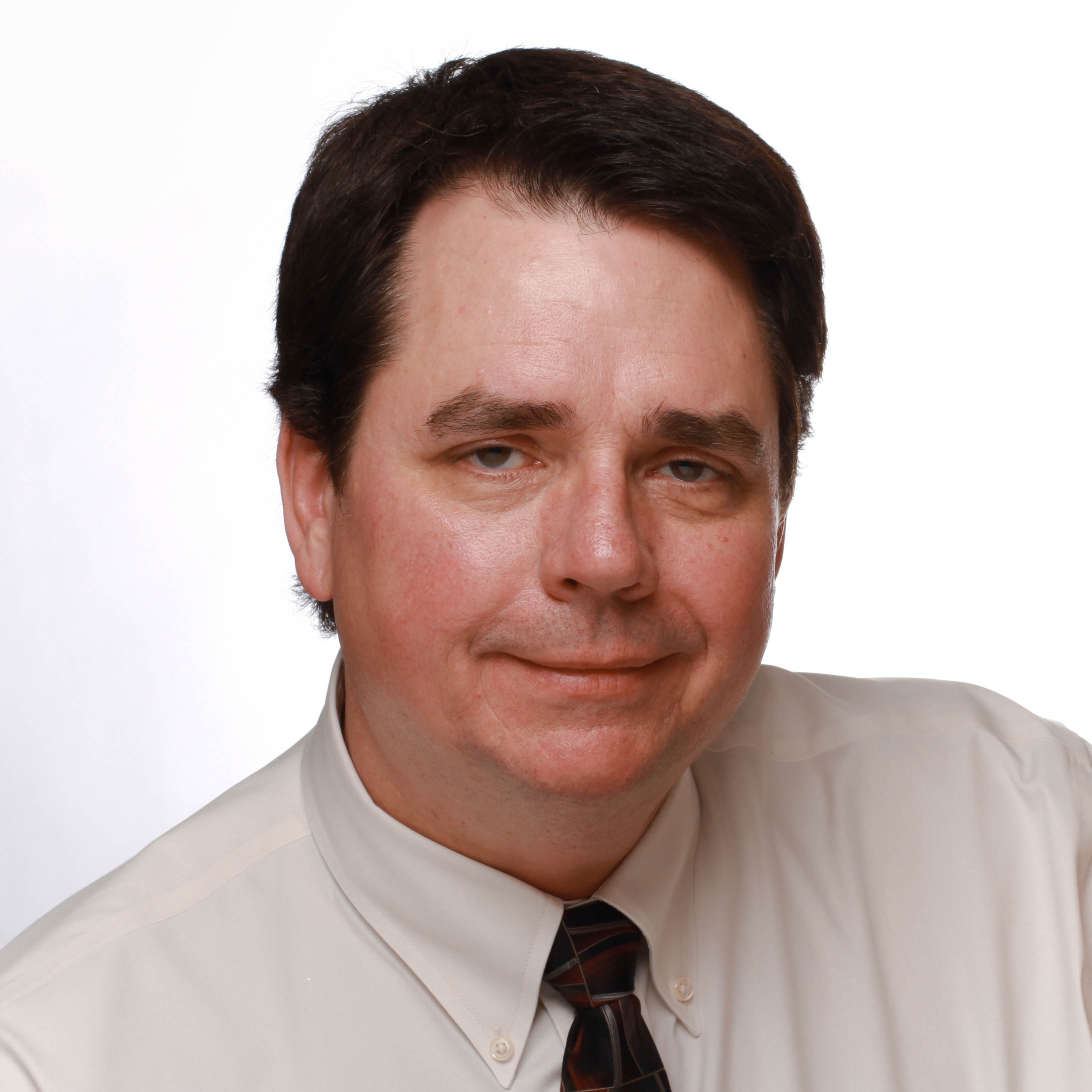 Presented by David Oetken, Louisville SBDC Director.
Dave began his business career in the sports/entertainment industry, primarily in ice skating and ice hockey. He has owned and managed three ice rinks and earned the Manager of the Year award from the Ice Skating Institute of America. In addition, Dave was operations manager for several professional ice hockey teams in both the East Coast Hockey League and the American Hockey League. He has also owned, operated and sold several businesses in the food industry. From there he moved into the restaurant field, owning and operating a number of franchise concepts. Since 2005 he has owned Louisville News company, one of the largest distributors of thoroughbred horse publications in the eastern United States. David has a B.A. and M.B.A. from Bellarmine University. He remains active in his community, serving as a SCORE volunteer since 2003 and is a past vice chair for GLI's Small Business Innovation Committee
Veteran discount available by contacting organizer.
Disability accommodations can be requested by contacting the Louisville SBDC at sbdinfo@uky.edu or calling 502-625-0123