Description
Are you concerned about your child?
Do they struggle with language, behavior or social skills?
Prefer playing alone?
Struggle to start or maintain friendships?
Have meltdowns when routines change?
If you can answer yes to one or more of these questions, you must attend this FREE community informational session!
Autism Spectrum Disorder (ASD) could be the explanation, as this is one of the most common disabilities impacting children in the U.S. at this time.
Invisible Disabilities is a category of disabilities typically neurological in nature, with symptoms not easily apparent to others. It is estimated that 10% of people in the U.S. have a medical condition which could be considered a type of Invisible Disability. The fact that the symptoms are invisible unforunately can lead to misuderstandings, misdiagnosis or under-diagnosis in many cases.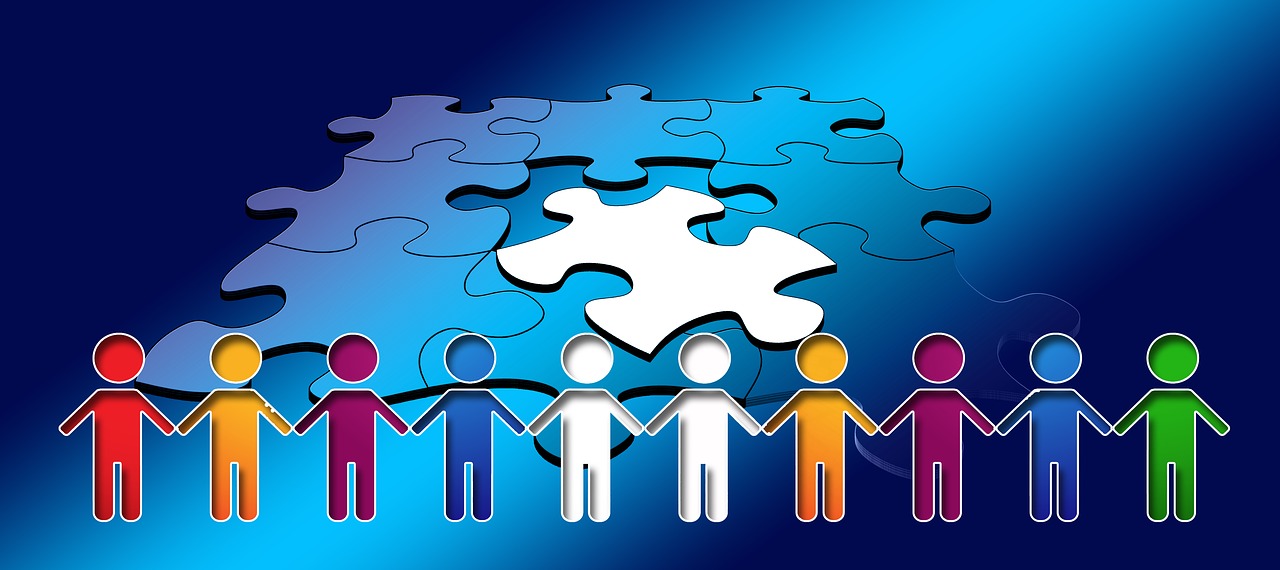 Join us as we explore this Invisible Disability, Autism Spectrum Disorder. You will learn:
Signs and symptoms

Next steps when considering a diagnosis

Strategies to help at home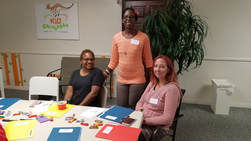 What are parents saying..."Nice intimate setting allowing questions to be answered." ~ A. Jones (San Diego)
Our presenter comes with 20 years of experience and a passion for supporting children and adults impacted by Autism Spectrum Disorder:
Crystal Y. Sanford, Speech-Language Pathologist, Autism Specialist, ADHD & Autism Parent, Owner of Sanford Autism Consulting, www.sdautismhelp.com ~ 619.403.9097.
This is a FREE event. Parents, family members and community members are welcome. Handouts will be provided. Don't miss this educational and inspiring seminar! Limited seating is available, so RSVP today to secure your spot.