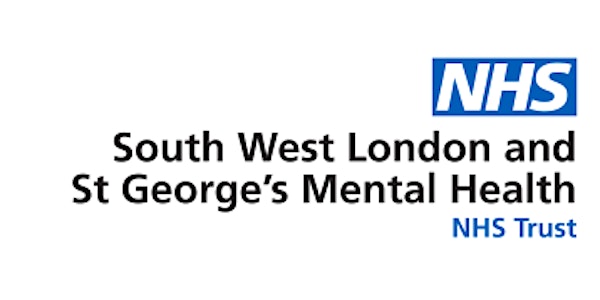 Understanding and Supporting Anxiety During the Teenage Years
Understanding and Supporting Anxiety during the teenage years.
About this event
During the teenage years, anxiety and worries can be common. They can also lead to stress and a range of different emotions. This webinar aims to:
- introduce you to some of the science, facts and research around teenage anxiety
- overview common ways you might help support and understand anxiety
- let you know about local and national resources that could be helpful.
NHS Wellbeing in Schools Team
Contact: WellbeingInSchoolsEvents@swlstg.nhs.uk